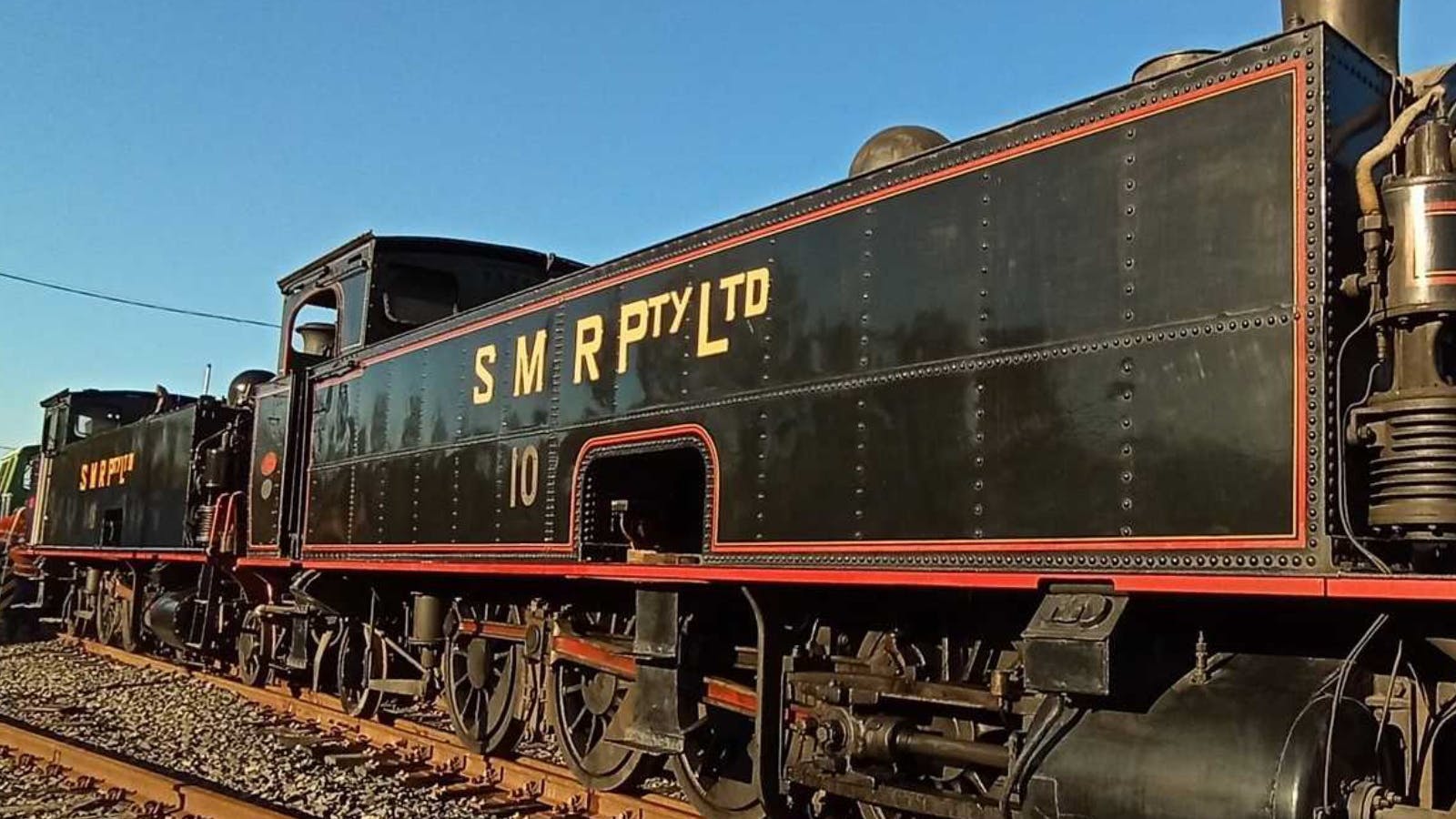 40th Anniversary – End of Steam on South Maitland Railways
Overview
10 Class Locomotives Limited in conjunction with Maitland Rail Museum are holding a community open day to celebrate the 40th anniversary of the end of steam haulage of coal on South Maitland Railways on June 10,1983.
Steam locomotives are central to the transport history of Hunter Valley coal and the evolution of Maitland. The 1911 built SMR Number 10 worked coal trains in the last weeks of operations. No.10, and sister loco No.18, are the only two fully intact 10 Class engines remaining from a fleet of 14, in serviceable condition. No.10, the first engine built of the 14, will be on static display on the day.
Also open for the day, Maitland Rail Museum presents a rare opportunity to inspect the loco close up, take photos, and learn about its history. Visitors can also explore significant local train and rail artefacts held at the Museum.
Gold coin donations will be shared between 10 Class Locomotives Limited and the Museum, and will assist with returning 10 and 18 back to steam, and the ongoing maintenance of the historic local rail Museum.
---