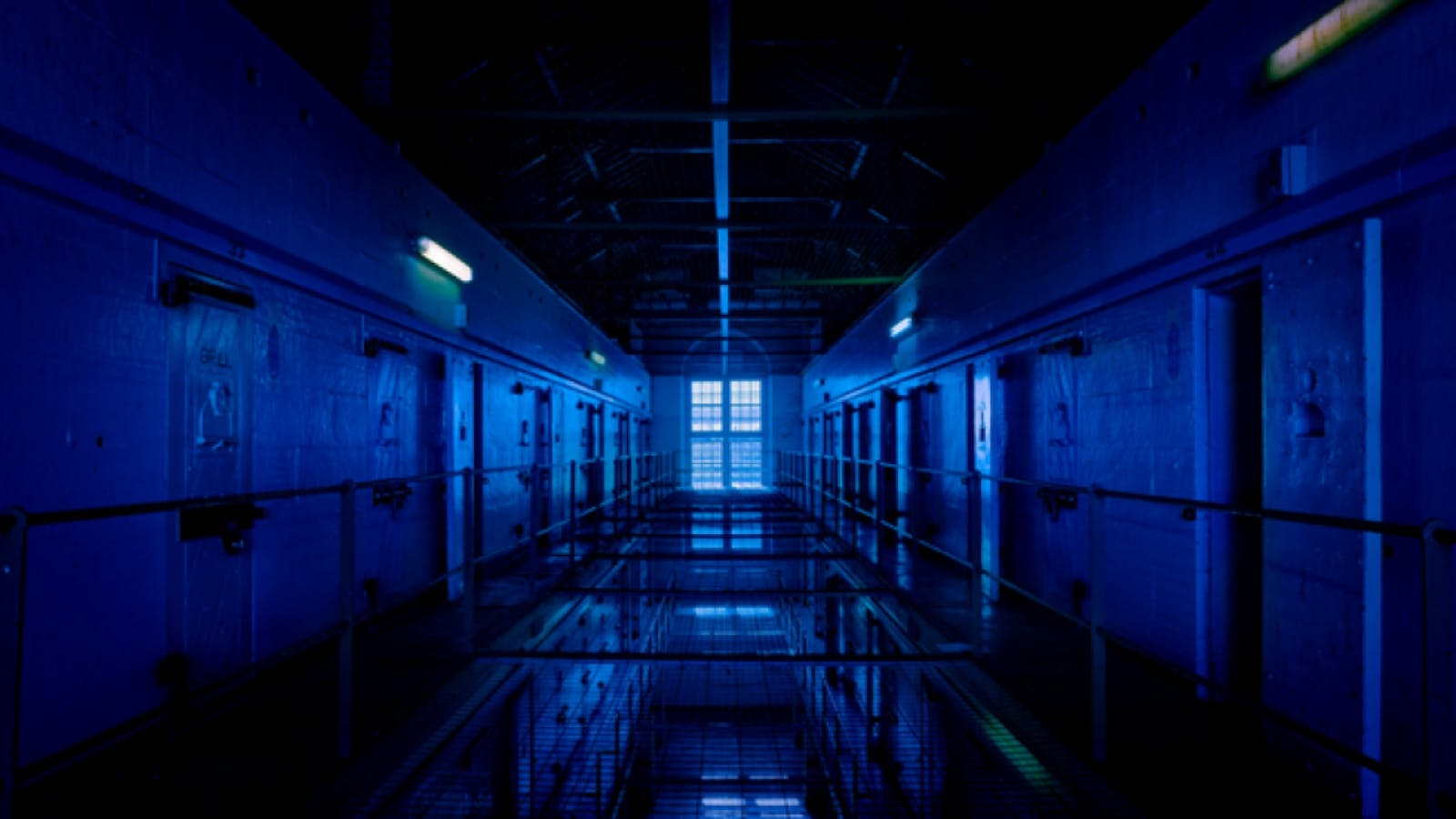 A Psychic Experience Guided Night Tour
Overview
Channel people of the past on this psychic tour.
To really be immersed in the psychic experience, you will need two and a half hours to hear the history of the Maitland Gaol and the people who have passed through its walls. Be ready for some truly mystifying tales, the answers to which you can decide for yourself. Ghostly activity can't be guaranteed, but many visitors experience an eerie feeling. If you are lucky, there may be time for a palm reading or two at the end of the tour.
Please note: this tour is suitable for 15 years and over.
---