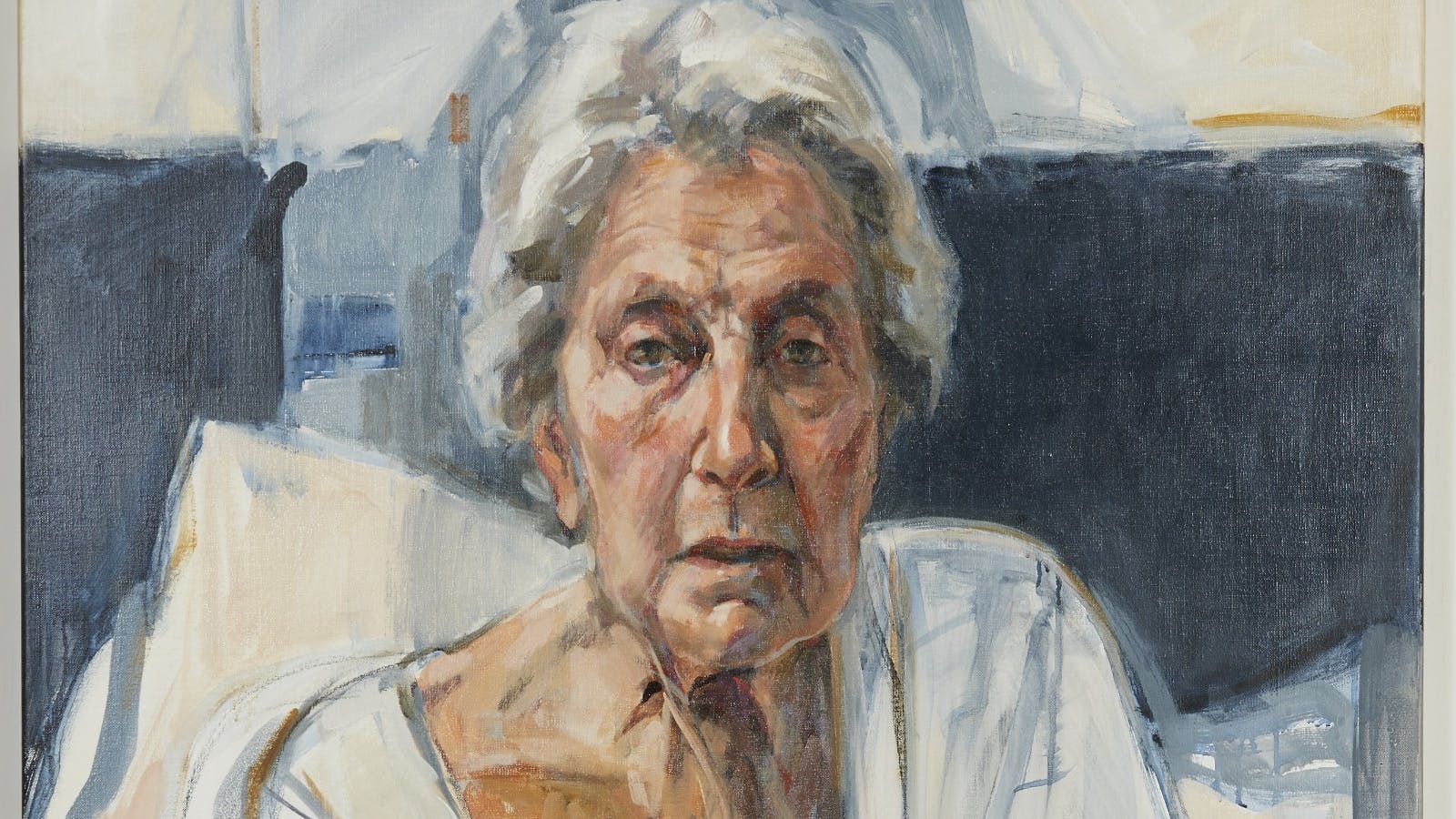 An Unending Shadow: Works exploring dementia by Ann and Sophie Cape
Overview
An Unending Shadow is an exhibition of artworks by prominent Australian mother and daughter artists, Ann and Sophie Cape.
Together they have made a series of challenging new artworks exploring Dementia and its impact within the community.
The exhibition examines the emotional and psychological 'spaces' that people with dementia inhabit, as well as those of their family, friends and loved ones.
The images include portraits of individuals and their carers as well as large abstract works.
---