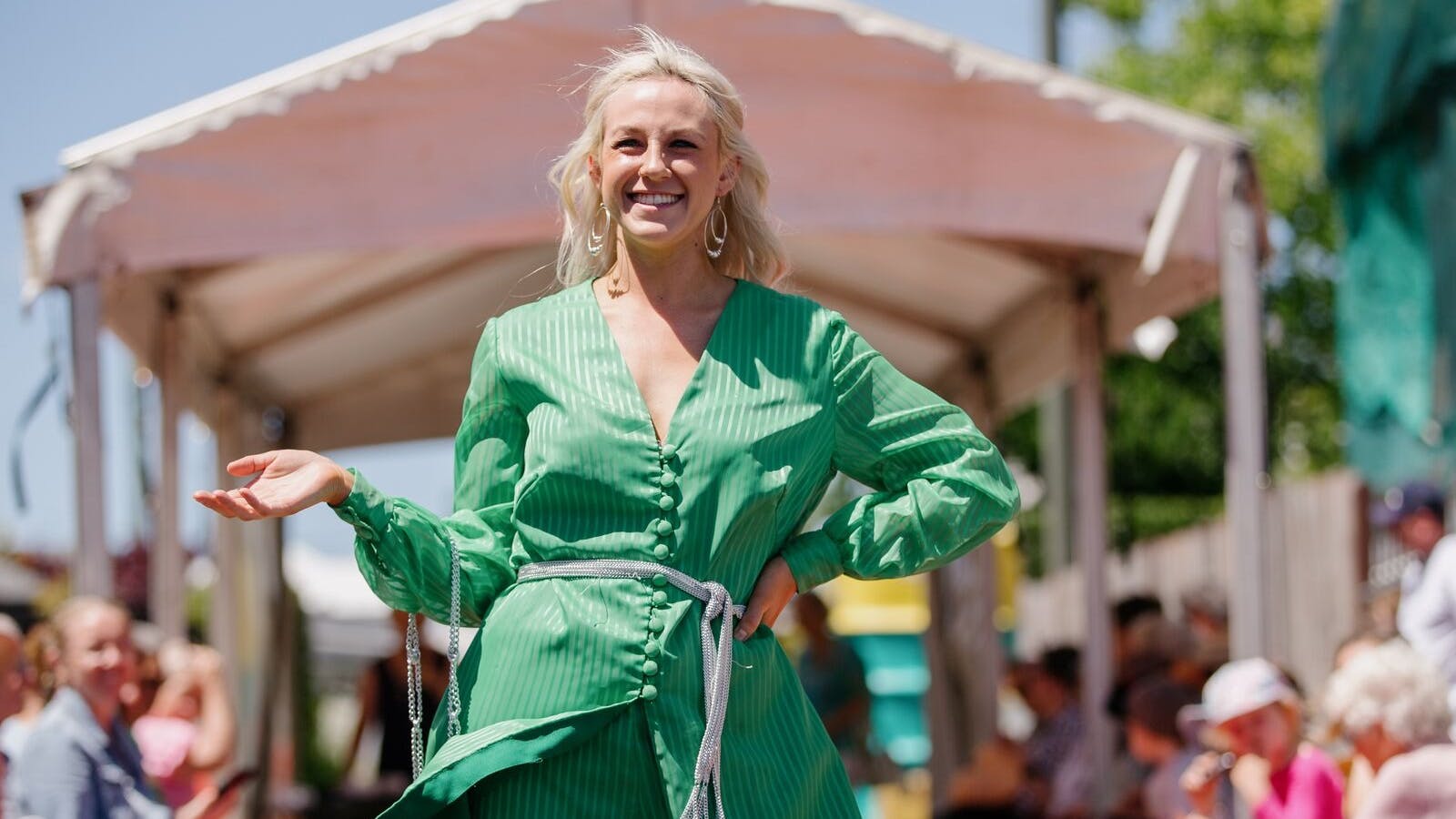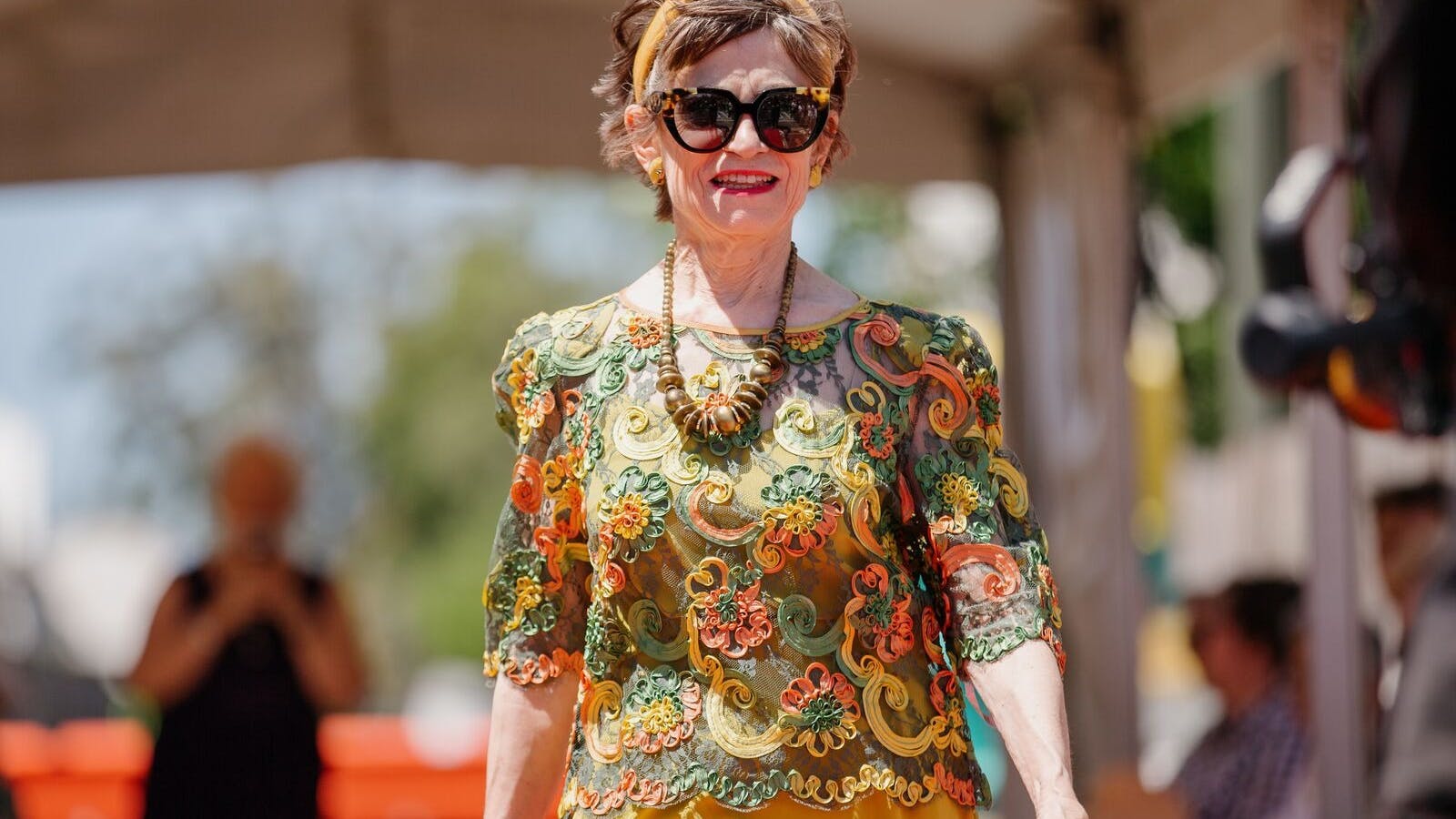 Bedroom to the Ballroom by Australian Museum of Clothing and Textiles
Overview
Join in Maitland's feature gala fashion event featuring nightwear and ballgowns from the fascinating 20th Century.
On arrival, you will receive a refreshing glass of bubbly and delicious grazing box to enjoy whilst connecting with the museum's current collections. There will be a raffle with plenty of prizes on offer including a AUD500 voucher from RM Williams, a AUD100 voucher from Bunnings, and a boxed collection of books 'The Story Of Four Iconic Fashion Houses' which have been kindly donated for the event. There will also be prizes for the best vintage dress on the day (all eras welcome).
Finally settle in for a wonderful journey through the eras with breathtaking fashion parade featuring historical commentary, music, and over 40 individual ensembles from the museum's extensive collection. Afternoon tea will be served to follow.
---