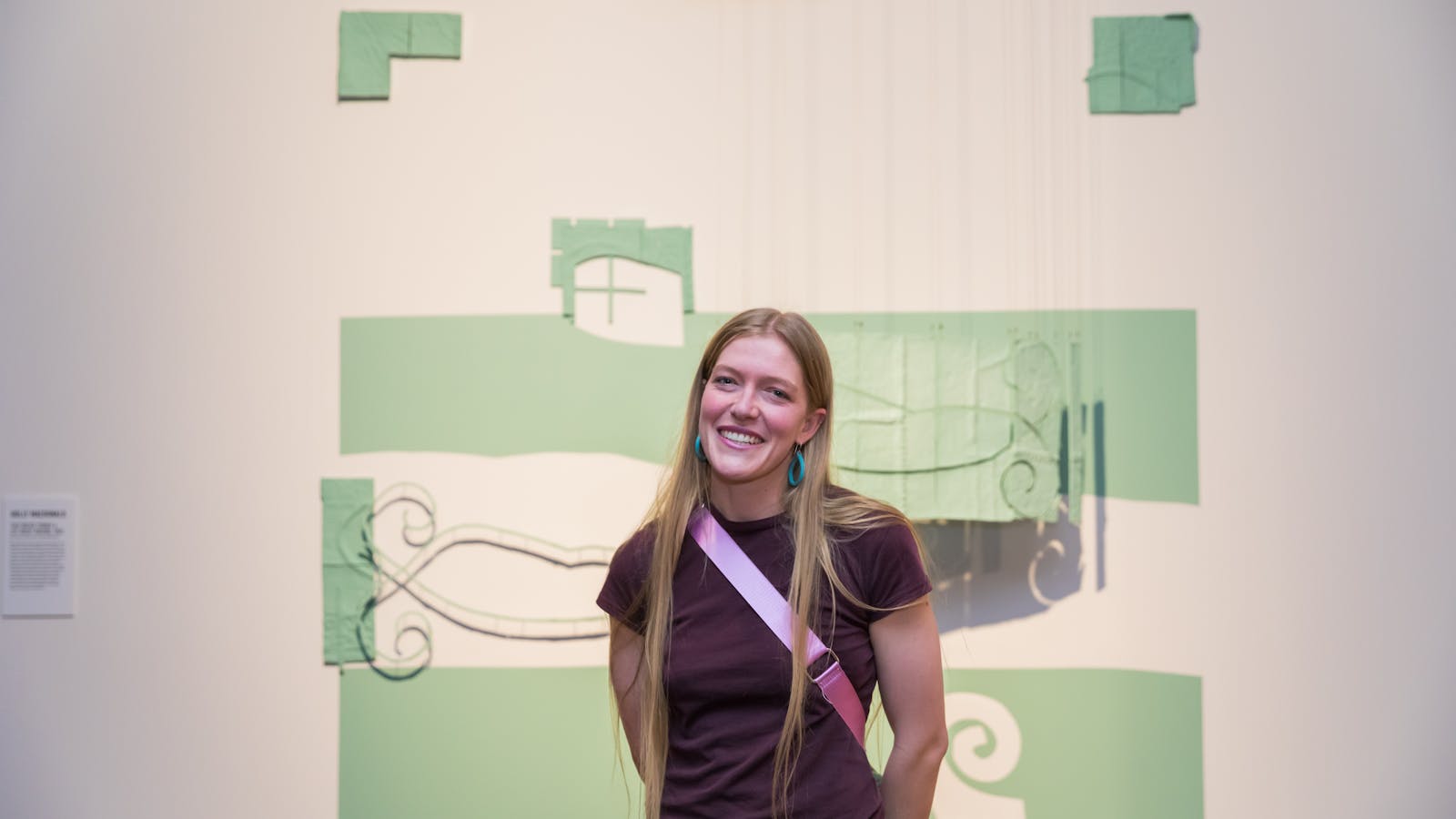 Clay Sounds Like… Workshop with artist Holly Macdonald
Overview
Join a clay workshop for all ages and abilities with artist Holly Macdonald at Maitland Regional Art Gallery.
Squelch, splat, thud, ping, clink… have you ever thought about what clay sounds like? Artist Holly Macdonald will work with participants to uncover the range of sounds made by clay and how these sounds offer information about the material and our relationship to it. Bring a smart phone along so that you can take some sounds home with you!
This workshop is for all ages and skill levels, although children must be accompanied by an adult carer. Bookings are essential.
Free Art January is generously supported by Education Partner Cleverpatch and MRAG Members.
---