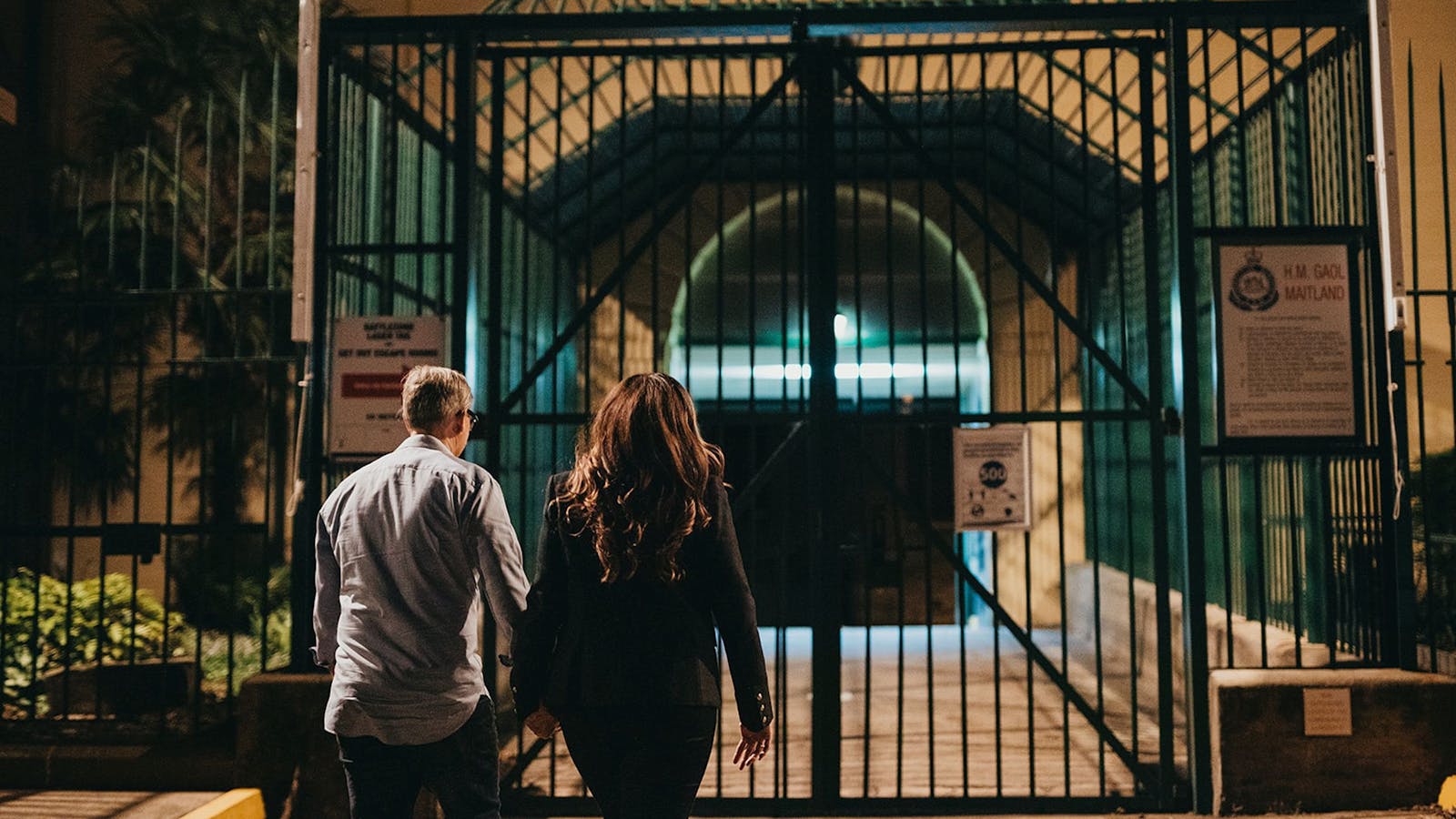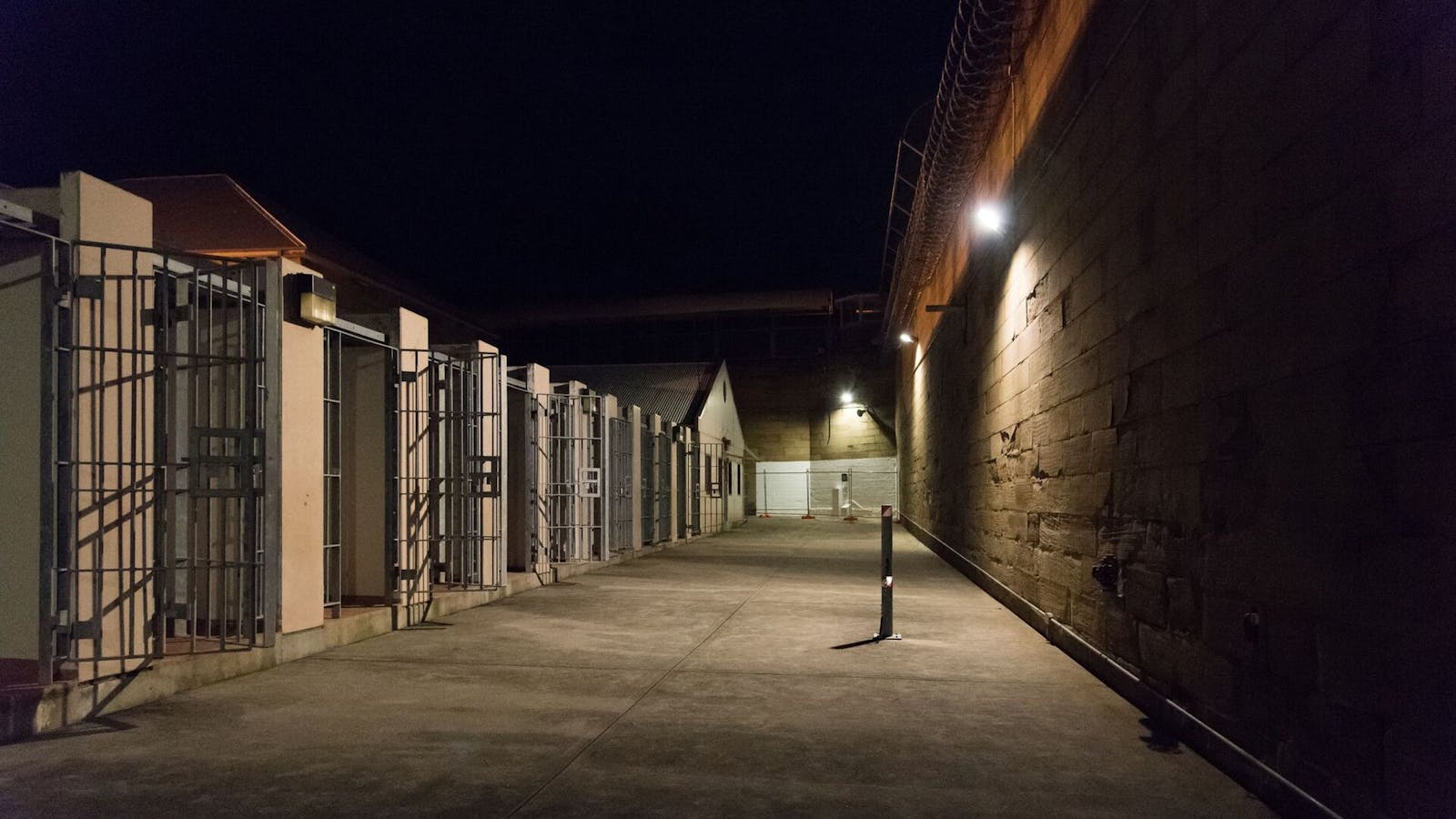 Crimes of Passion Guided Night Tour
Overview
Listen to Maitland Gaol come to life with a series of stories focused around Crimes of Passion that ended in incarceration or worse.
Crimes of Passion, they shock and horrify us, but in almost equal measure they intrigue us. Some say they were impulsive choices that went horribly wrong, although some prove to be calculated and deliberate. Focusing on local crimes, the stories are entwined with love, suspicion, greed and envy, almost all culminating in a brutal ending.
Available only at night, this tour will leave you with the urge to double check your doors are locked at night.
Please note the information presented in this tour may be confronting for people of all ages, and includes adult themes, coarse language, violence and sexual references. Children under the age of 15 years are not permitted on this tour.
---