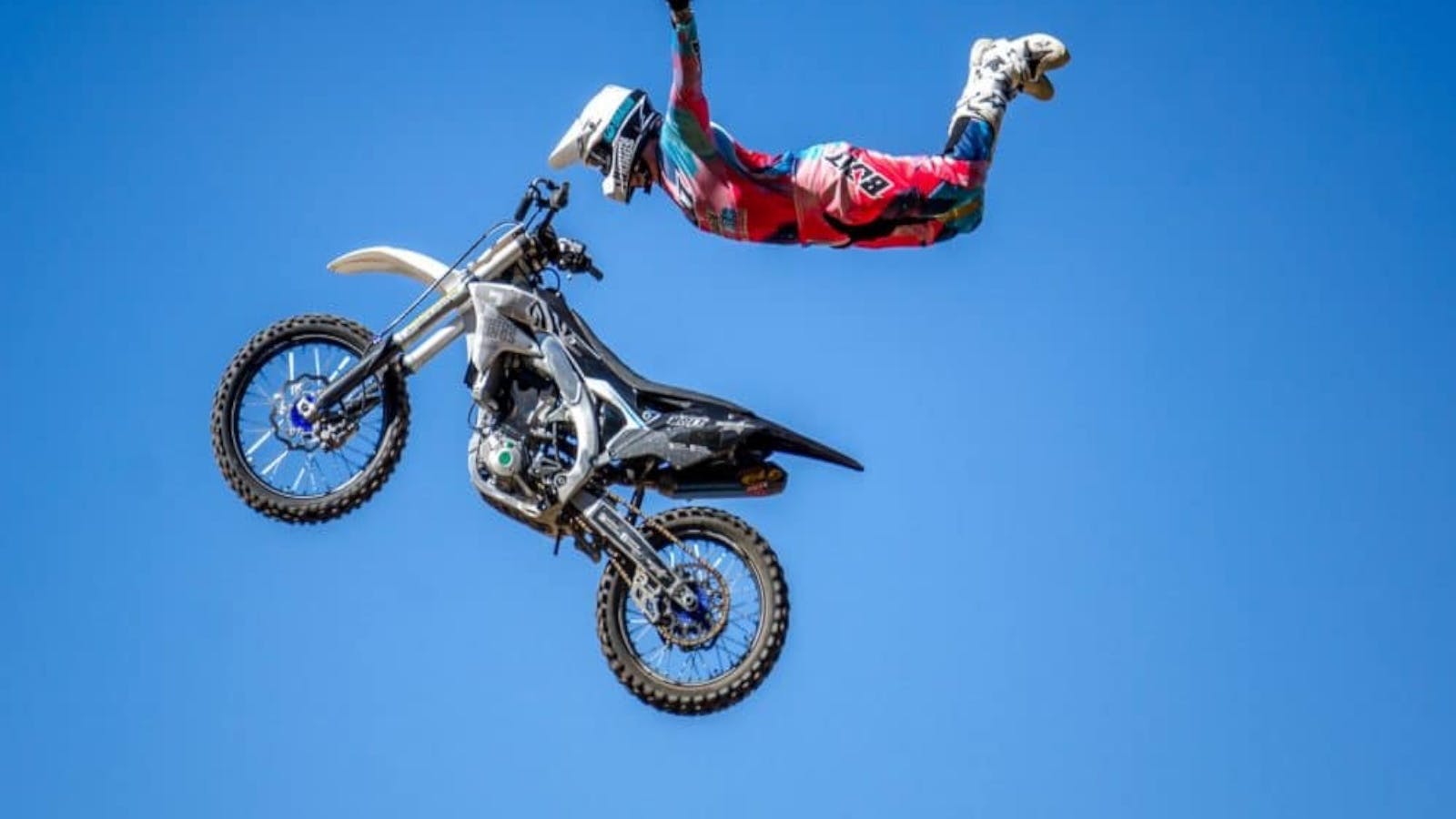 Crusty Demons Motorsports Maitland
Overview
Crusty Demons are coming back to Australia, with a special visit to Maitland Showgound.
Soak in the action of the motorbikes, quads and other motorsports.
The gates will open at 2.30 pm, with the Pit Party from 3.00pm to 5.00 pm and the main show from 5.30 pm. For adult enthusiasts, there will be an aftershow party.
Tickets are available at either General Admission to bring your own chair or blanket or Silver for a seat.
Please note that no alcohol or glass is to be brought into the premises.
---