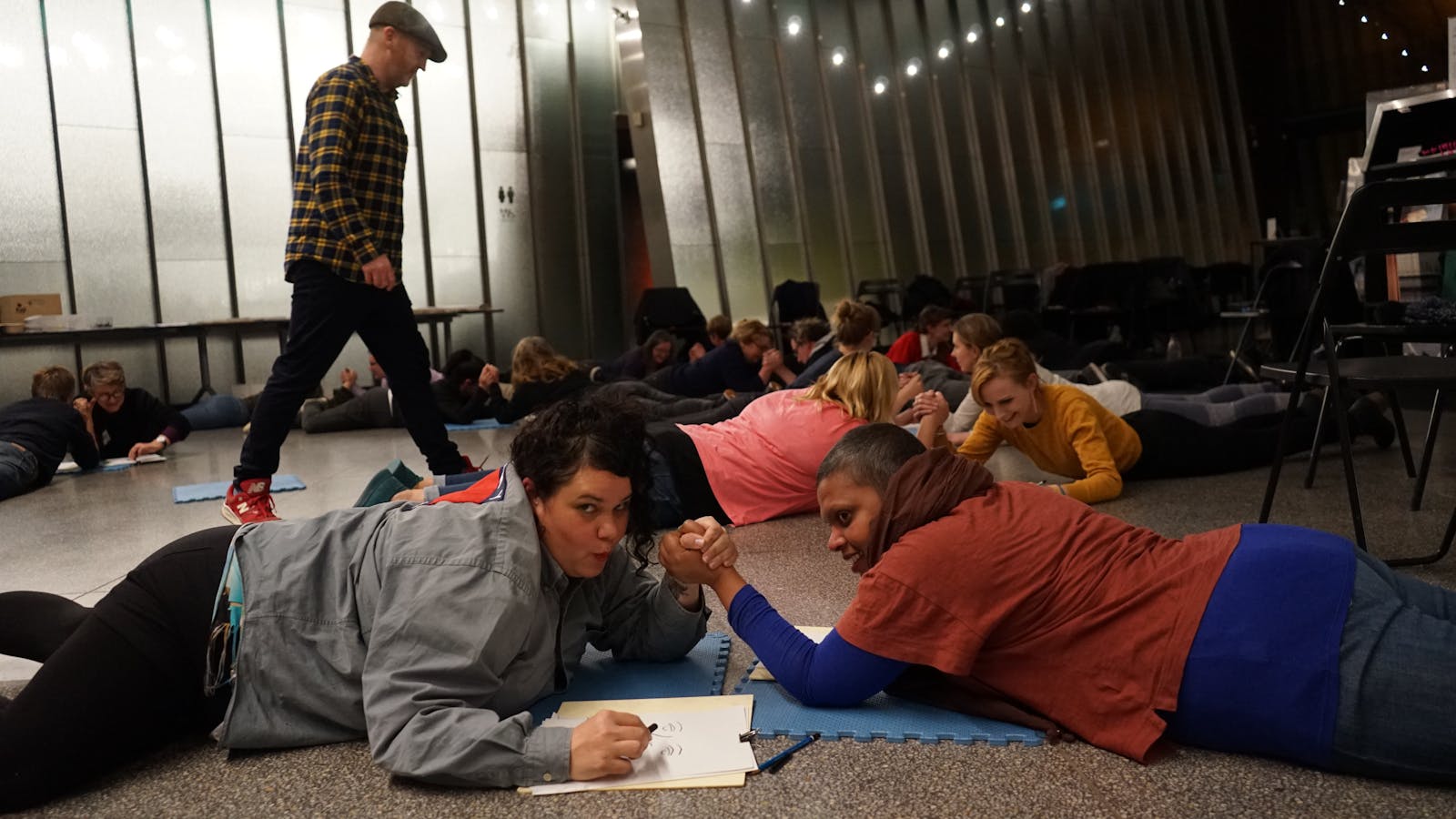 Drawing Workout with Richard Lewer
Overview
Artist and boxing coach Richard Lewer will get your heart pumping in a very different kind of drawing workout.
Richard Lewer will put you through your paces with both a physical and drawing workout. Physical movement will become the catalyst for mark-making, and you will explore the body in motion on paper.
– This workshop is for all skill and fitness levels
– Be prepared for a workout and a different approach to drawing.
– Dress in comfortable workout gear and sports shoes
The Shadow Boxer exhibition is supported by The Dobell Exhibition Grant, funded by The Sir William Dobell Art Foundation and Managed by Museums and Galleries of NSW.
14 years+
---