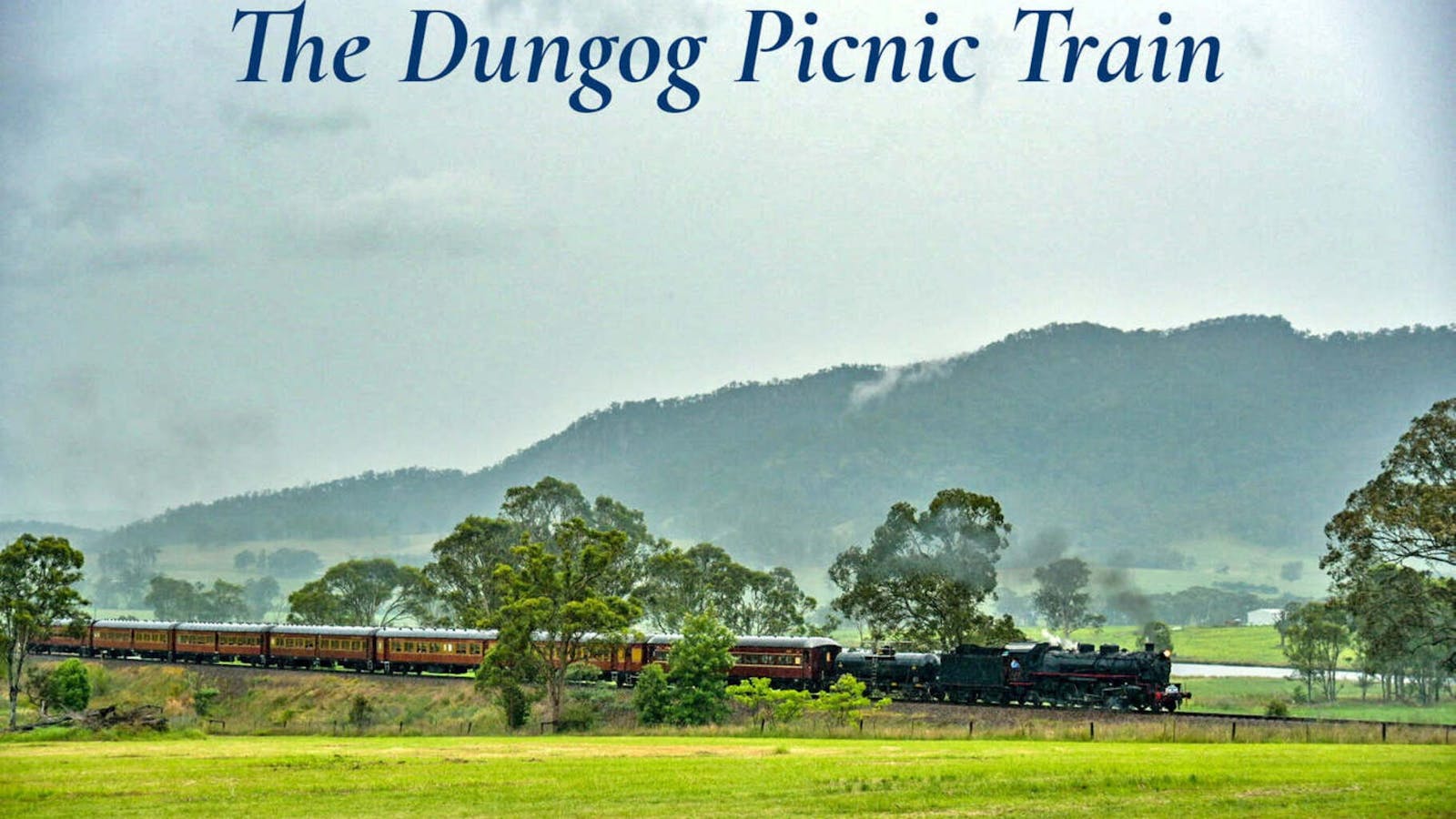 Dungog Picnic Trains
Overview
Travel behind steam locomotive 5917 on a short journey up the picturesque North Coast line from Maitland to Dungog (return).
The 59 Class 2-8-2 steam locomotives were used on the North Coast line by the NSW Government Railways up until the end of steam on the line in 1968.
The town centre is a short walk from Dungog Railway Station and you will have time to check out this delightful country town before the return trip to Maitland.
Ticketing options are perfect for singles, couples, small groups and families.
---