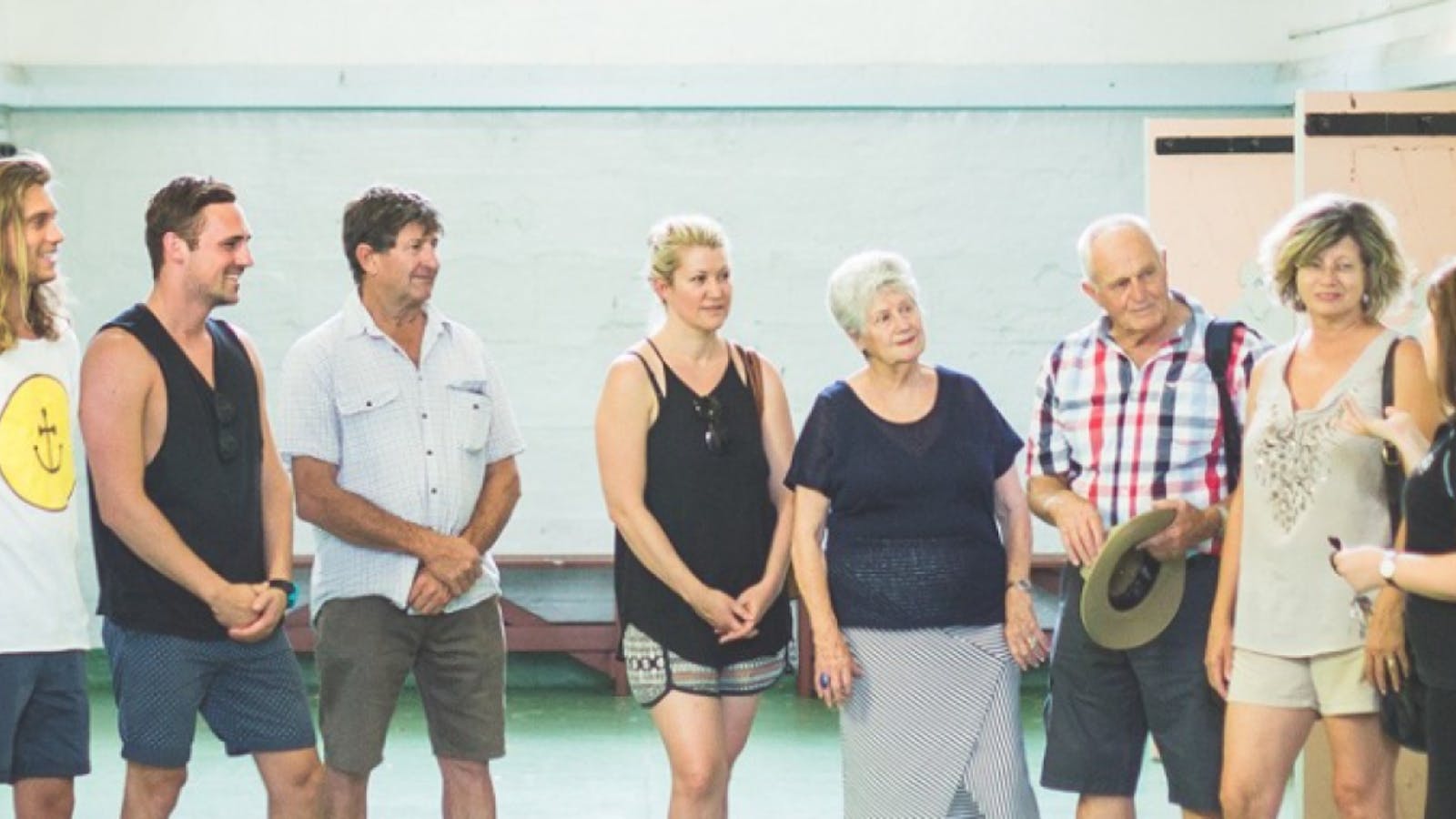 Escapes Guided Day Tour
Overview
These 90 minute tours have been specially designed to explore the various stories and exact locations of some of the documented escapes from Maitland Gaol.
The stories range from the unbelievable to the ludicrous and are sure to amaze you. Learn about the 'Magnificent Seven' and a raft of other escapees, their reason for incarceration and their method of escape.
Bookings are essential and children must be accompanied by a supervising adult.
---
Upcoming dates
21 December 2023 11.00 am - 12.30 pm
24 December 2023 11.30 am - 1.00 pm
27 December 2023 1.30 pm - 3.00 pm
29 December 2023 11.00 am - 12.30 pm
31 December 2023 11.00 am - 12.30 pm
3 January 2024 1.30 pm - 3.00 pm
5 January 2024 11.00 am - 12.30 pm
8 January 2024 11.00 am - 12.30 pm
10 January 2024 1.30 pm - 3.00 pm
12 January 2024 1.30 pm - 3.00 pm
14 January 2024 1.30 pm - 3.00 pm
19 January 2024 11.00 am - 12.30 pm
20 January 2024 1.30 pm - 3.00 pm
21 January 2024 11.00 am - 12.30 pm
24 January 2024 1.30 pm - 3.00 pm
27 January 2024 11.00 am - 12.30 pm
28 January 2024 11.00 am - 12.30 pm
Show more
Show less
---