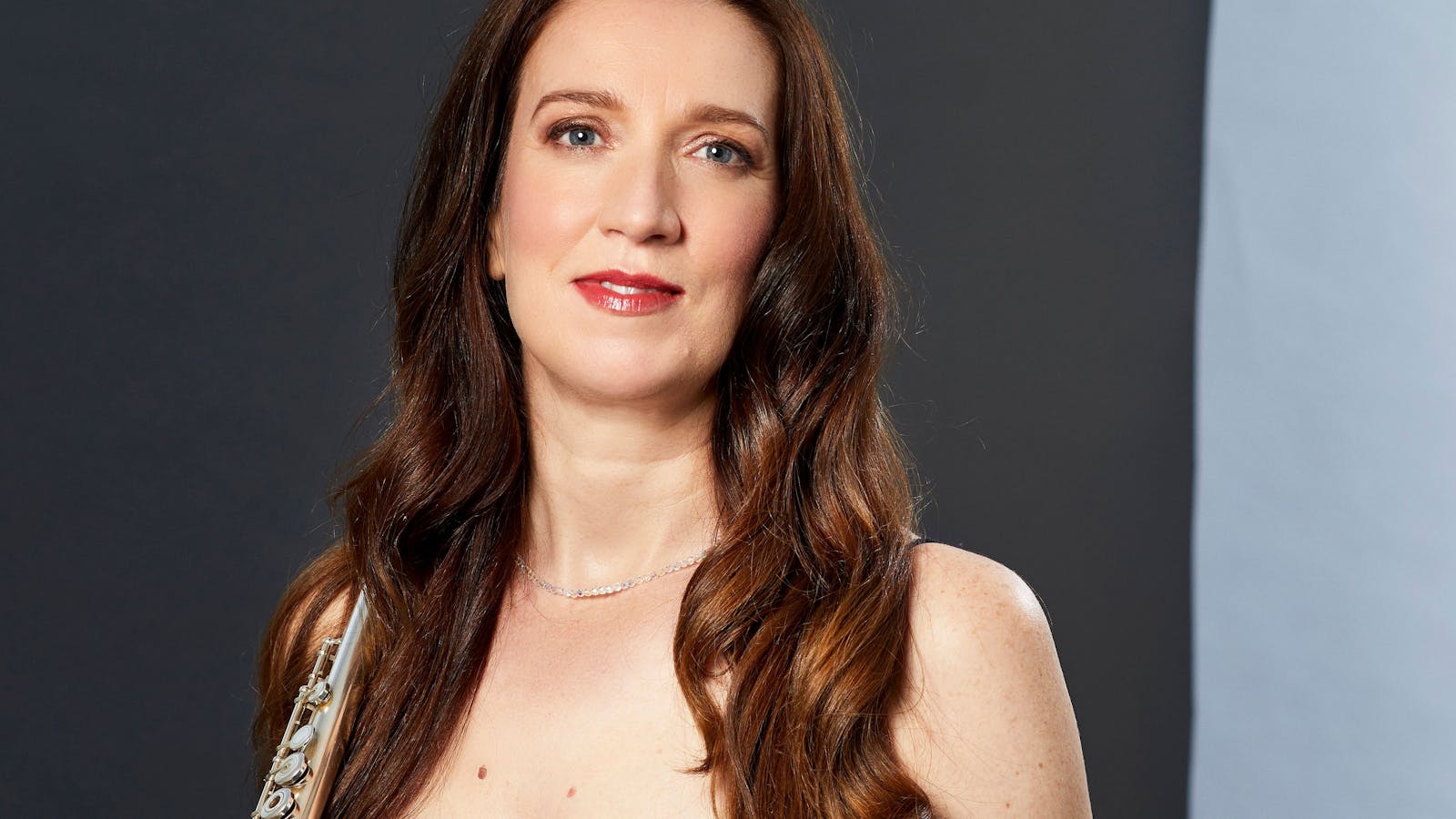 Finding Fondness
Overview
Join The Emerald Ruby (Jen Hankin, composer) and Sally Walker (associate artist) at Maitland Regional Gallery for a pre recording showcase of 'Finding Fondness', a collection of five duets commissioned by ABC Classic and Jazz as part of the Composer Commission fund.
Emerald Ruby is a soulful vocals caress a gentle ukulele, stitched together with a lilting flute, to create the sonic palette of the multidisciplinary artist The Emerald Ruby. From her home base in Mulubinba NSW (Newcastle), she propagates an eclectic and prolific practice encompassing sound, visual, camera, fashion and literary arts. The Emerald Ruby's artistic exploits often explore her experiences moving through the world as a late diagnosed autistic human.
A kaleidoscope of influences nourishes every performance from this multi genre powerhouse. The hazy virtuosity of 18th century French flute music, the chaotic abstractions of a moonlit jazz jam, and trading traditional jigs and reels at a folk session interweave with a decade of recording and journeying with music across the east coast of Australia. Most recently, she was commissioned by the ABC to write a collection of flute duets about finding beauty amongst the red tape that governs her life as a disabled artist.
---