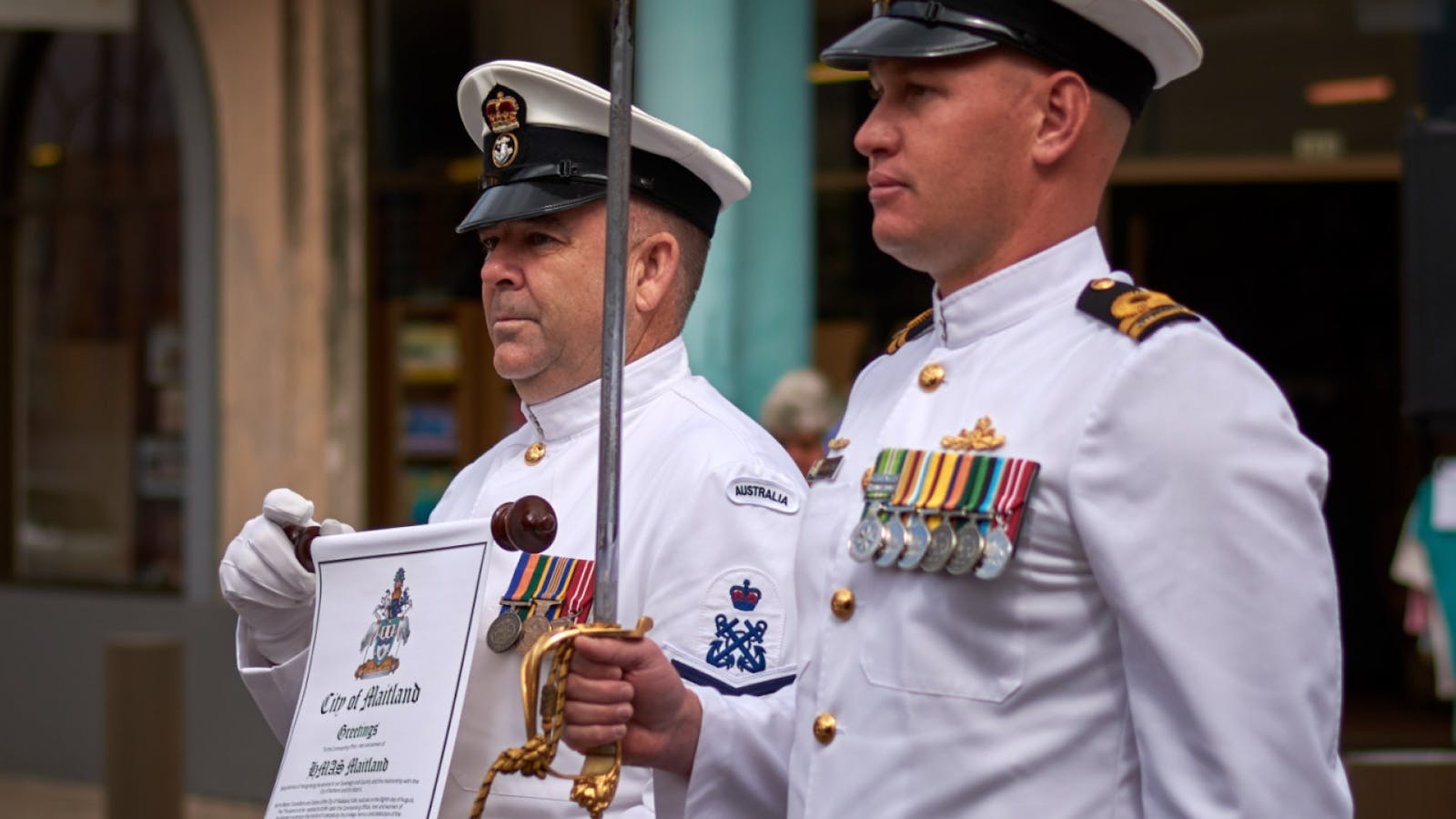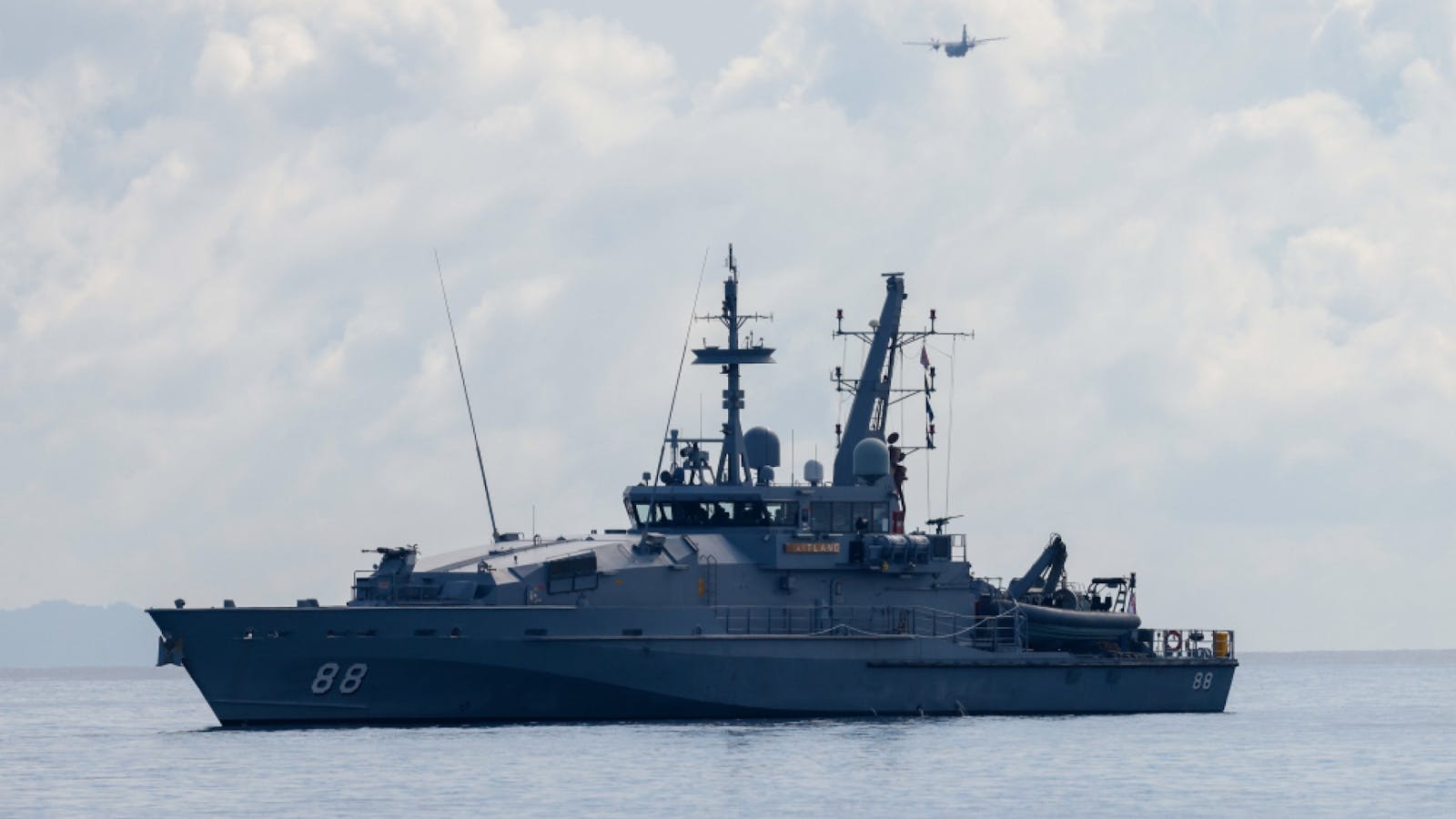 Freedom of Entry HMAS Maitland
Overview
On Saturday 2 of April, around 25 officers and sailors from HMAS Maitland will exercise their Freedom of Entry to the City. HMAS Maitland will form up at The Levee Shared Zone before conducting a street march under police escort. The march will take place along High Street, from near Bulwer Street and end at Maitland Regional Art Gallery where a Civic Reception will take place.
During the assembly the officers and sailors will be challenged by The Local Commanding Officer of Police at the Junction of High Street, Hunter Street and Victoria Street.
The concept for Freedom of Entry to the City goes back to medieval times when there were disputes between land owning nobles and armed bodies were therefore rarely admitted into cities. However, in special cases, they were given freedom of entry and it signified true friendship and often the expectation that the armed body would assist in the defence of the city.
ROAD CLOSURES
There will be rolling road closures in place during the event from Ken Tubman Drive through to Devonshire Street. A full closure will be in place in The Levee, Corner of High and Bulwer Street, High Street to Dransfield Lane, Corner of High Street and Bourke Street, Preschool Lane and Drill Hall Lane.
---