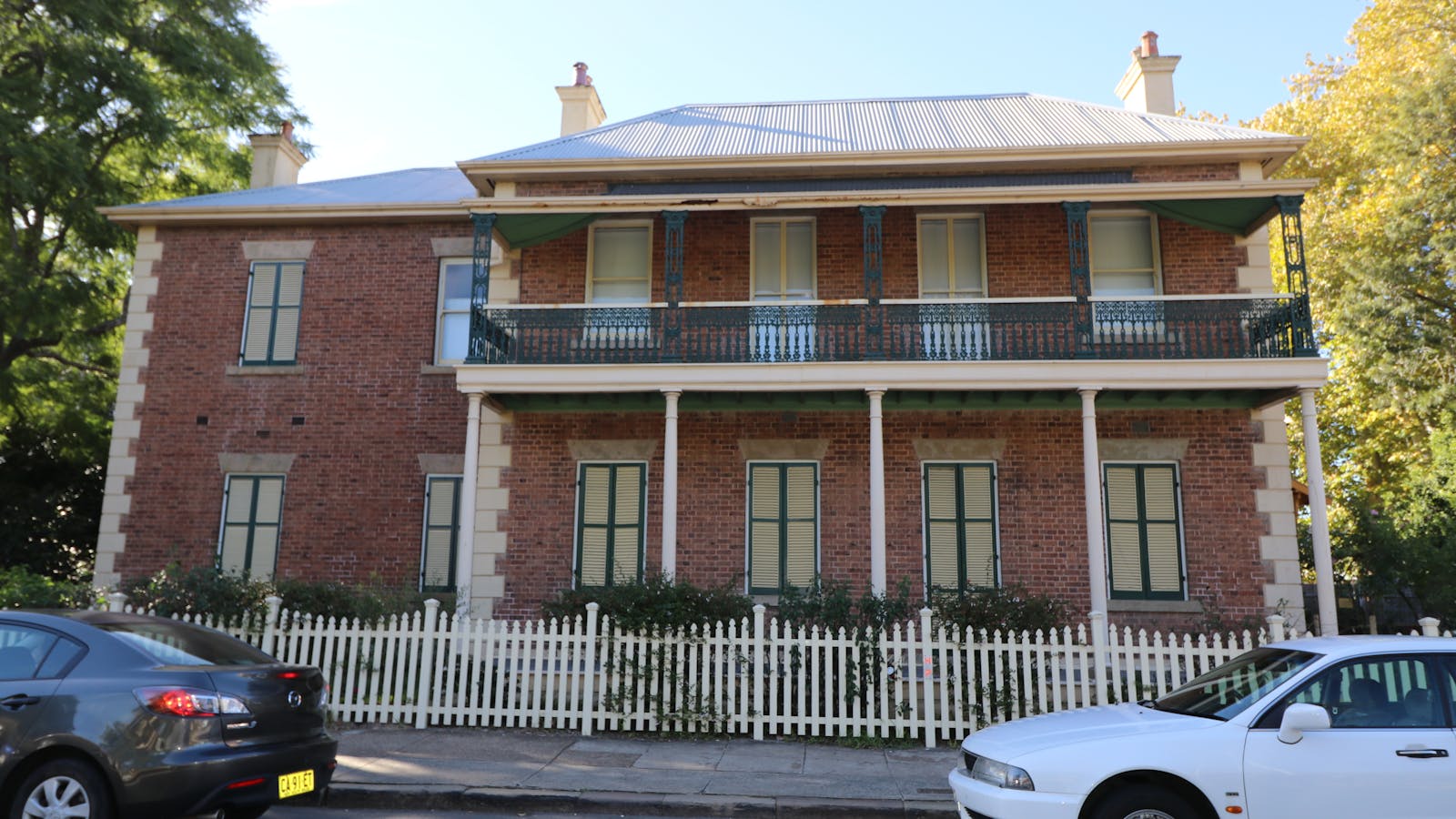 Ghost Tour at Grossmann House
Overview
For those interested in paranormal activity, join this special occasion to explore Grossman and Brough Houses on Church Street in Maitland.
Originally private homes, these buildings were later used as a Girls School and Boarding House. Do ghosts lurk inside? Who are the ghosts of place here? Are they residents, residual, intelligent or poltergeists?
Grossmann House was built in 1870-71 by the merchant Isaac Beckett. It adjoins Brough House, built as a mirror image by Beckett business partner, Samuel Owen. The two houses will be central to a very focused investigation experience.
During the tour you will explore what became of the houses as a girl residence, make connections with the spirits and do era cue harkening to more brutal days in the old school spaces.
This is an intimate experience with a maximum of fifteen people.
---