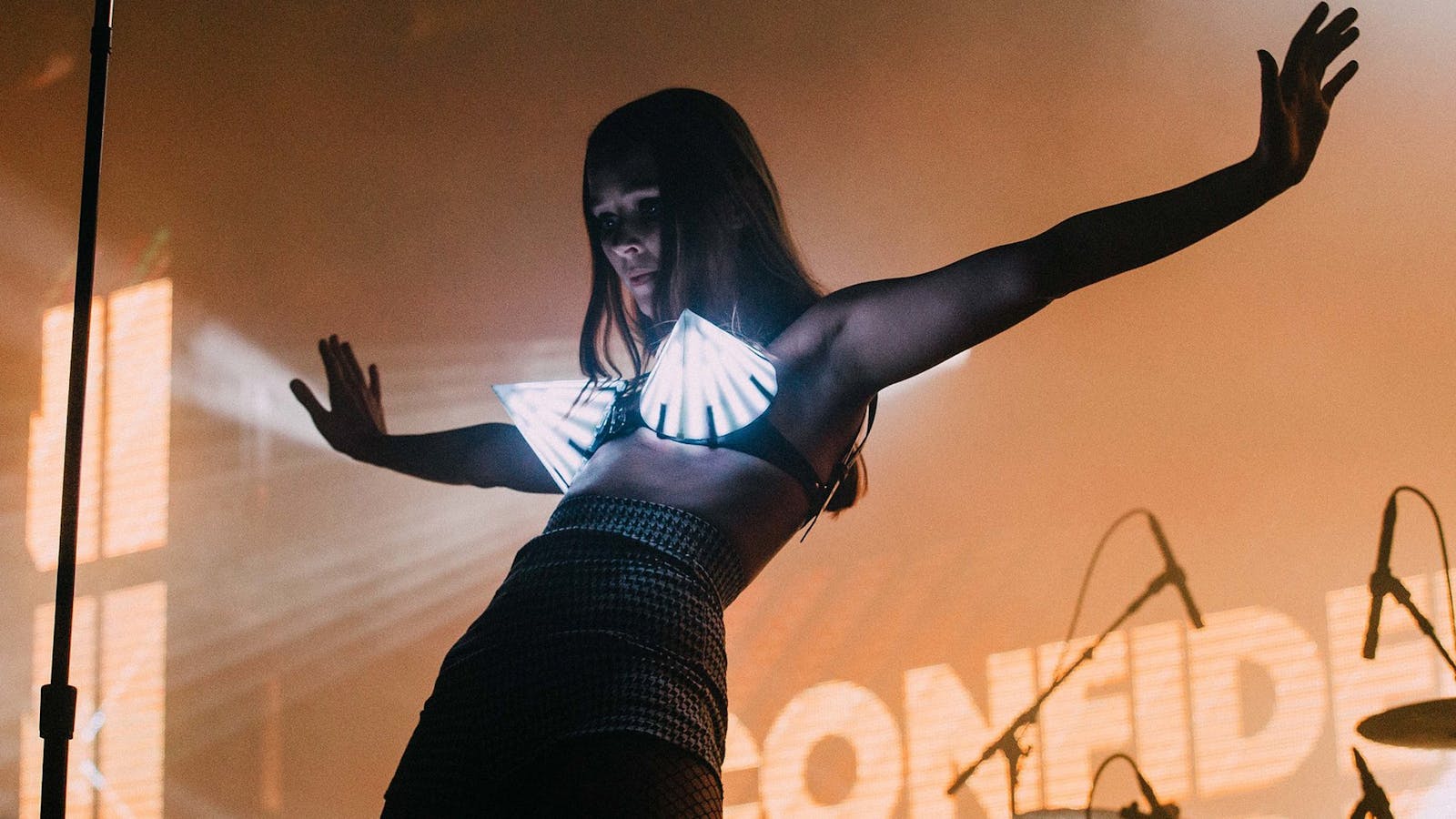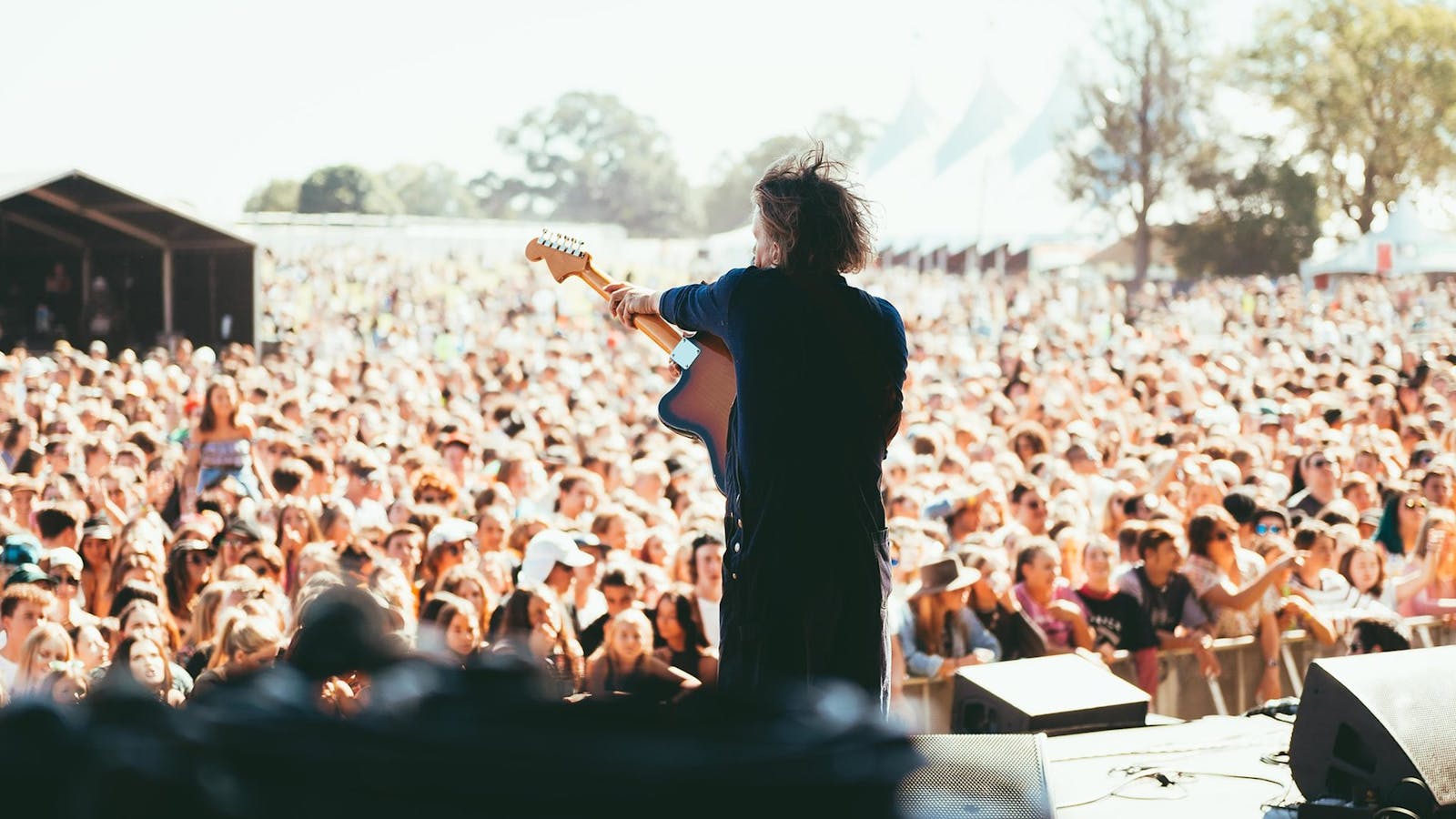 Groovin the Moo Maitland
Overview
Groovin the Moo (GTM) is the original regional touring music festival, a road-tripping journey of memory-making moments.
GTM is the perfect way to explore paths less travelled with your mates, with plenty to experience both on the way to, and at the event. Each event showcases what makes these regions special – a combination of communities, artists, local food and beverages. Touring acts from all genres, reflecting the importance of diversity and inclusivity.
Licensed and all ages.
---