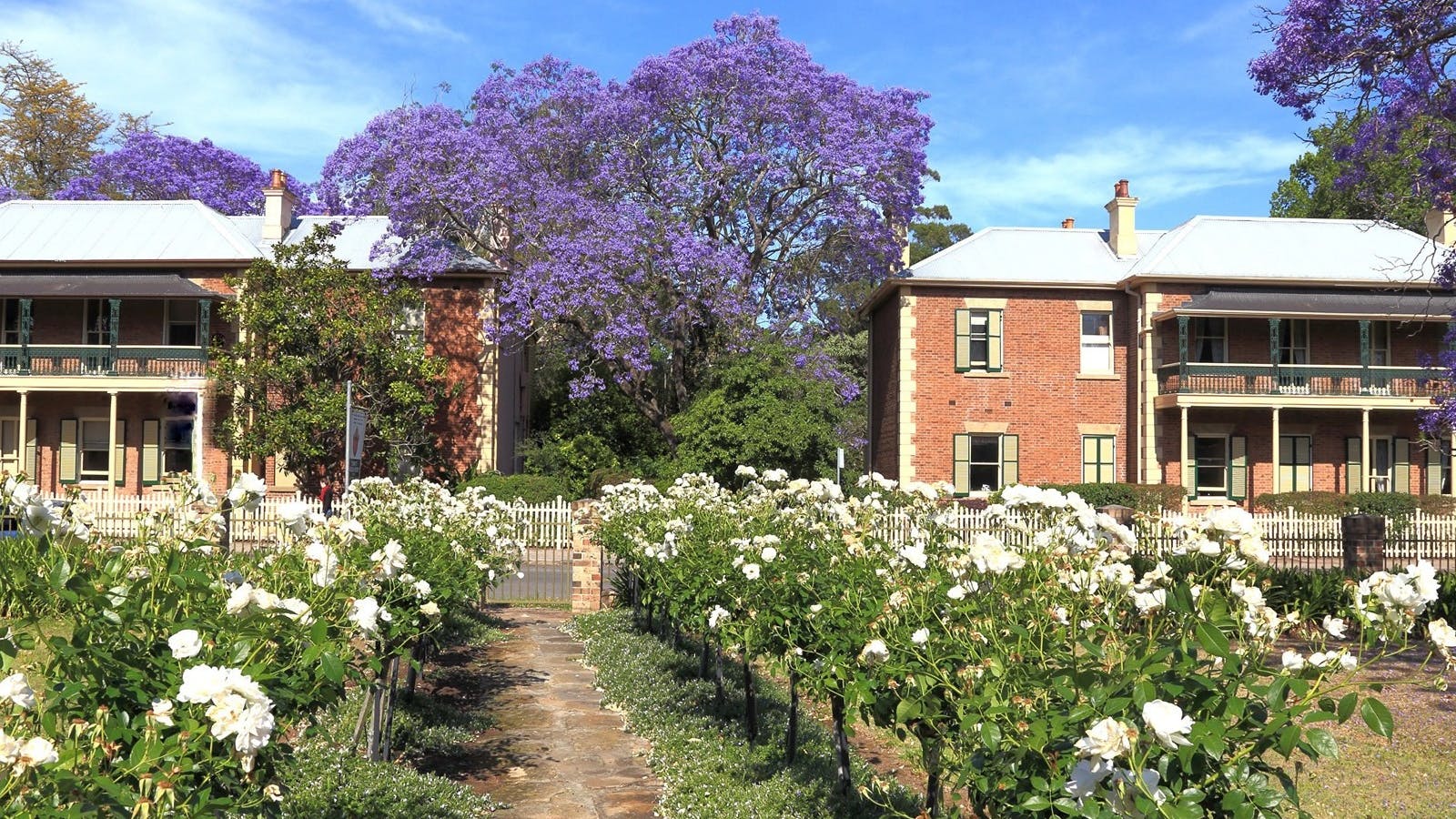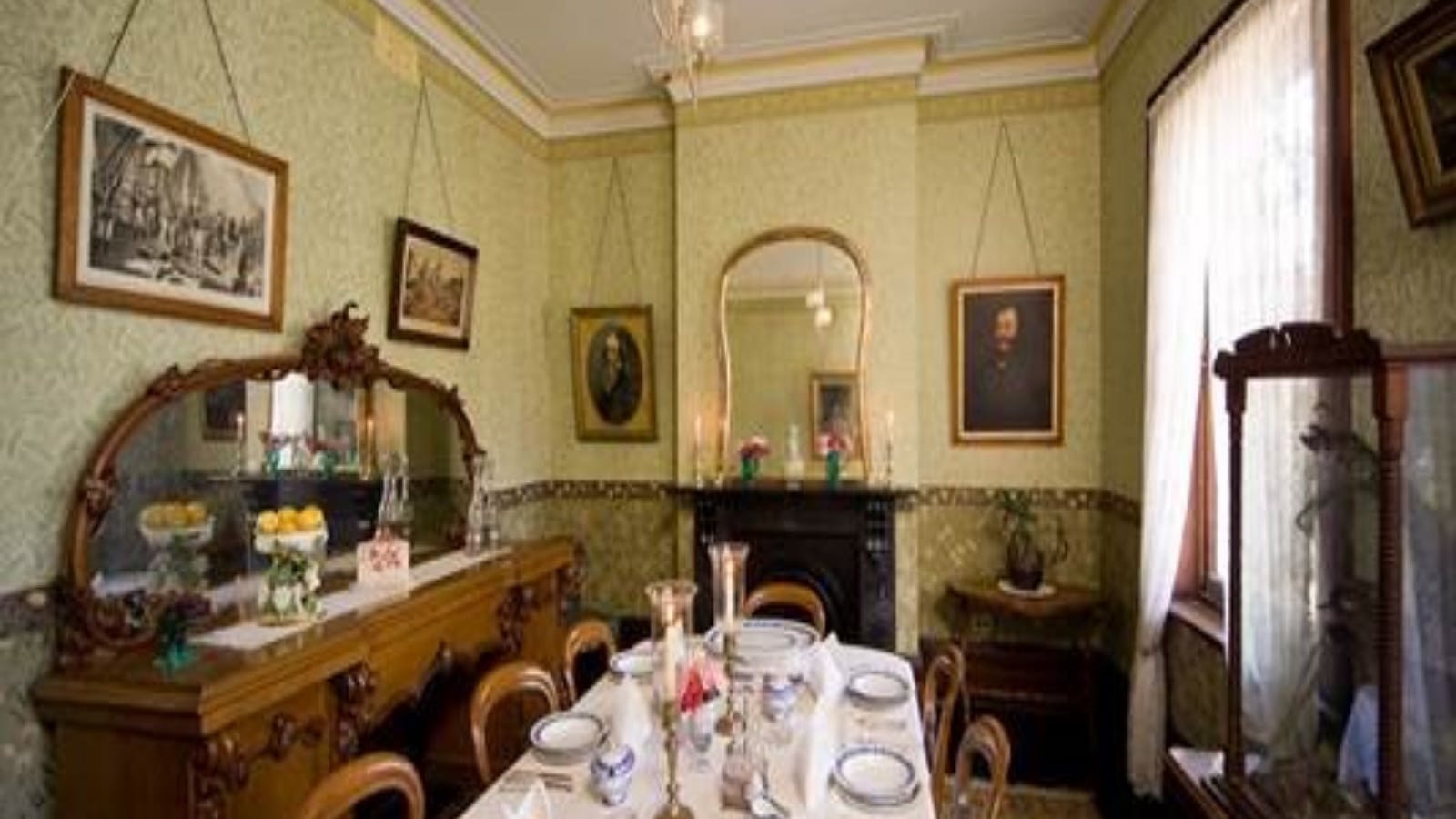 Grossmann House Open Day
Overview
Maitland's historic house museum and National Trust property, Grossmann House, will be open for visitors on Sunday 14 February.
Grossmann House is a fully restored house which captures the prosperity of Victorian-era Maitland. It is an immaculately restored Victorian townhouse built by Maitland merchant Isaac Beckett, in 1871.
It adjoins Brough House, built as a mirror image by Beckett's business partner, Samuel Owen. The National Trust's display of magnificent Georgian Glass pieces will also be able to be viewed at the house in February.
Grossmann House is open for visitors with sessions at 10.30 to 11.30. 11.30 to 12.30, 1.00 to 2.00 and 2.00 to 3.00.
A bric-a-brac stall and coffee and cake will be available.
---