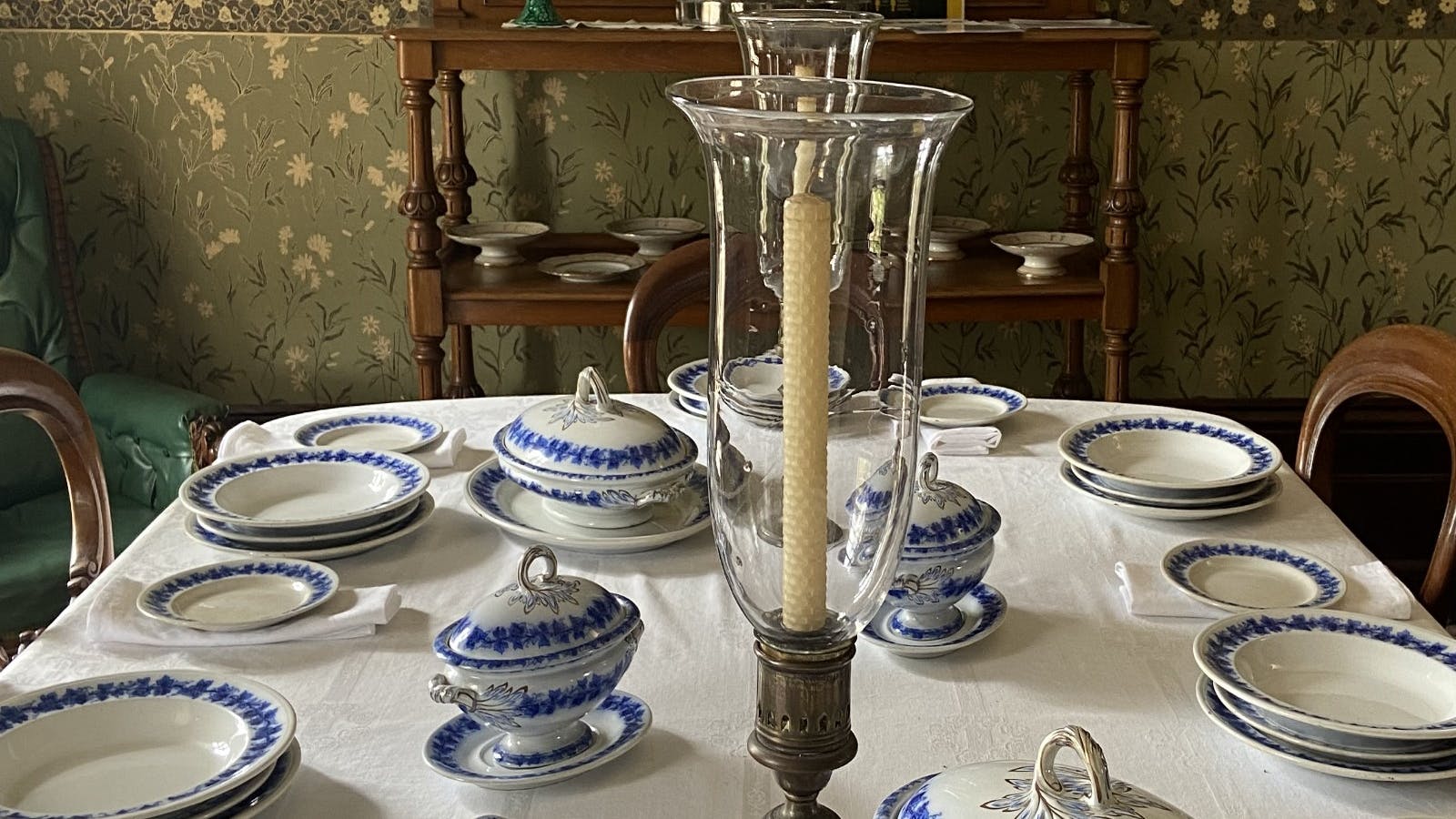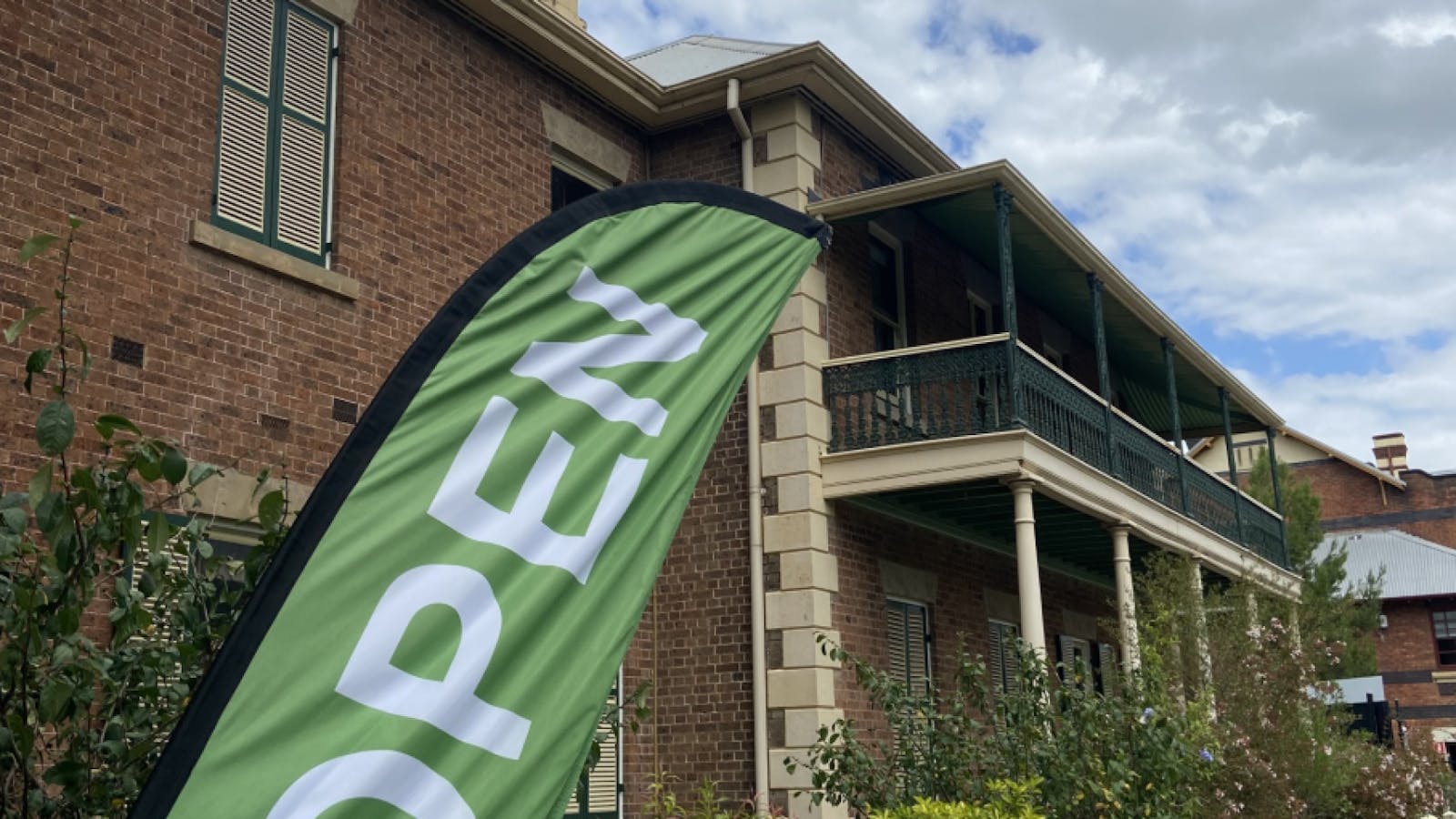 Grossmann House Open Day
Overview
Explore Grossmann House, the separate wet and dry laundry and the sensational heritage rose gardens in full bloom.
Neighbouring Brough House features a fascinating oral history of the Maitland Girls High School. The project was years in the making and tells the story of Grossmann House and Brough House as Maitland Girls High School and a hostel for country girls. Headmistress Jeanette Grossmann provided high school education from 1894 and the school was eventually relocated to East Maitland in the 1960s. The house was later renamed Grossmann House after the headmistress and restored and presented as a museum by the National Trust.
At Brough House, meet their inaugural Artist in Residence, Newcastle-based Ellen Howell, who has a background in commercial design and fine arts. She is drawing inspiration from items in the Grossmann House textile collection and the women who inhabited these historic buildings to create works that will be exhibited on site in June. Stay awhile and enjoy homemade refreshments in our lovely lawn garden.
Bookings are essential via Eventbrite for Sunday. Covid restrictions apply.
Enquiries via phone or email.
---