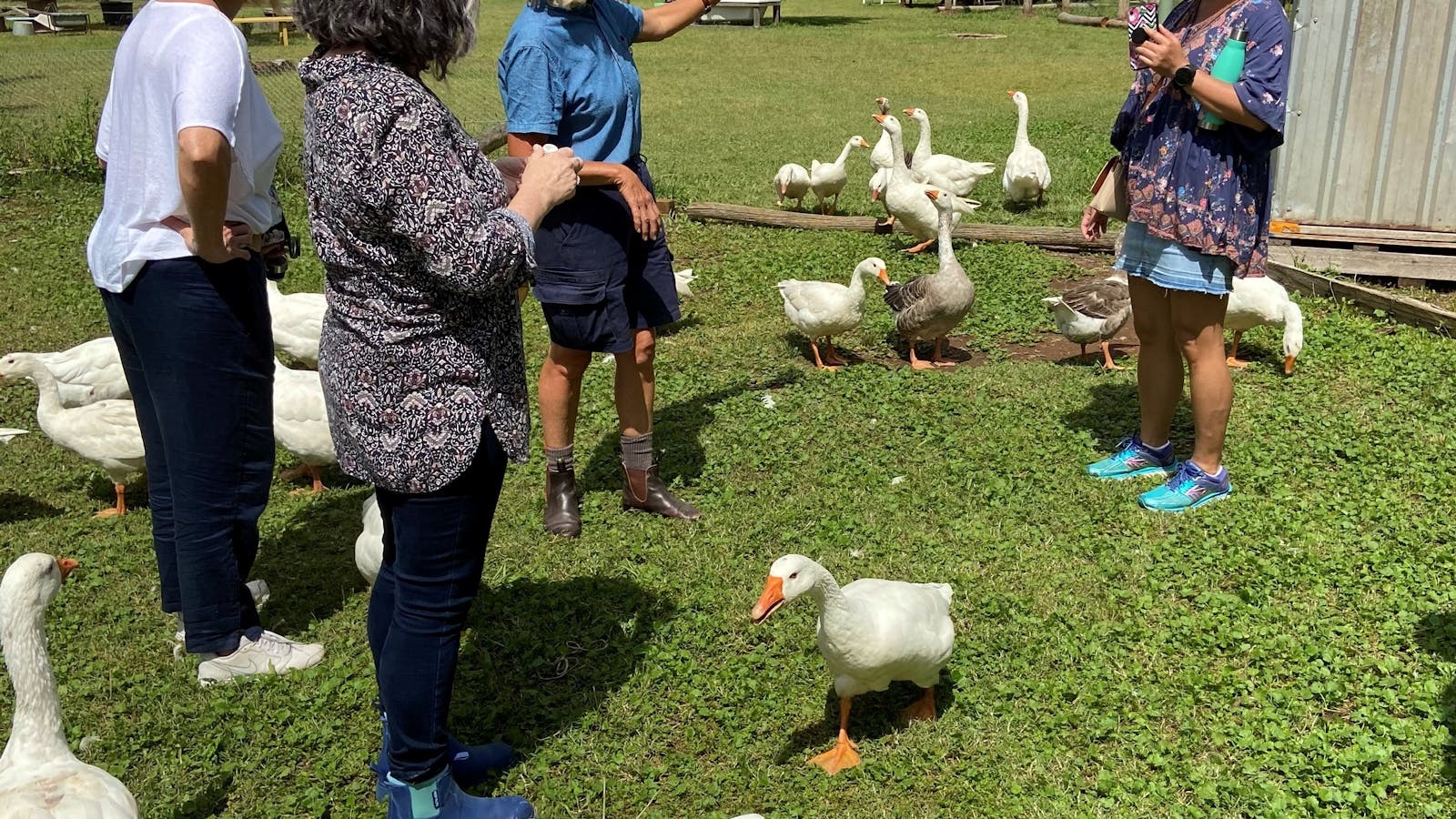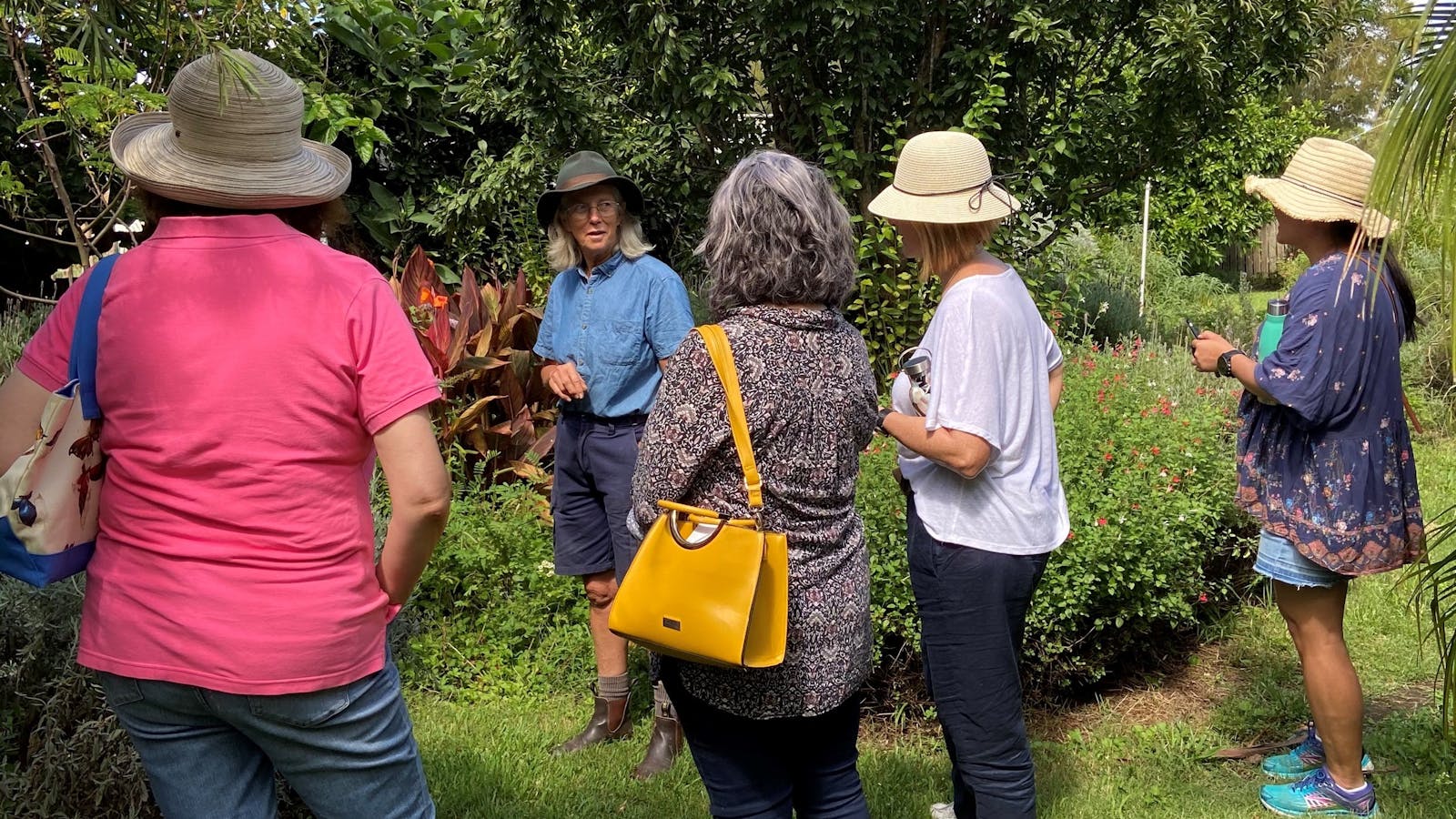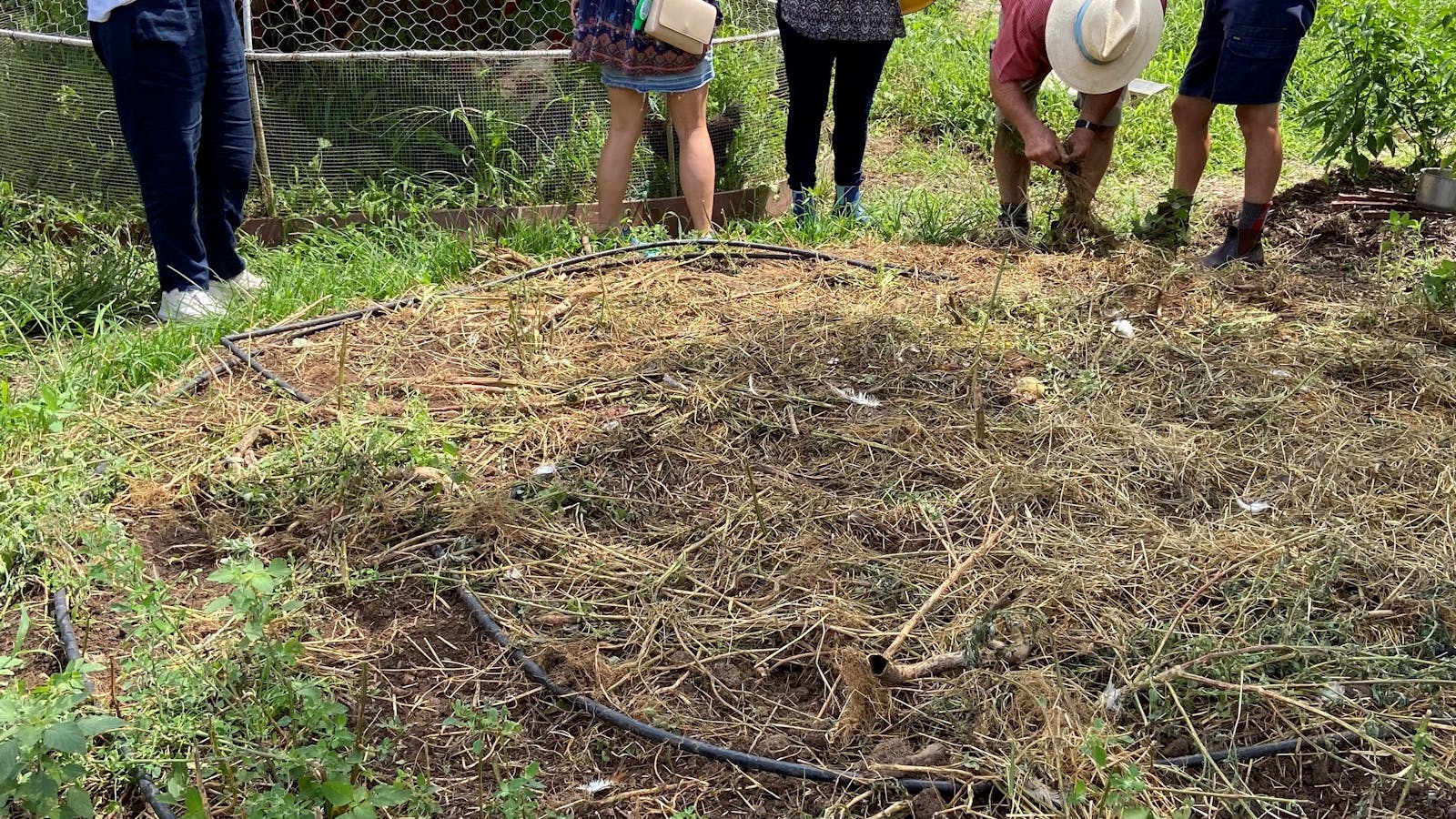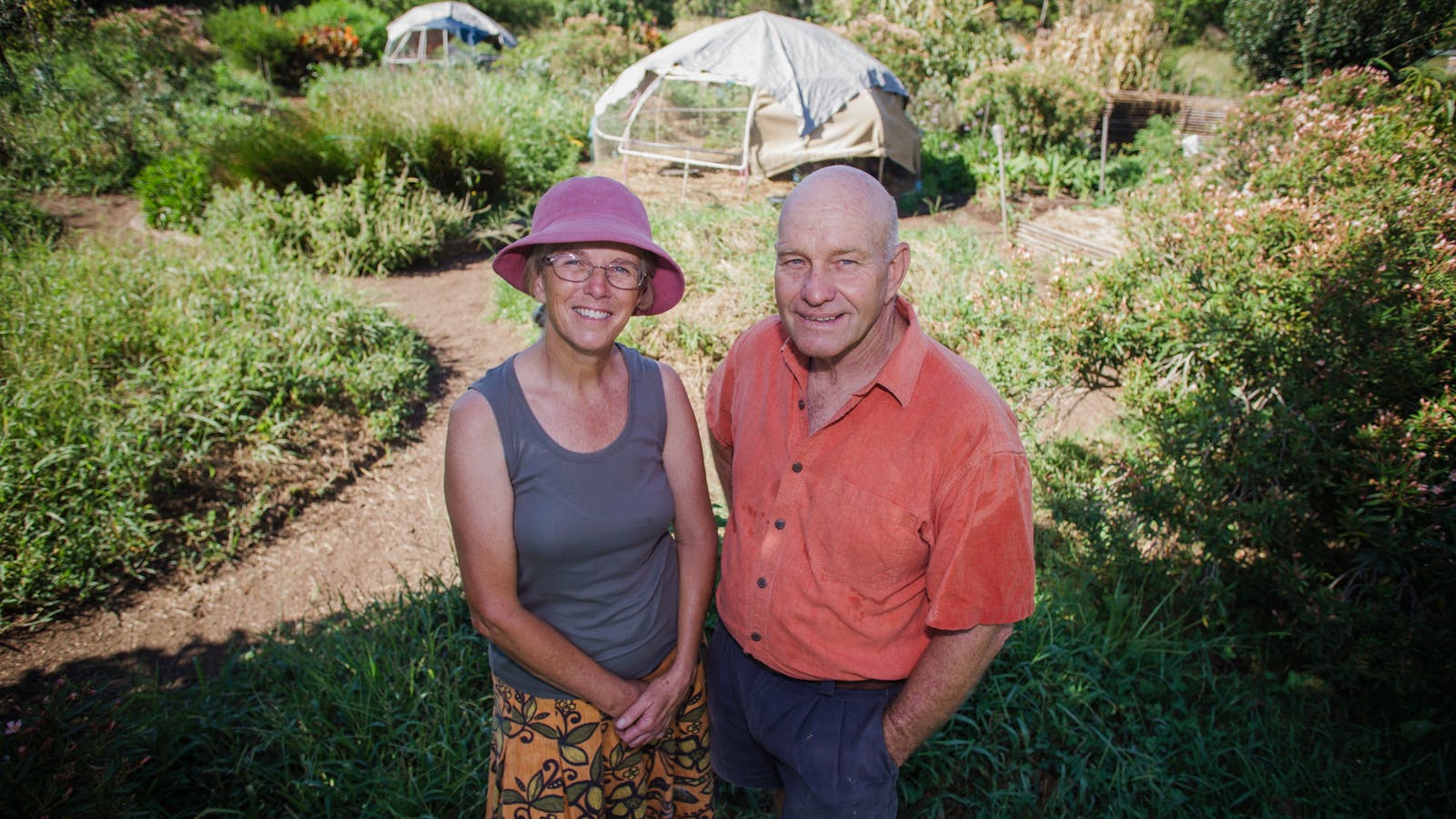 Introduction to Permaculture at Purple Pear Farm
Overview
Nestled on beautiful land at Anambah, Purple Pear Farm is a sustainable and biodynamic permaculture farm that showcases sustainable food production through Community Supported Agriculture.
This two day workshop will inspire you and your family towards a better life of resilience and self reliance. Learn how to model the farm's permaculture systems and mandala market garden to implement sustainable farming practices for yourself.
Please note this is a self catered event for lunch, although there will be tea, coffee and morning tea available on the day.
Camping onsite is also permitted, with a donation being asked towards hot water if you shower.
---