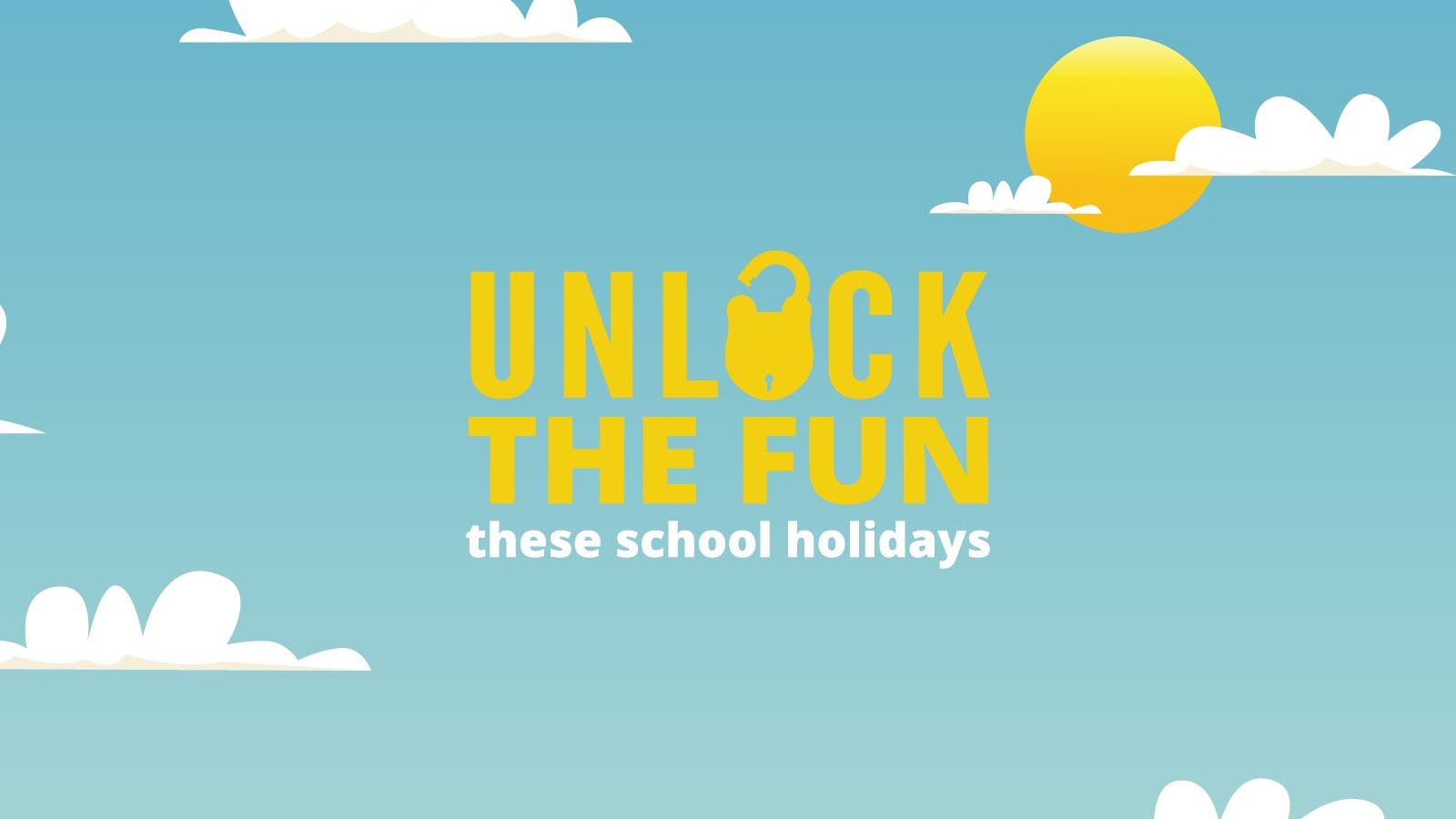 Junior Sleuth: Fingerprinting
Overview
To get prisoners behind bars not only do you have to catch them, you have to process them.
Junior Sleuths will take a mini tour of the Gaol before learning how to dust for fingerprints.
After which they can process their own fingerprints to take home as a souvenir of their visit to Maitland Gaol.
Bookings Essential, suitable for children aged 5 – 12 years. Children must be accompanied by an adult.
---