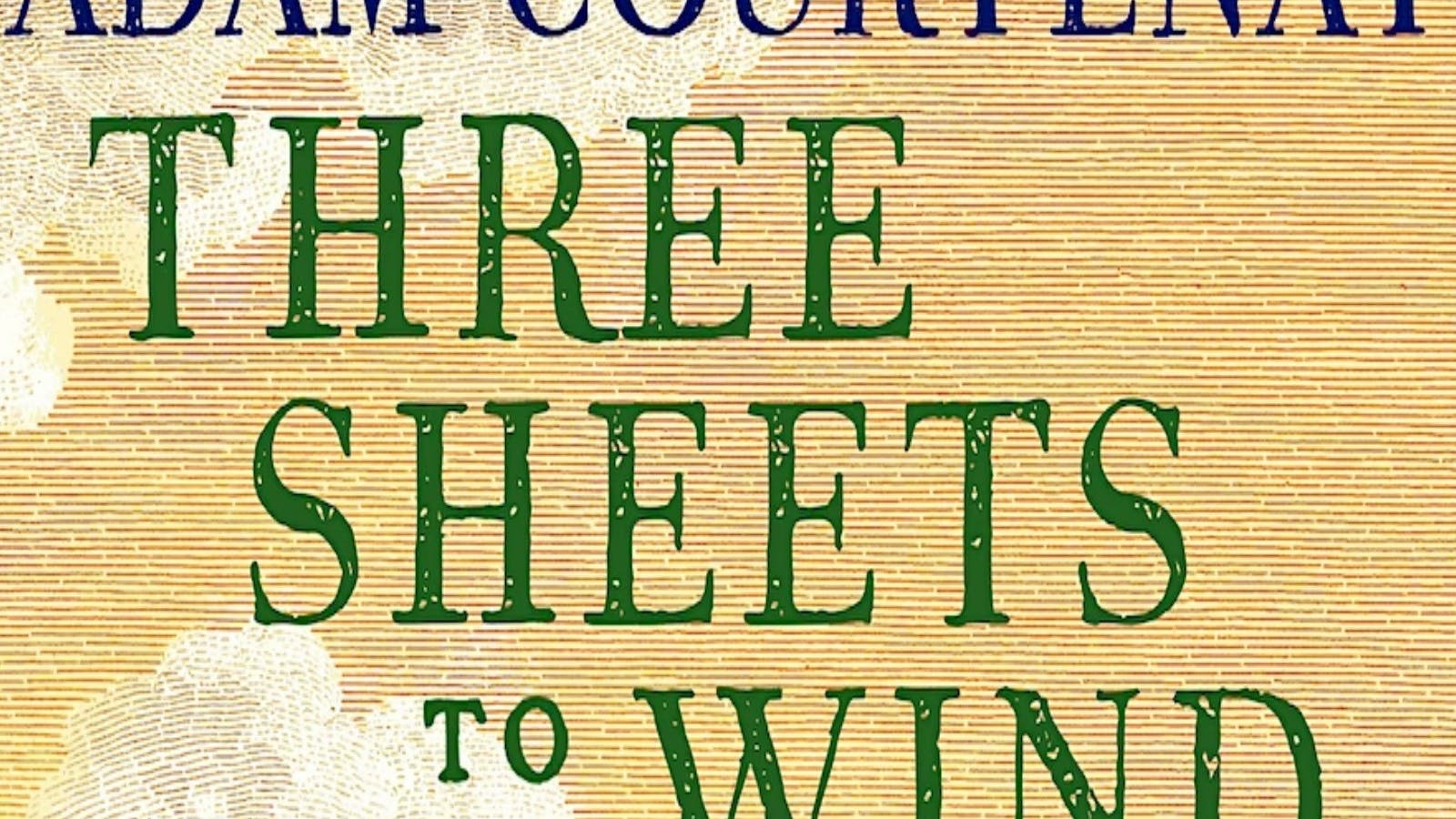 LWT – Adam Courtenay: Three Sheets to the Wind
Overview
Hear Adam Courtenay bring his book to life at Maitland Library.
Sydney based bestselling author Adam Courtenay has a passion for colonial history and he is bringing those stories to Maitland with Three Sheets to the Wind, a rollicking account of a little known event that changed the course of Australian history.
Free event. Booking essential, limited spaces.
---