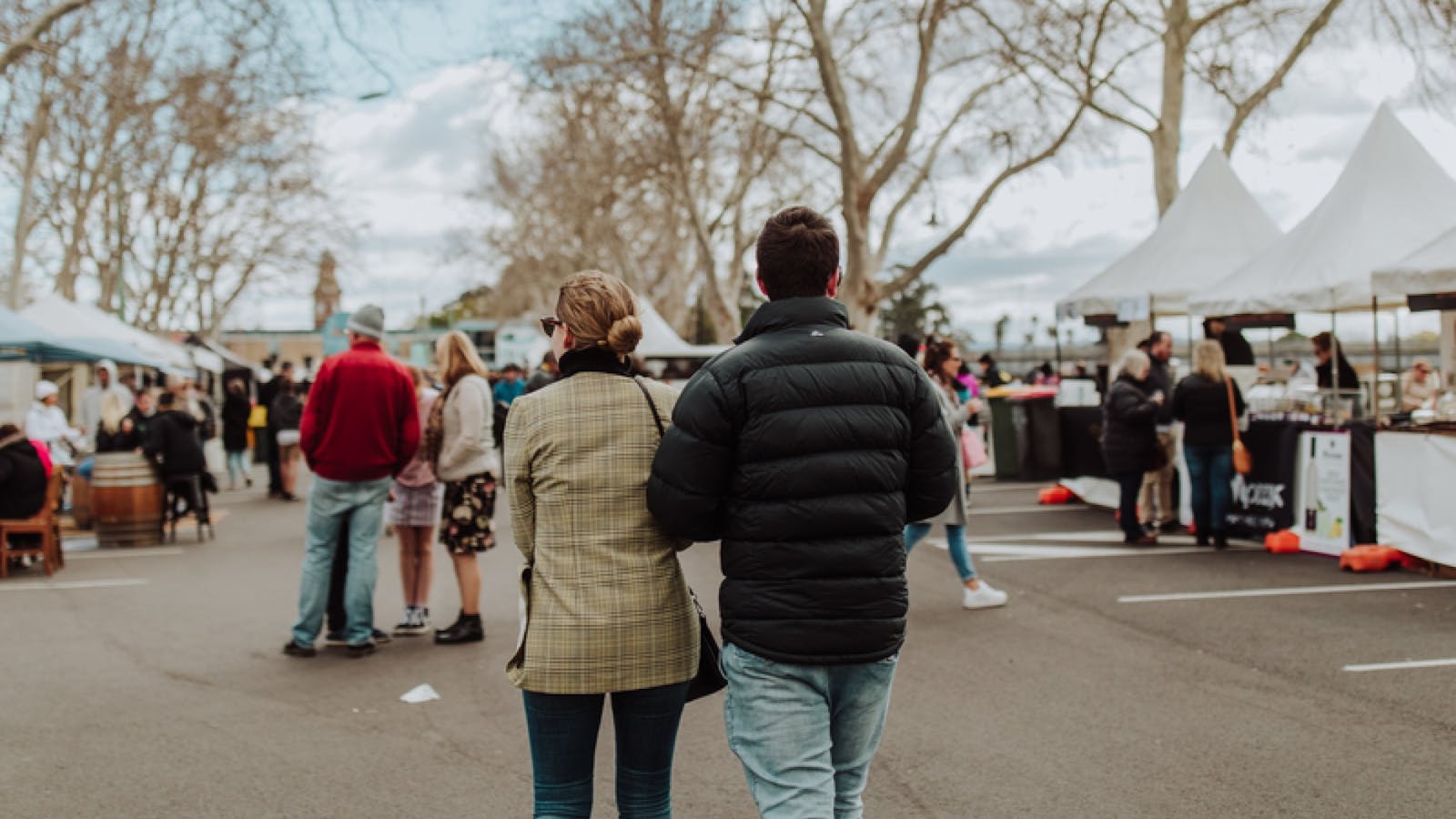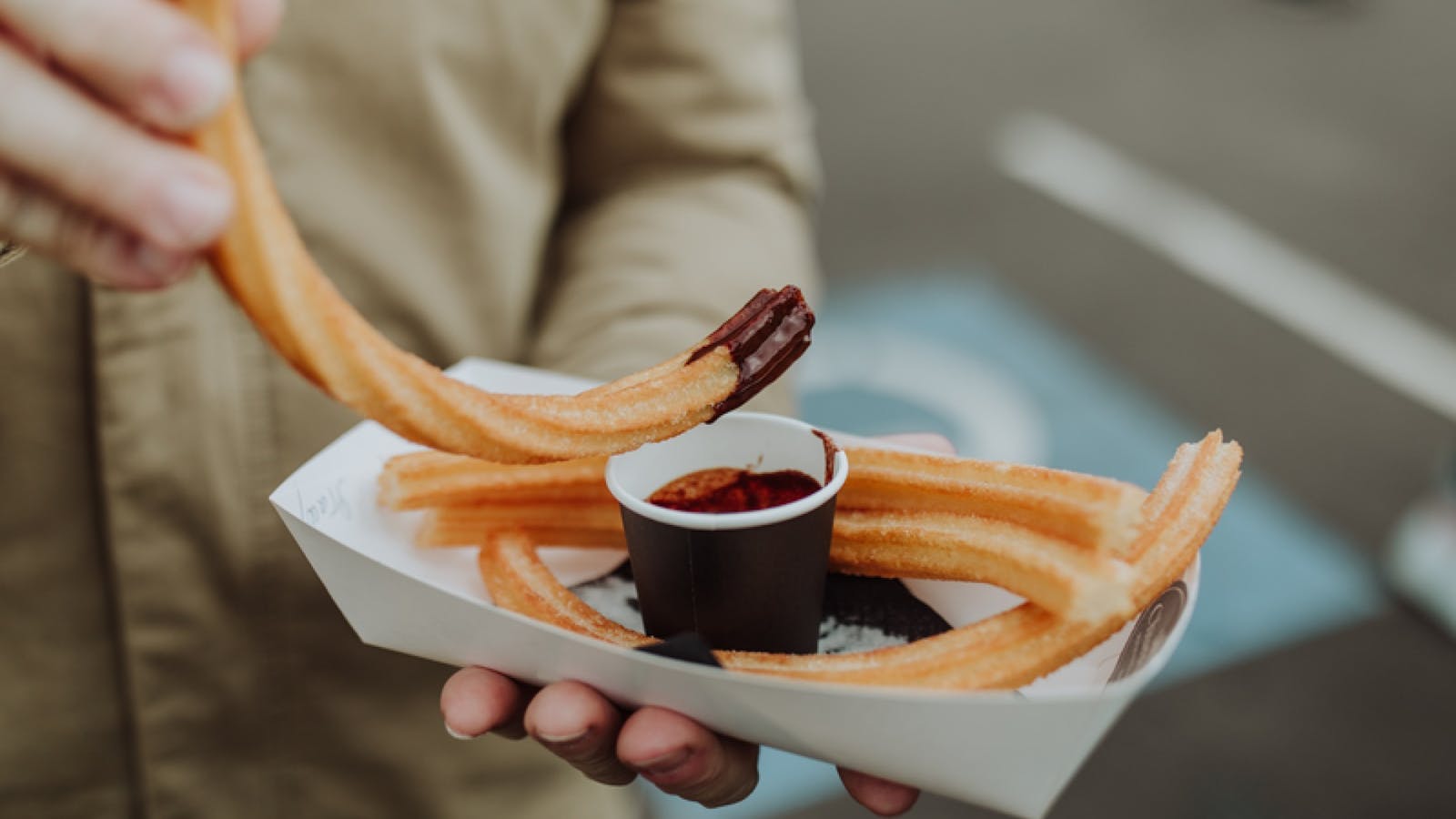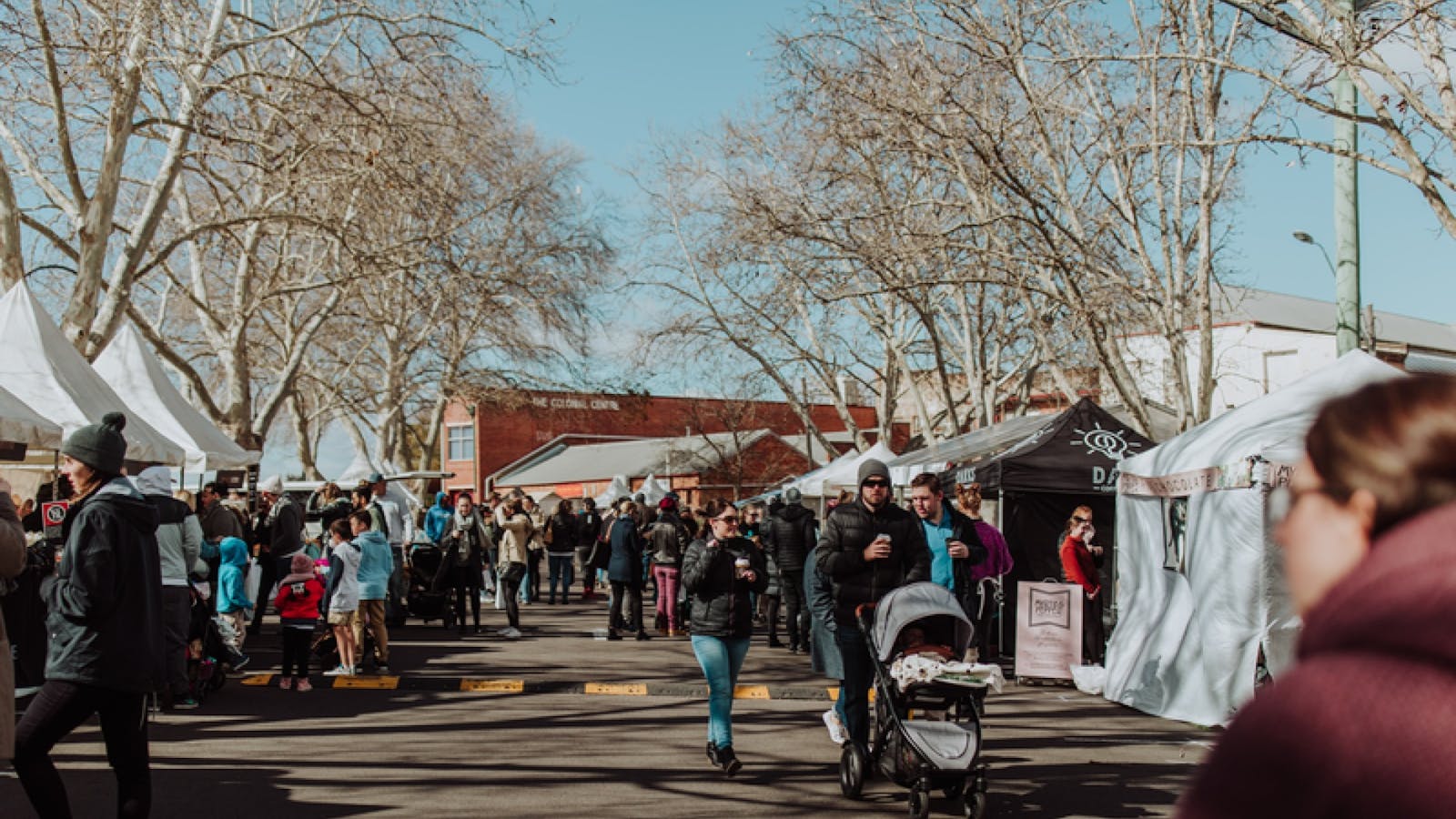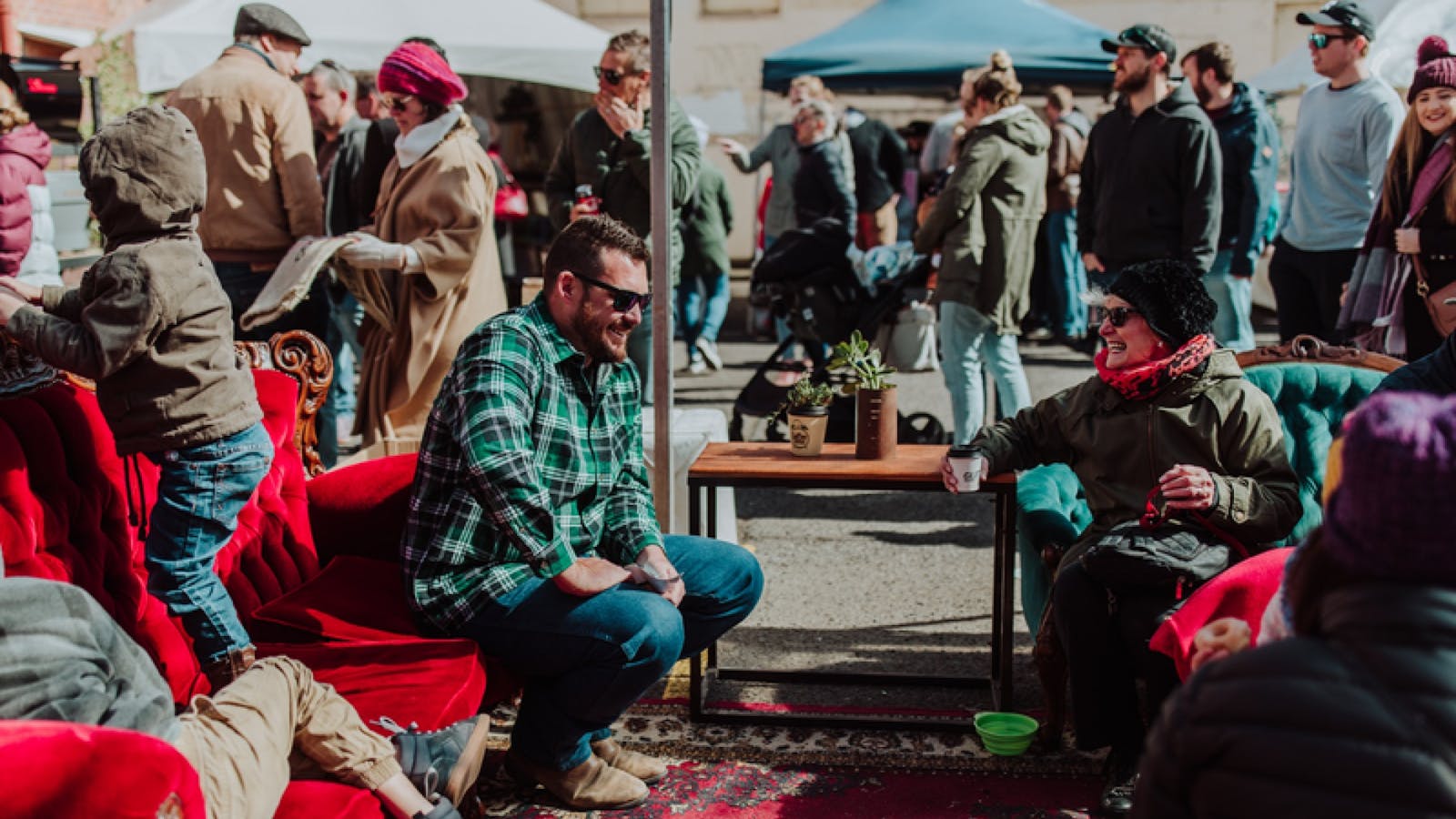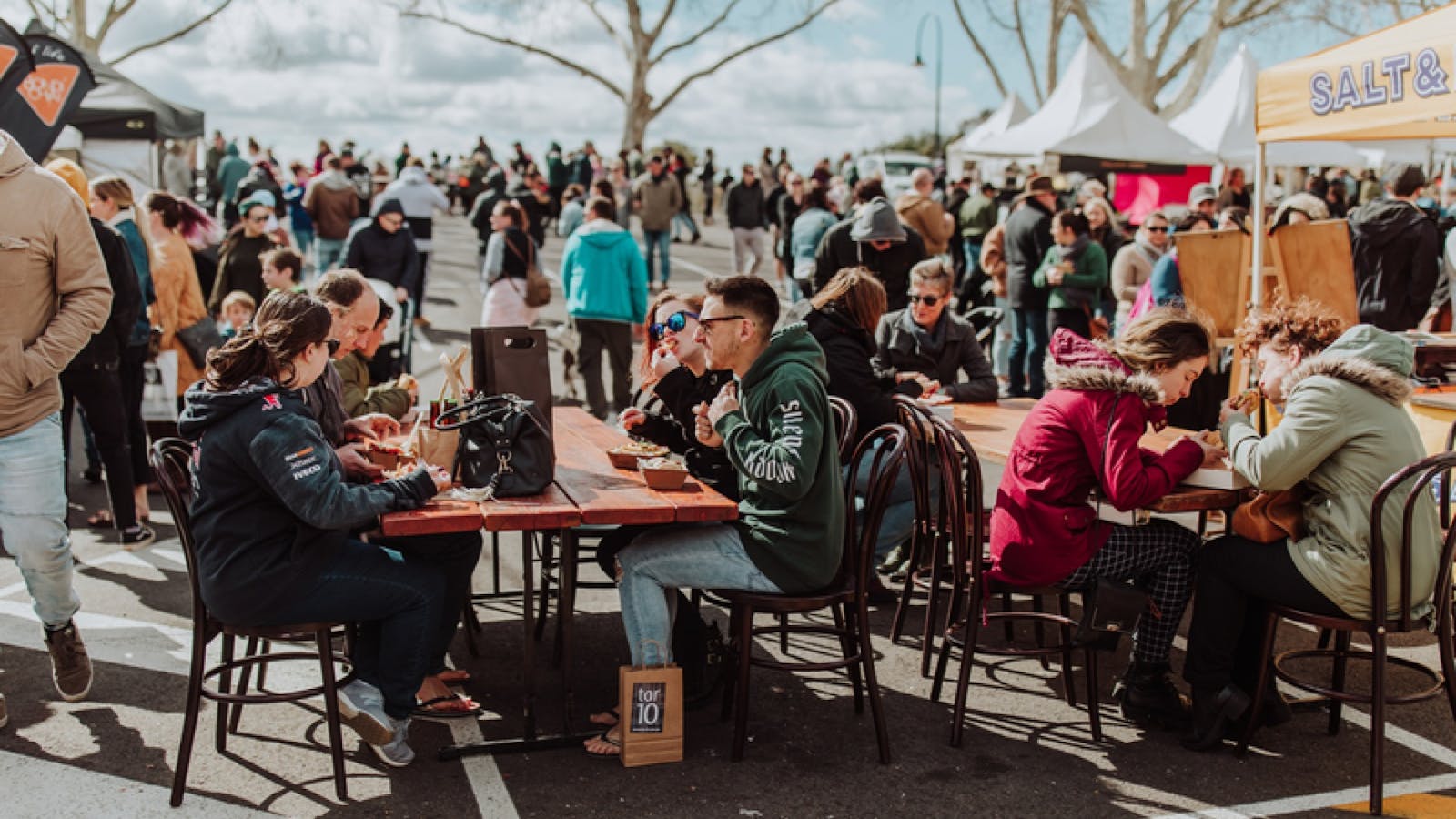 Maitland Aroma Coffee and Chocolate Festival
Overview
Aroma Coffee and Chocolate Festival is Maitland's most loved annual event.
Each August, The Levee, Central Maitland, comes to life with the festival, which aims to ward off the winter chill with the best coffee, food, wine and produce from the Hunter Region and surrounds.
The event includes the best regional coffee roasters, a delectable range of chocolates and mouthwatering desserts, a wide range of regional cuisines and fresh produce stalls. Renowned Hunter Valley wineries also offer tastings of the region's finest dessert wines, fortified wines and big reds.
---
Upcoming dates
10 August 2024
11 August 2024
---