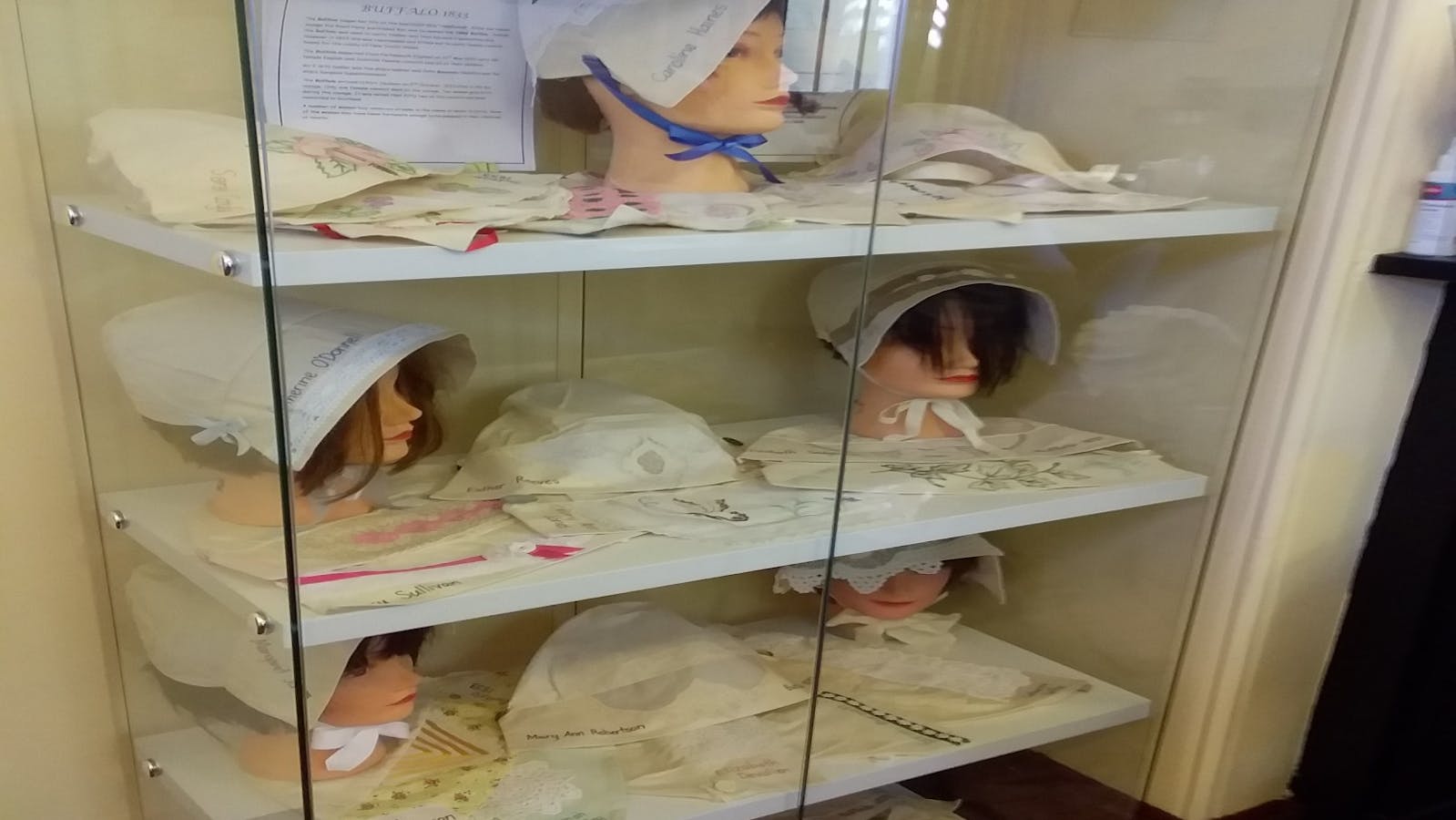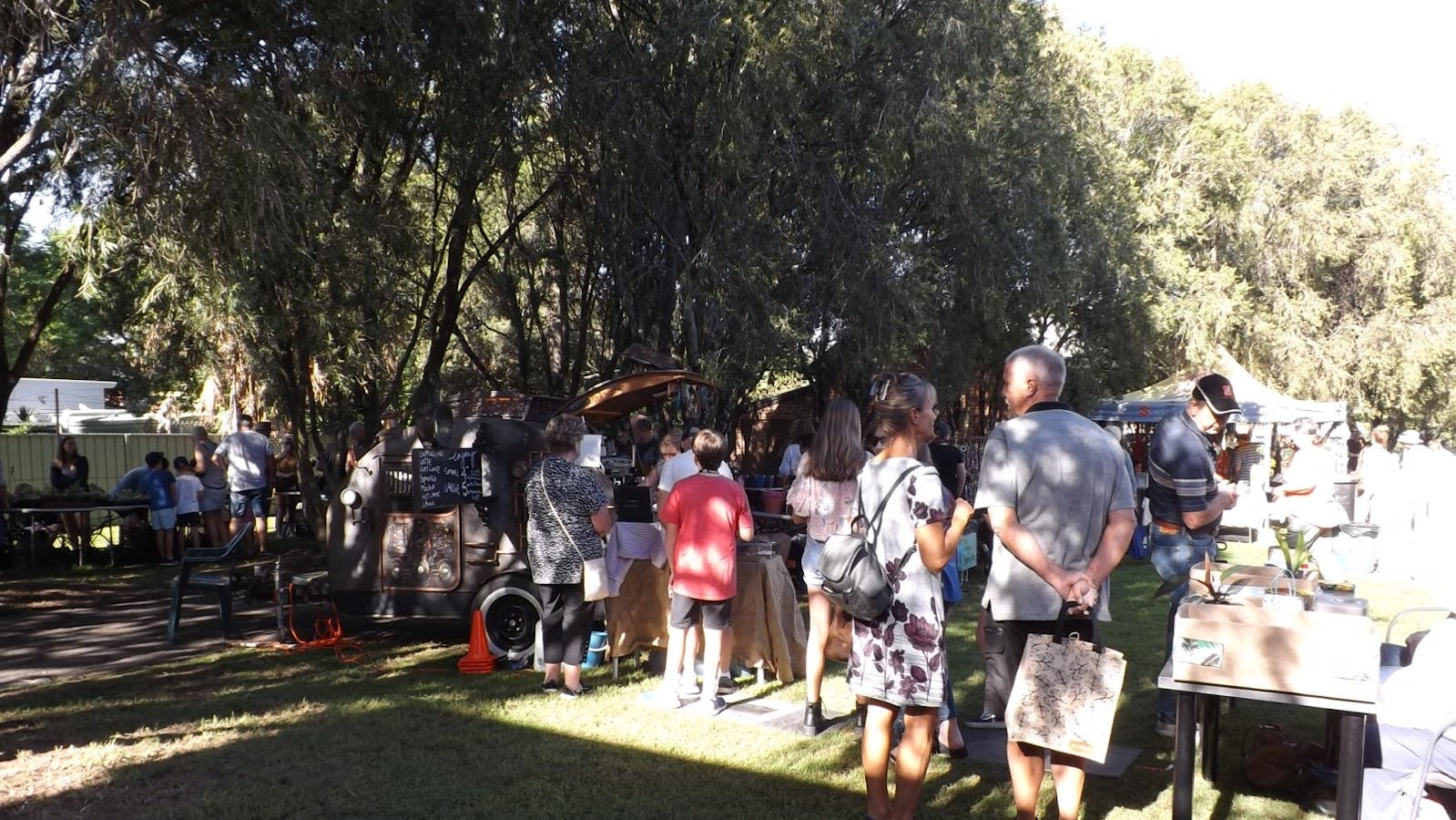 Maitland & Beyond Family History Inc. – Trade Day
Overview
Everyone is welcome to join in for a fun day of Family History. Located at the former Mounted Police Barracks, a variety of stalls showcasing their local Family History Societies, Historical Societies, Museums and Community Organizations.
Learn how to research your family history from some very knowledgeable and passionate family researchers. Enjoy a barbeque, cuppa and a plate of sweet delights. View the Female Convict Bonnet Display depicting the female convicts of the Hunter Valley. Be entertained by a band of Wandering Minstrels.
Stock up on a succulent or two. Enter the raffles and learn about raising bees and collecting honey.
---