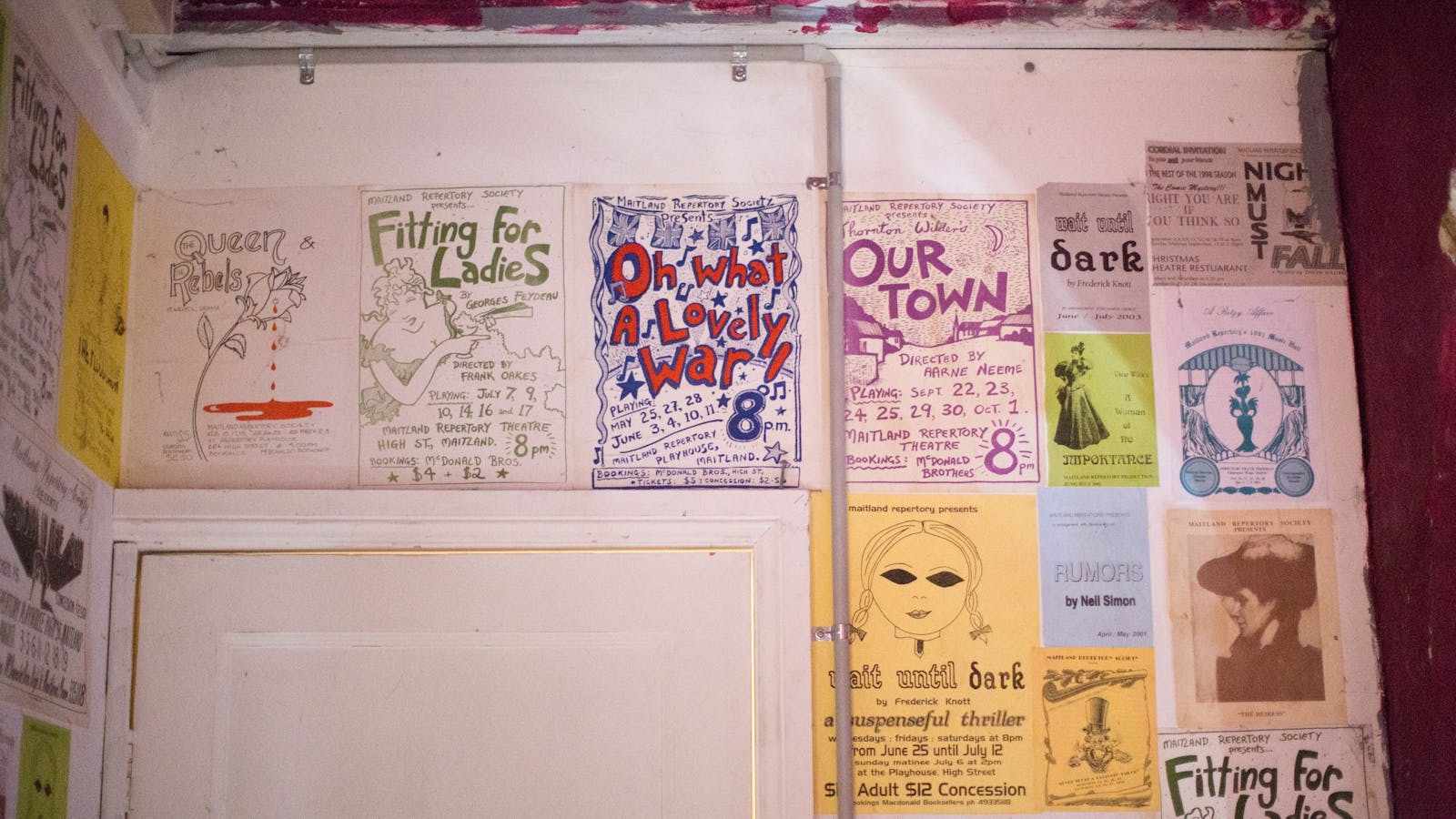 Maitland Repertory Theatre Presents 'Lord of the Flies' by William Golding
Overview
William Golding's Lord of the Flies is a 20th century masterpiece, as relevant today as it was on its publication in 1954.
When a plane crash leaves a group of schoolboys marooned on a desert island, it isn't long before they descend into rivalries, chaos and violence.
In this classic Golding created an enduring modern myth, examining humanity's terrifying capacity for self-destruction.
---