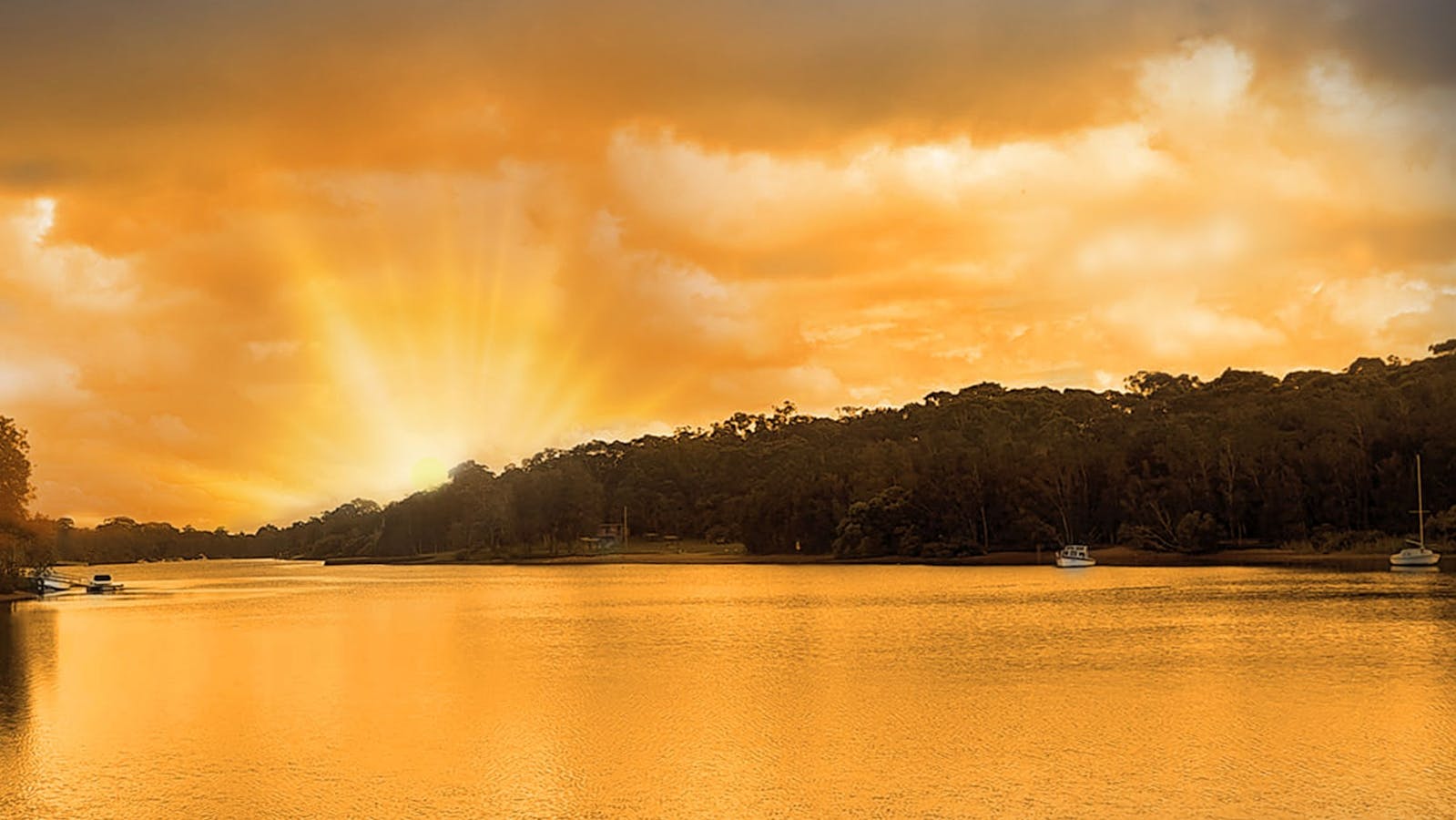 Maitland Repertory Theatre Presents 'On Golden Pond'
Overview
On Golden Pond is a gentle and heartwarming American classic play about love, reconnection, and family.
Norman and Ethel, who have been married for 48 years, enjoy returning to their cottage on the lake's edge every summer. Their daughter, Chelsea, had some good memories of her childhood visits to the pond, too, but her life has taken many different paths since then. This year she returns to celebrate her father's birthday before making some special plans with her new partner, Bill. Bill's young son, Billy, stays with Norman and Ethel while Bill and Chelsea holiday in Europe.
The turbulent relationship between father and daughter, the generation gap between young and old, and the difficulties of a couple in the twilight years of a long marriage, all combine in a play that effortlessly illustrates the amusing, heartbreaking, and human moments of which life is made.
---