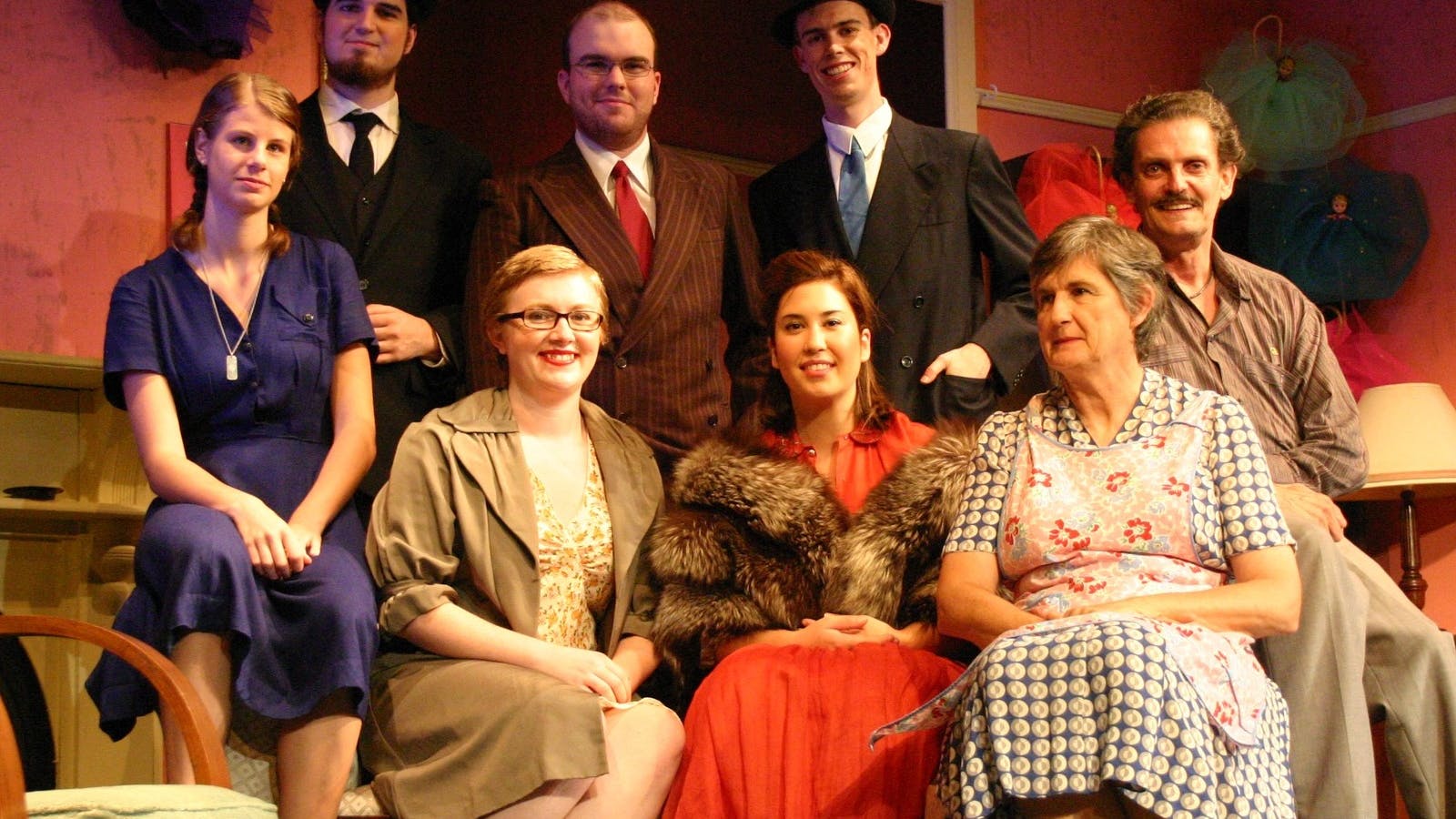 Maitland Repertory Theatre presents Veronica's Room by Ira Levin
Overview
Veronica's Room is a psychological thriller from the author of Rosemary's Baby and Deathtrap that explores the thin line between fantasy and reality.
Students Susan and Larry find themselves enticed to an old New England mansion by its dissolute caretakers to meet Cissie, the sole surviving member of the family. They insist that Susan bears a striking resemblance to Veronica, Cissie's long dead sister. If she will agree to briefly impersonate Veronica, they believe it will comfort the dementia-afflicted Cissie and allow her to die in peace. But what begins as a simple act of kindness quickly spirals into a nightmare cycle of guilt, sacrifice, and murder.
Veronica's Room contains mature themes.
Tickets for the show including opening night are available now. Matinees are also available, please check website for more information.
Last performance Sunday 6 March at 2pm.
---