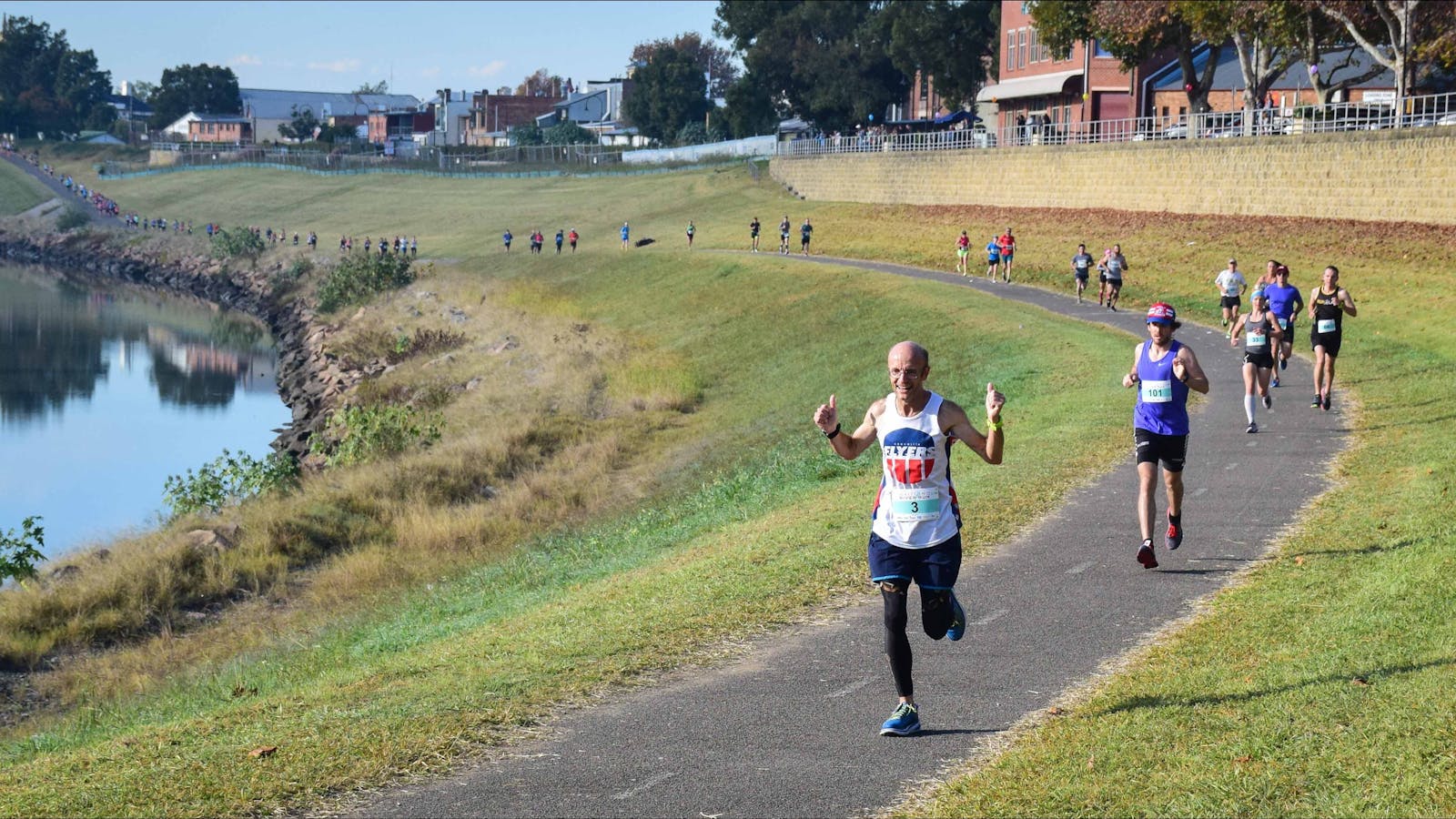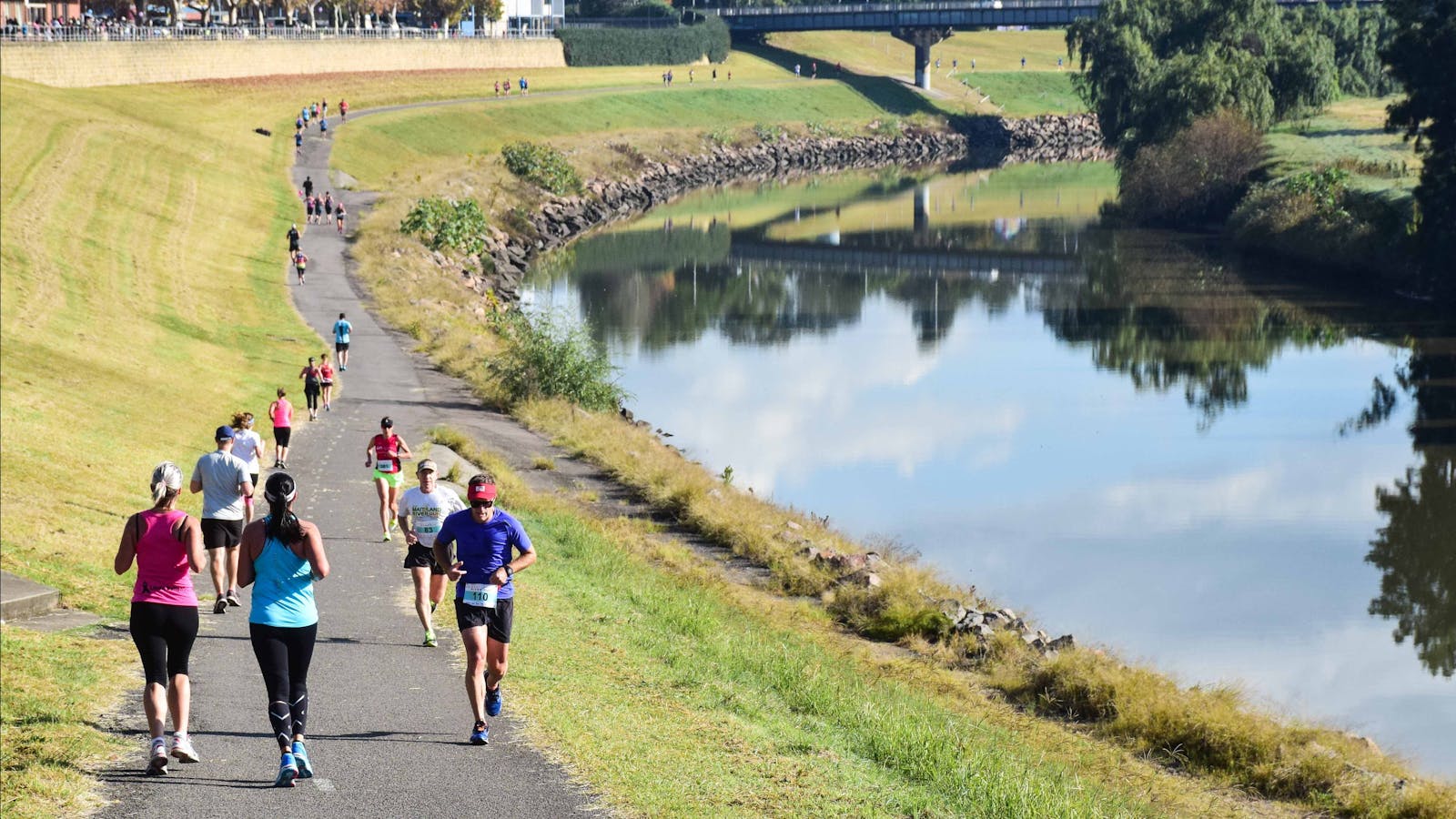 Maitland River Run – Presented by River
Overview
The Maitland River Run offers a picturesque 4km course starting and finishing at the new Maitland Regional Athletics Centre.
This world class facility will make for a exciting and interesting run experience. But don't panic… we still have plenty of River, in the River Run.
You can either run/walk the 1 Lap 4km course, 2 lap 8km course or 3 lap 12km course. There is also a 5 lap Half Marathon course and our classic 1609m (one mile) sprint event open to serious and novice runners.
---