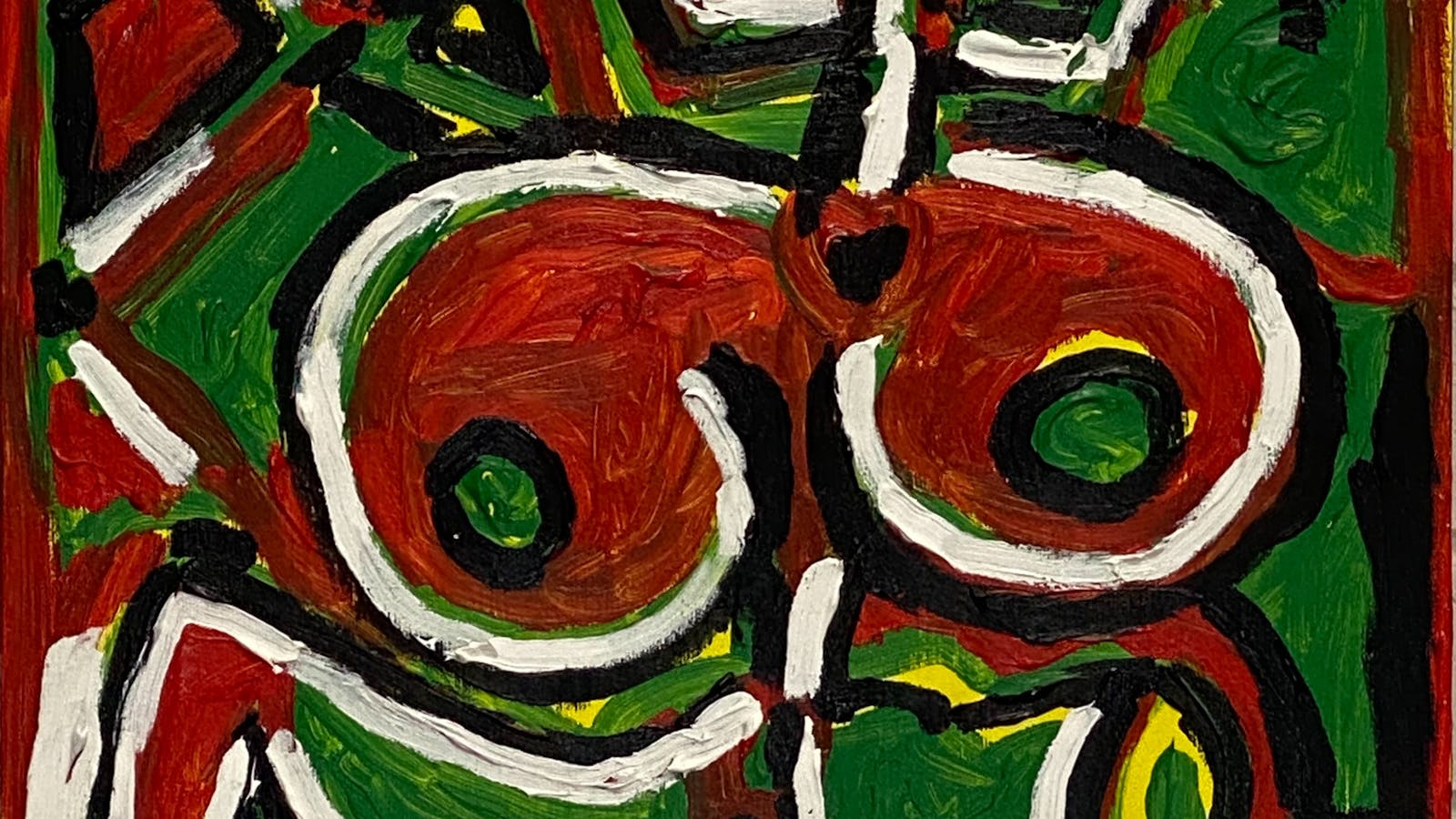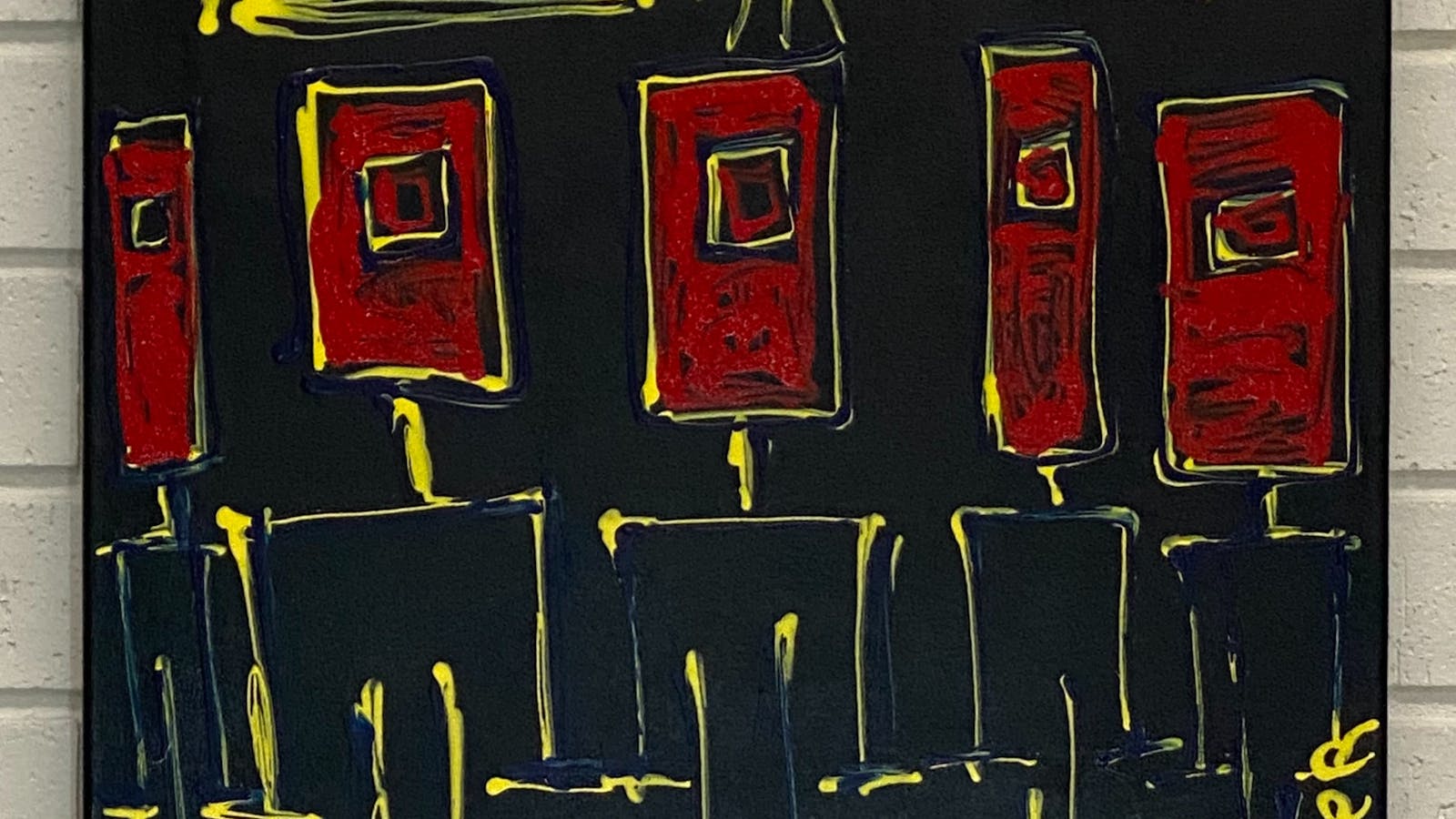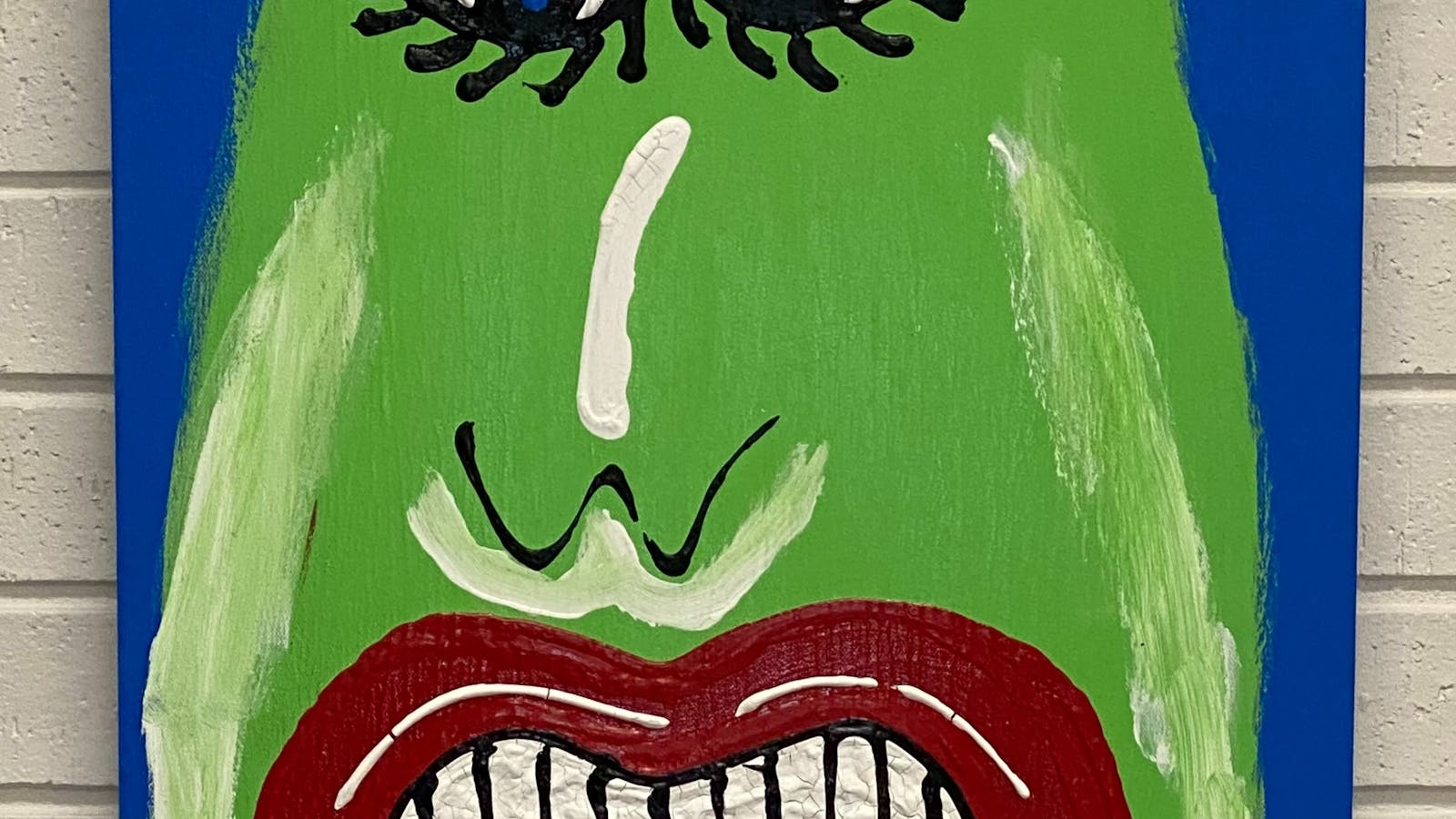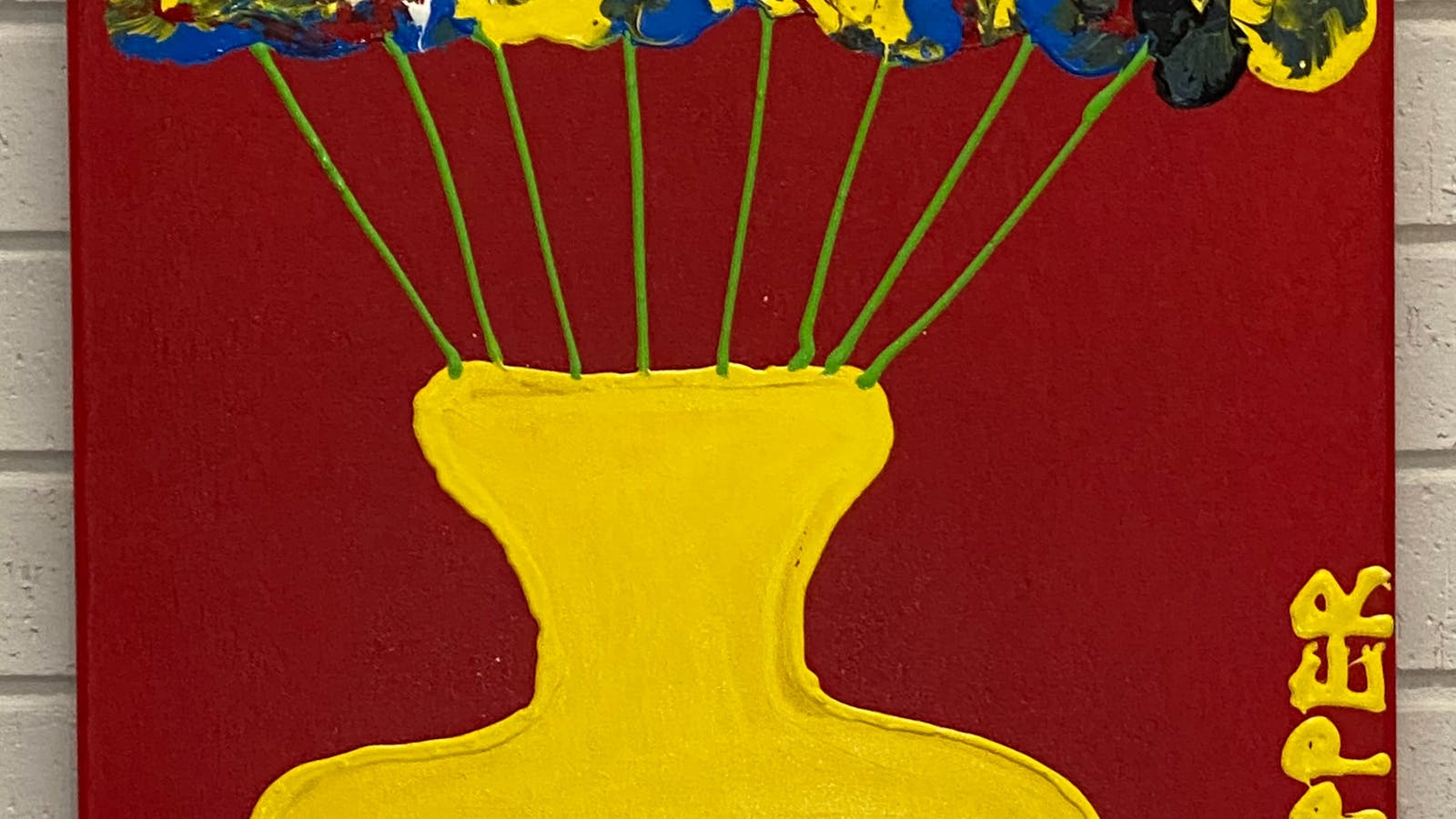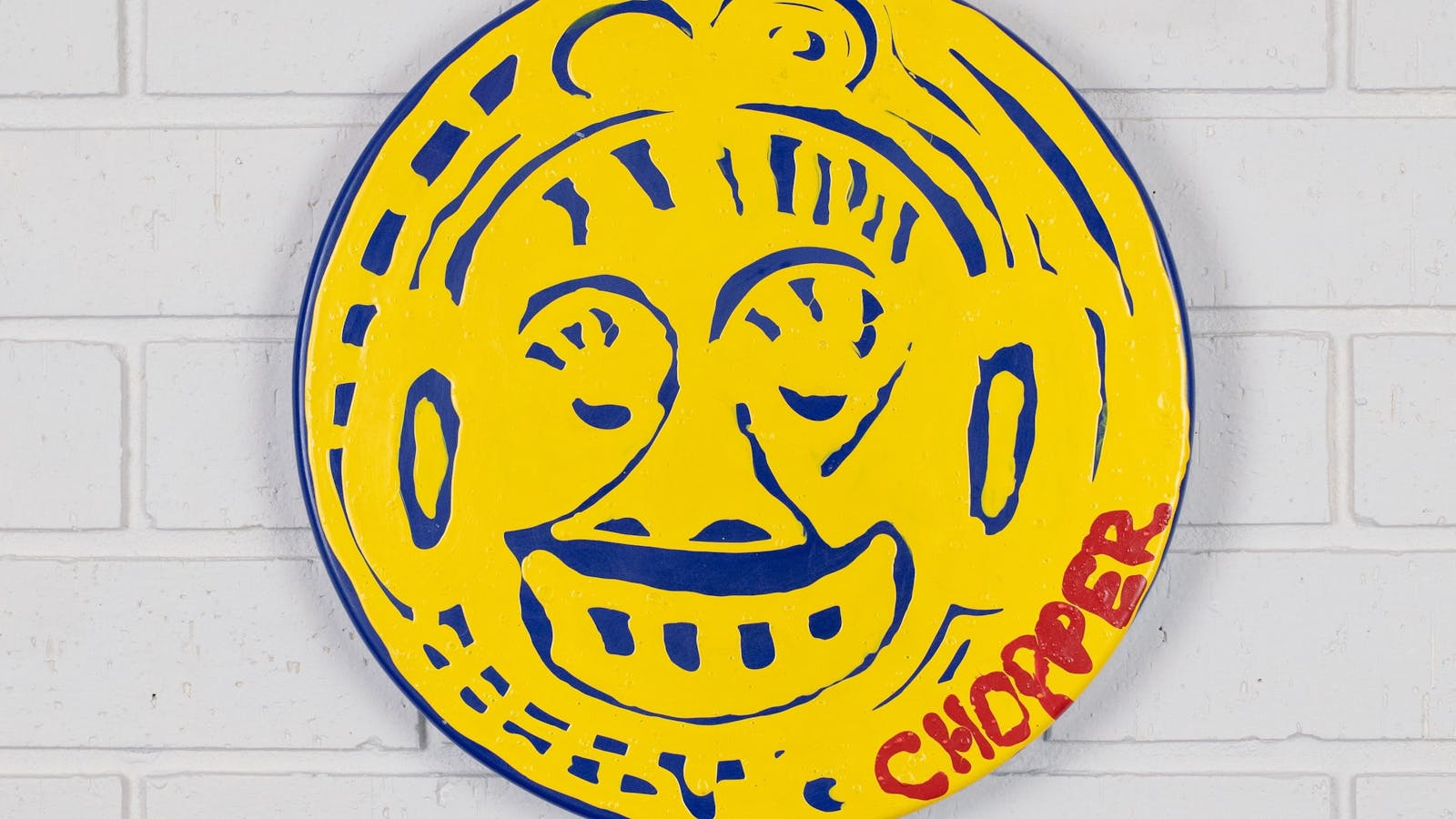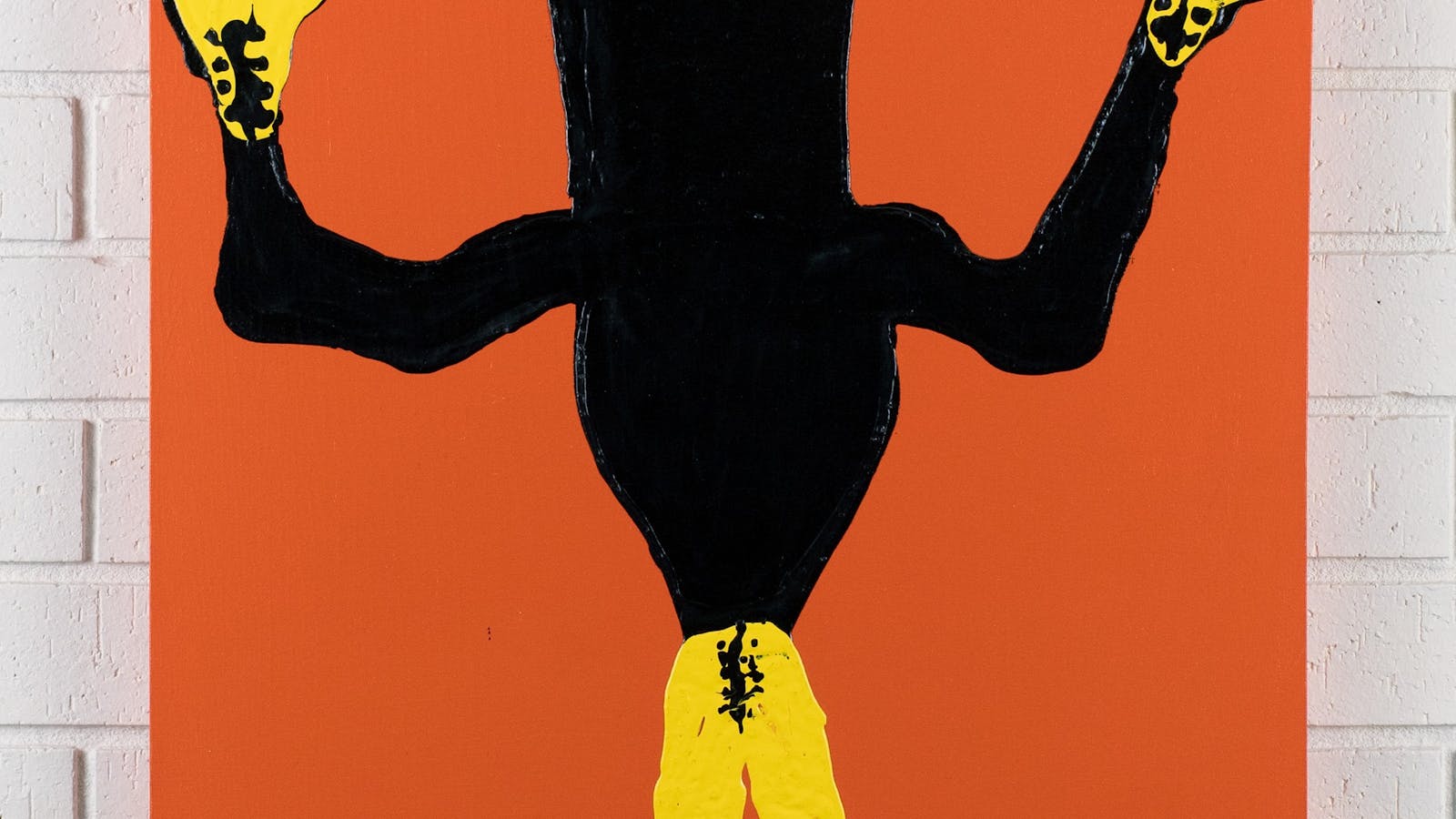 Mark 'Chopper' Read Art Exhibition
Overview
View 40 original artworks painted by notorious criminal Mark 'Chopper' Read at Morpeth Gallery.
Easter Long Weekend Thursday 1 April – Monday 5 April (Closed Good Friday) and Thursday 8 April – Sunday 11 April,
Having spent much of his adult life in gaol, once released Chopper took up painting, along with writing novels based on his life of crime and touring Australia with his own stage show.
This is your opportunity to own a piece of Australian Criminal Lore. Paintings and memorabilia may be purchased now, but will remain at Morpeth Gallery until the end of the exhibition, when they can be picked up or we can freight to you anywhere in Australia or Worldwide.
---