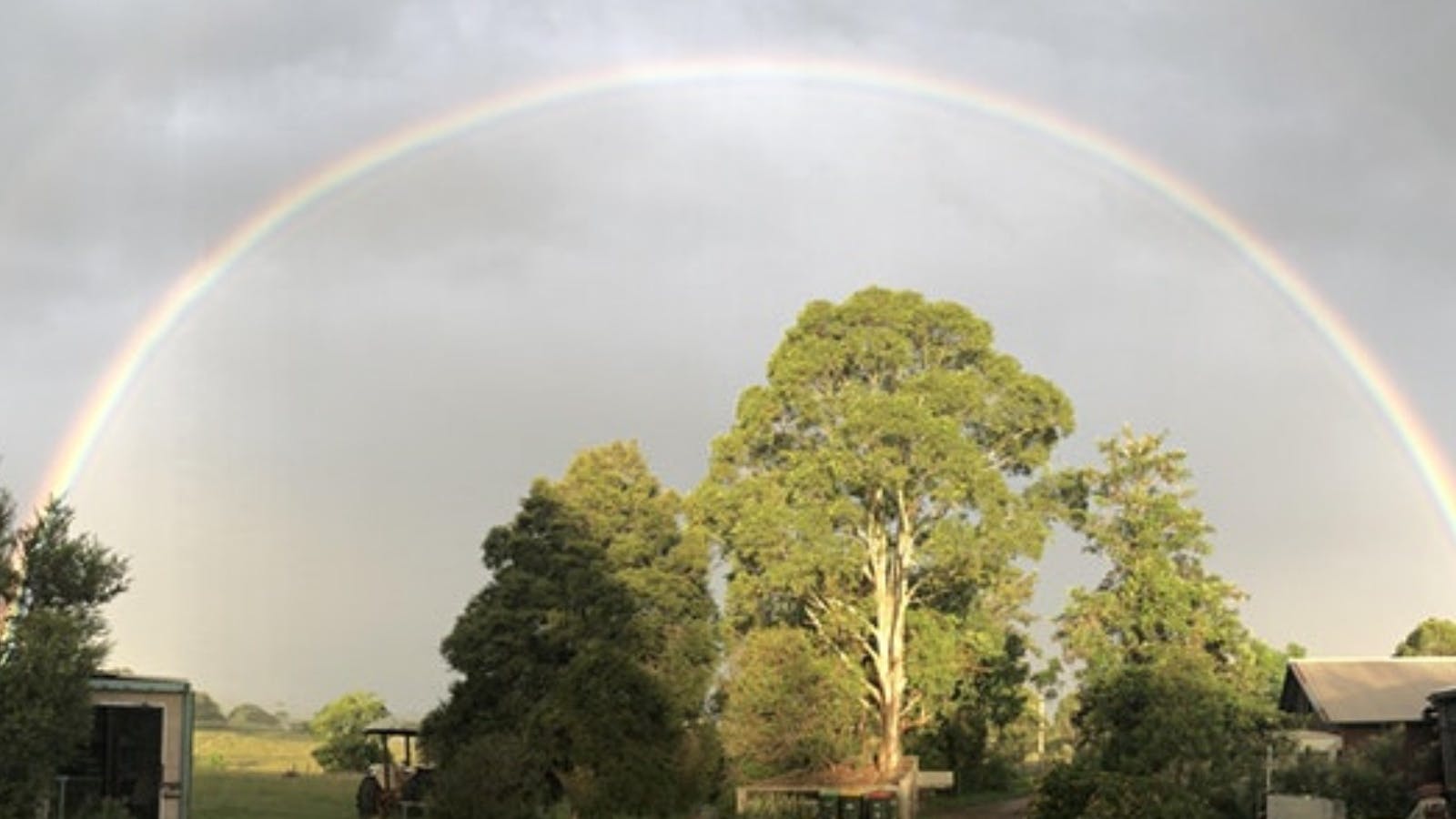 Mums and Bubs Purple Pear Farm Tour at Easter
Overview
This special Easter Weekend farm tour is for parents with small children. They are slow paced with a chance to get up close to farm animals.
The farm tours are aimed at parents with small children or carers/grandparents. They are slow paced and feature a chance to feed, pat and cuddle various animals such as guinea pigs, ponies, cows, ducks, geese, pigs and chickens.
Entry is $30 for parent and includes children under 5, each child over 5 years old is $10.
We encourage people to bring snacks for the little ones and themselves although we do provide tea and coffee. There is the opportunity to enjoy a picnic lunch after the tour (if you bring it).
---