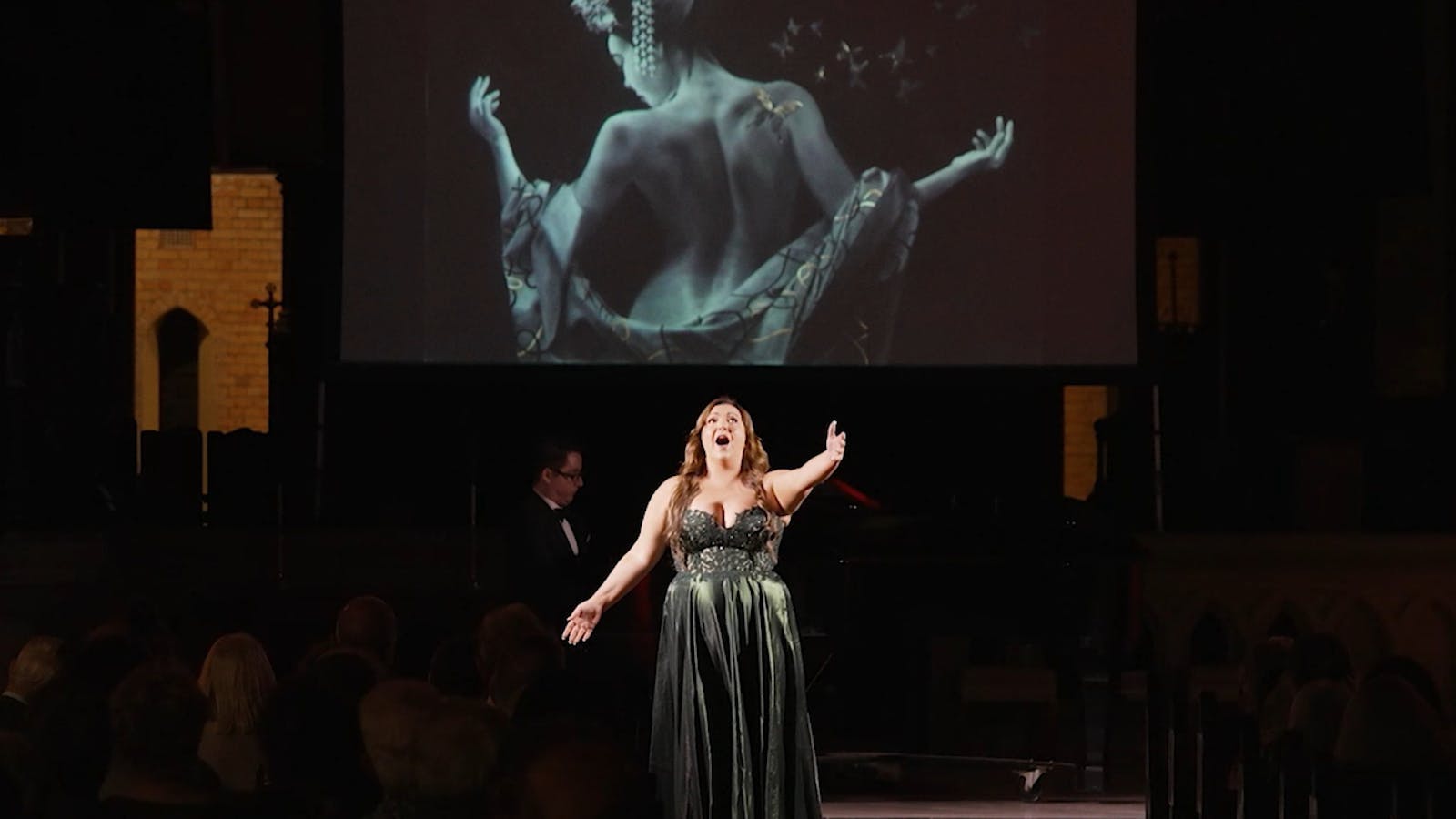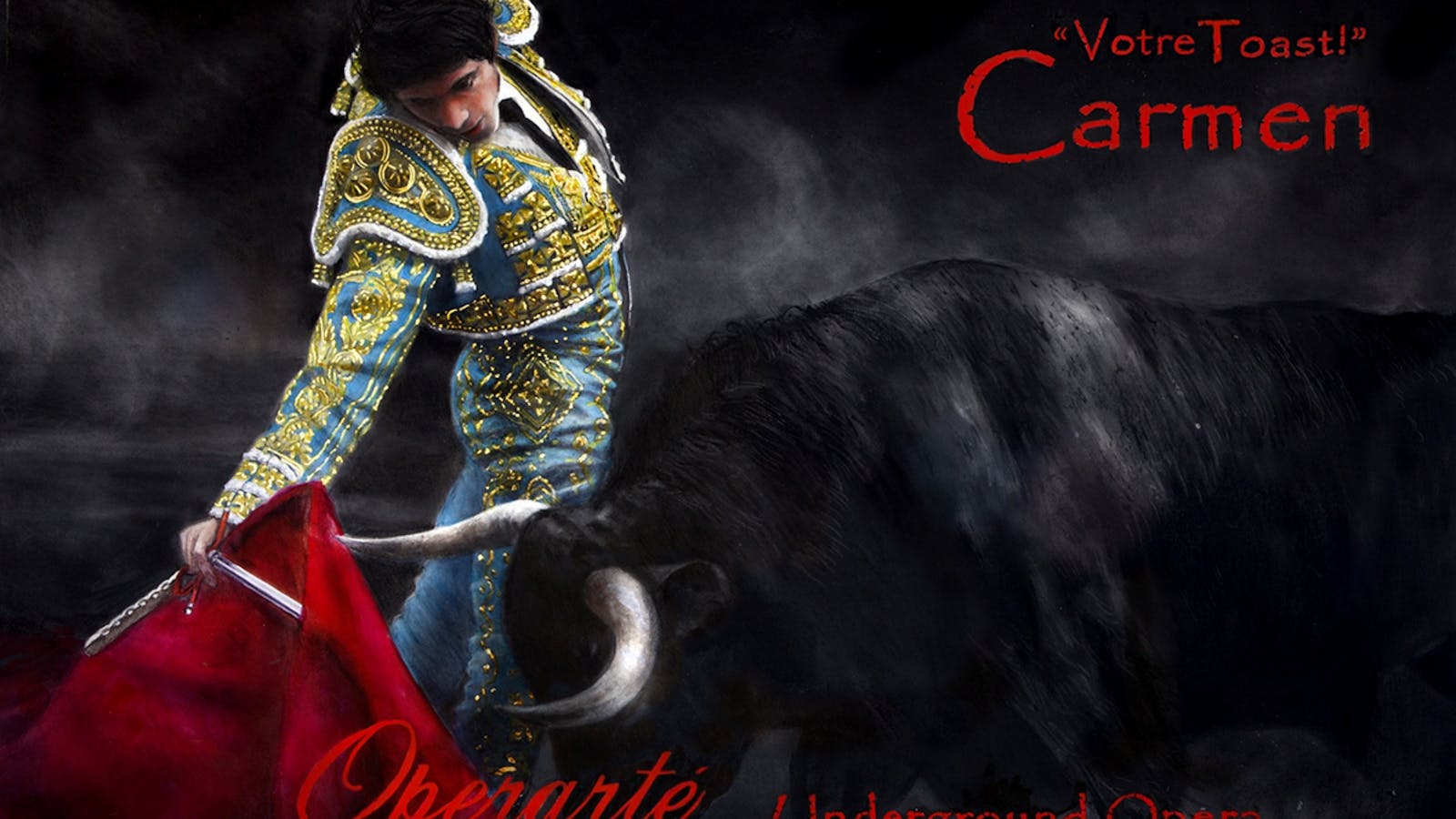 Opera in the Cathedral – Operarté – East Maitland
Overview
St Peter's Church, East Maitland is set to fill with Art and Opera on the last weekend in October 2023 in this majestic space.
If you have ever wondered what opera was like, now is your chance to savour the experience. Morpeth Gallery, along with the Underground Opera Company, is presenting celebrated arias from famous operas, sung by some of Australia's best opera singers. With a dash of Musical Theatre to break up the languages, this concert is exceptional, accessible, extraordinary and fun. The performance is enhanced with vision of Gordon Hanley's metal point artworks coming to life and projected as a backdrop during the performance.
Operarte is a marriage of the genius of ARC Living Master Artist, Mr Gordon Hanley, and The Underground Opera Company that combines exceptional live performances with the visual spectacle of Gordon Hanley's artworks.
These photo realistic metalpoint masterpieces are drawn with 24ct Gold. The exhibition will include gold gilded reproductions of artworks that Mr Hanley has created to best represent each individual piece in the evenings programme.
Time lapse photographs are taken and combined to create a visually moving masterpiece. These moving masterpieces will be projected on screens on stage in the Church to create a magical backdrop for each performance.
Prepare to laugh, cry and cheer with Underground Opera.
---