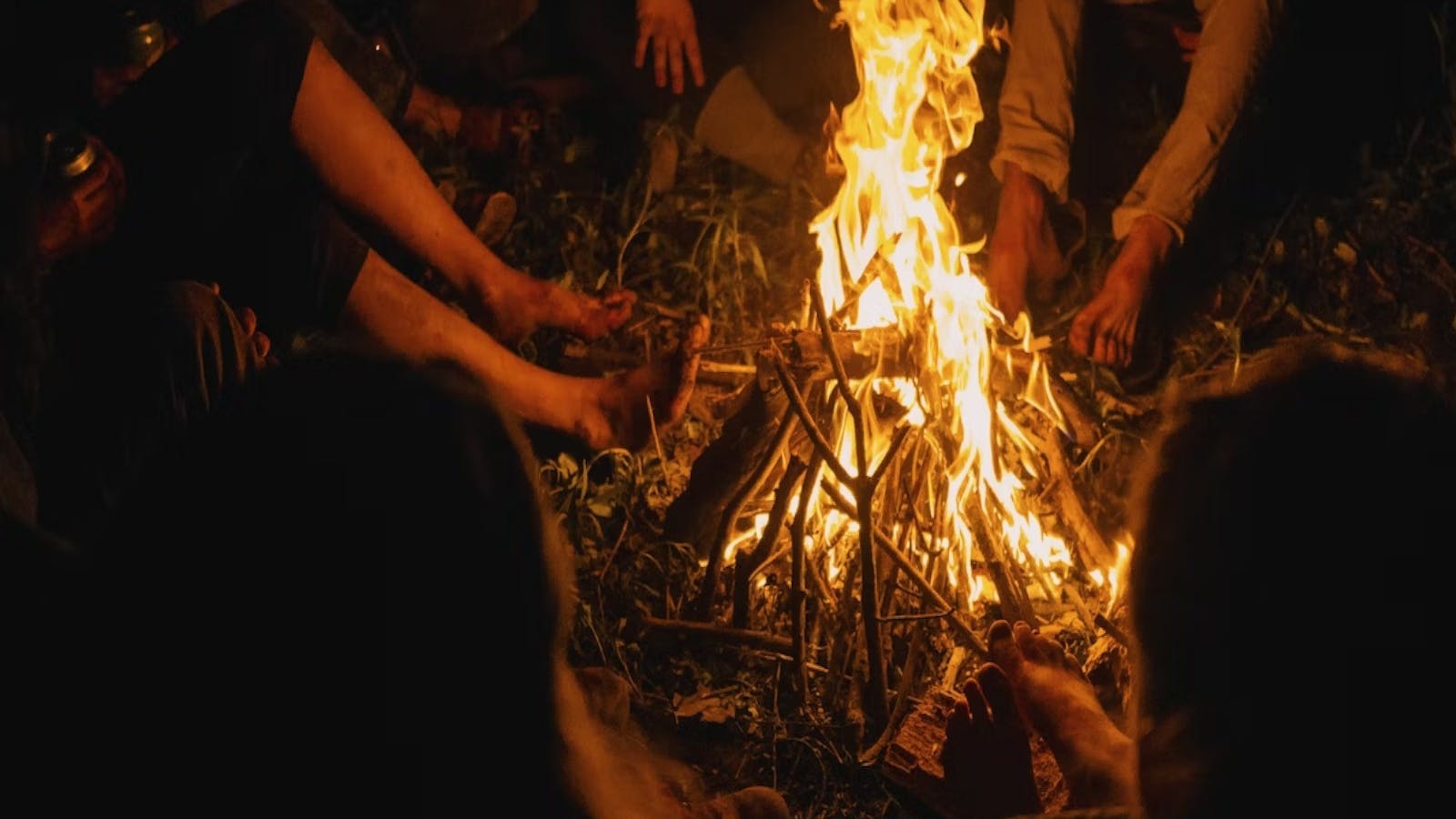 Purple Pear Farm Outdoor Concert and Campfire Session
Overview
Get ready to enjoy live music and the warmth of a crackling campfire.
Immerse yourself in the rustic charm of our farm as talented musicians take the stage amidst nature's embrace. Feel free to bring your own camping gear and set up a cozy spot near the campfire. This is the perfect opportunity to unwind, connect with friends, and make new memories under the starry sky.
Indulge in delicious food which is included in the ticket price or bring your own if the farm-fresh vegetarian fare is not for you. Bring your own picnic blanket or camping chair for maximum comfort and refreshments (but remember this is a family-friendly event).
Don't miss out on this enchanting evening of music, camaraderie, and good vibes. Grab your friends and family, and join us at the Purple Pear Farm Outdoor Concert and Campfire Session for an unforgettable experience.
---