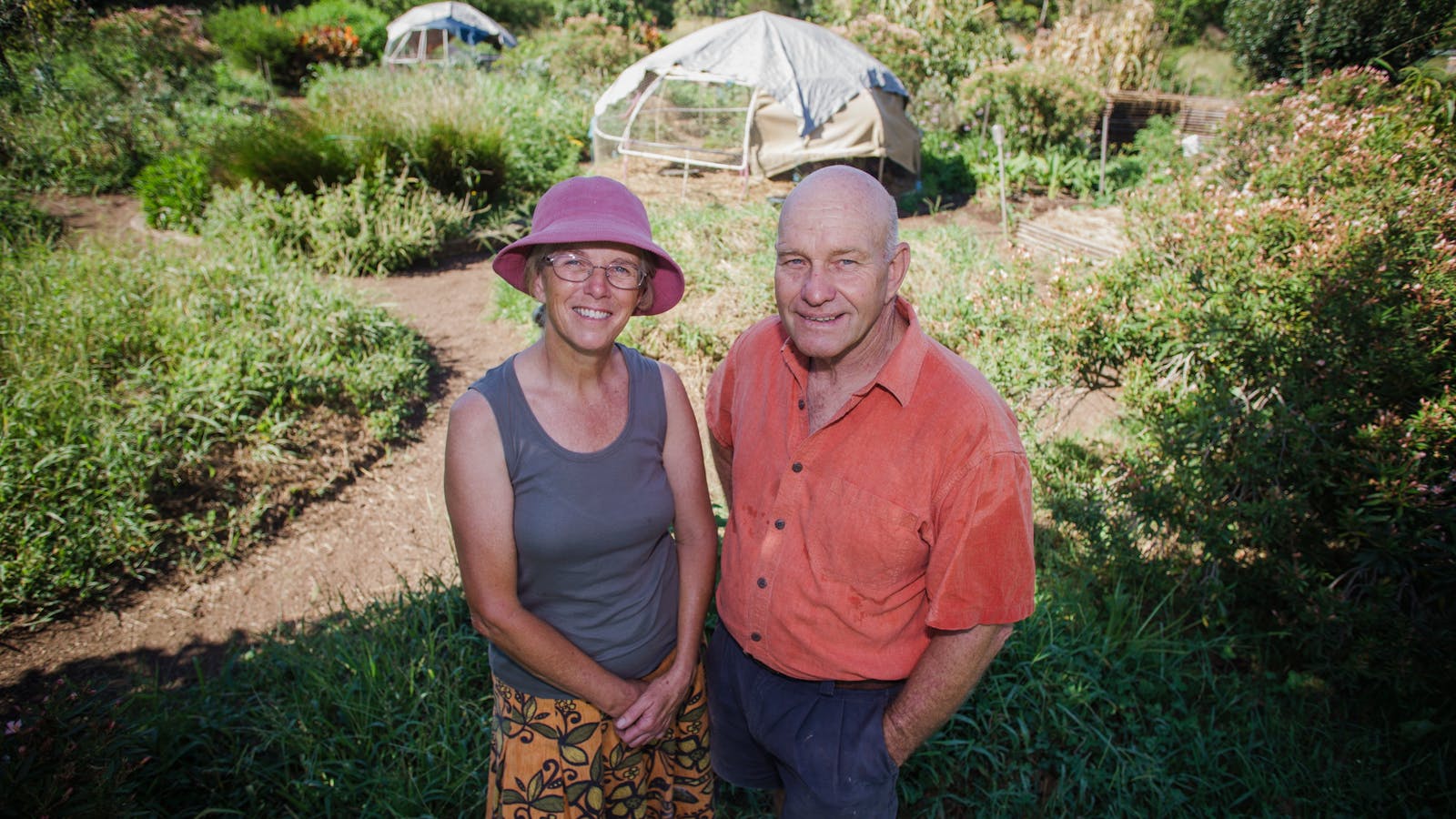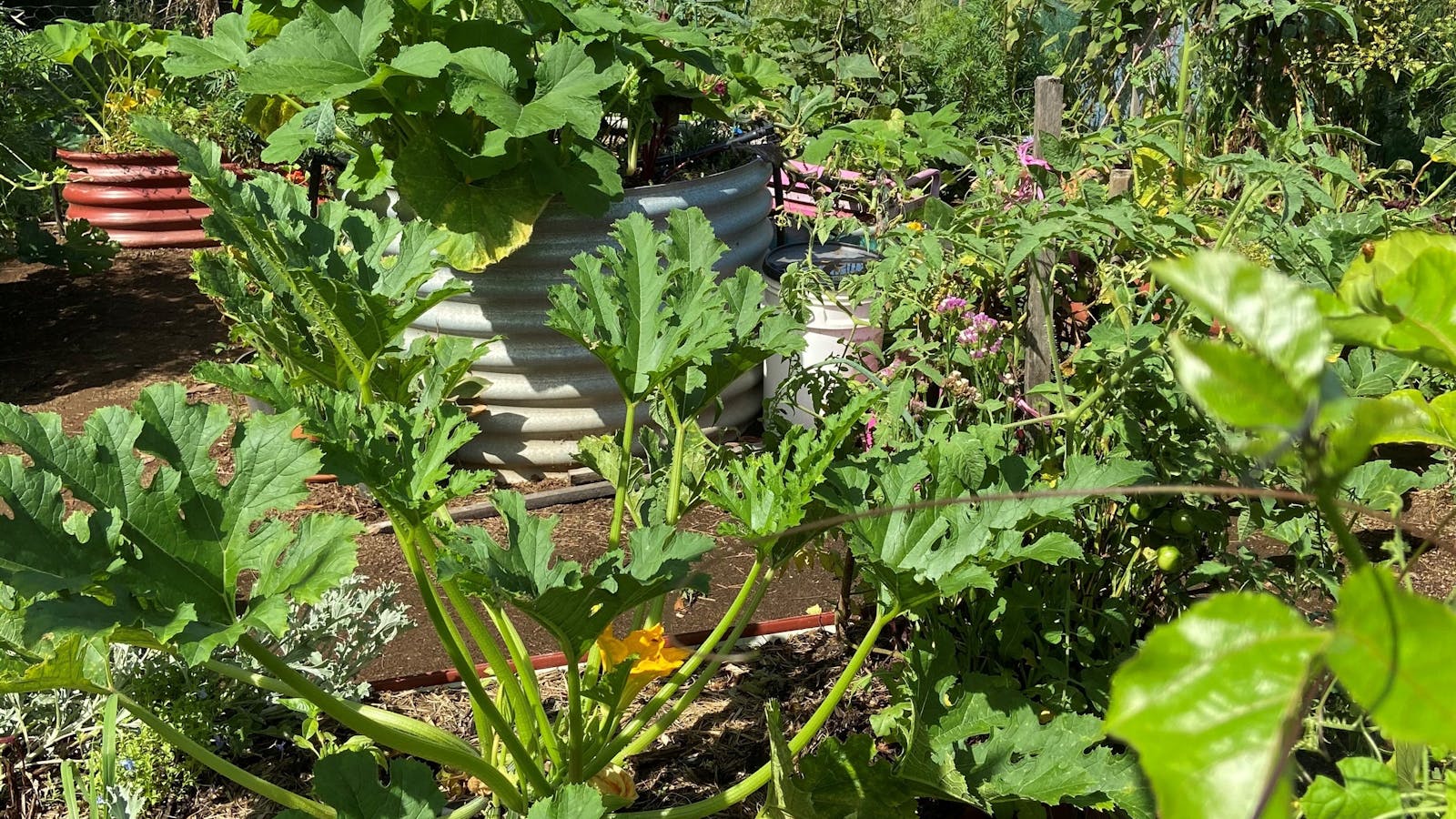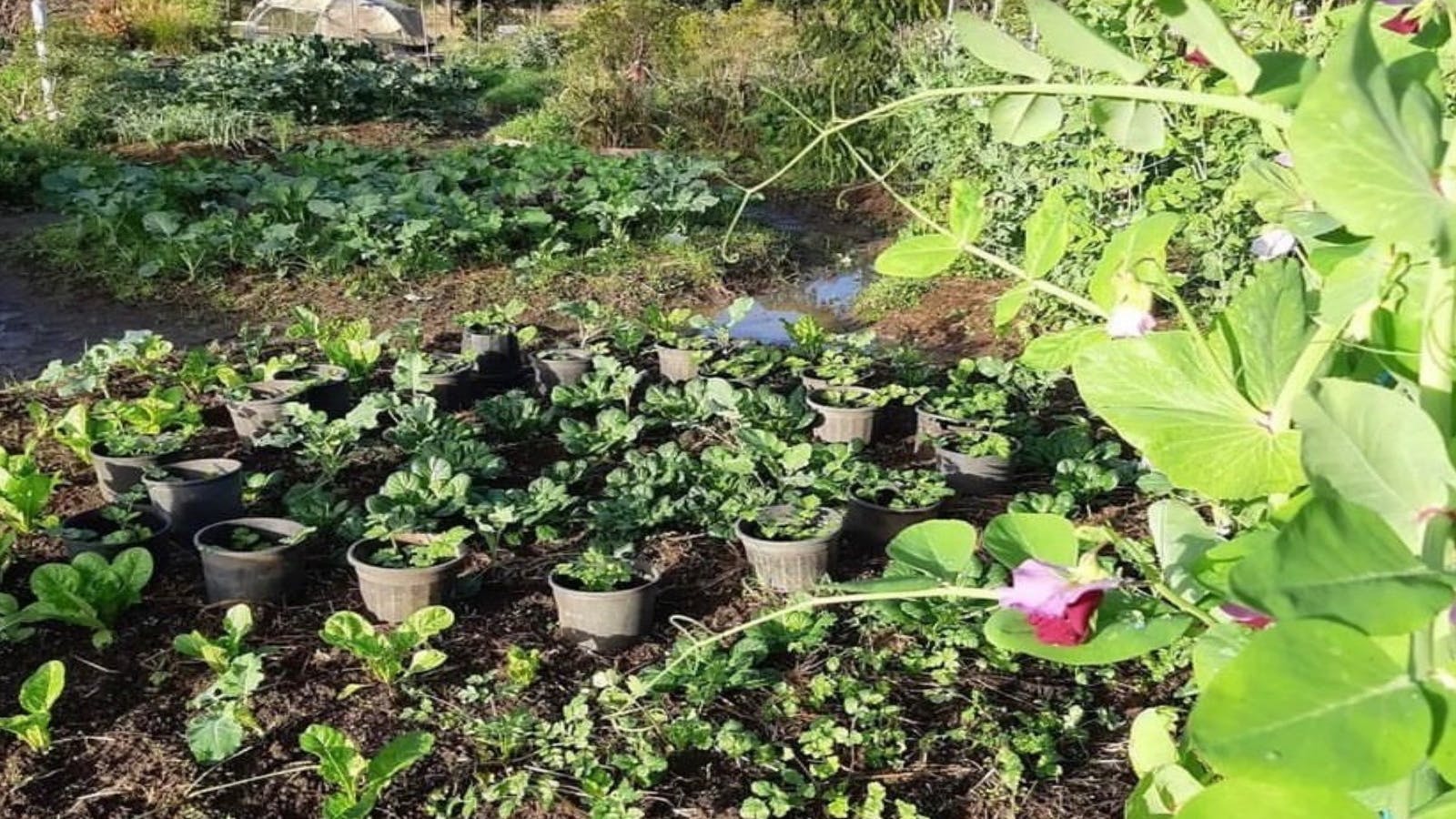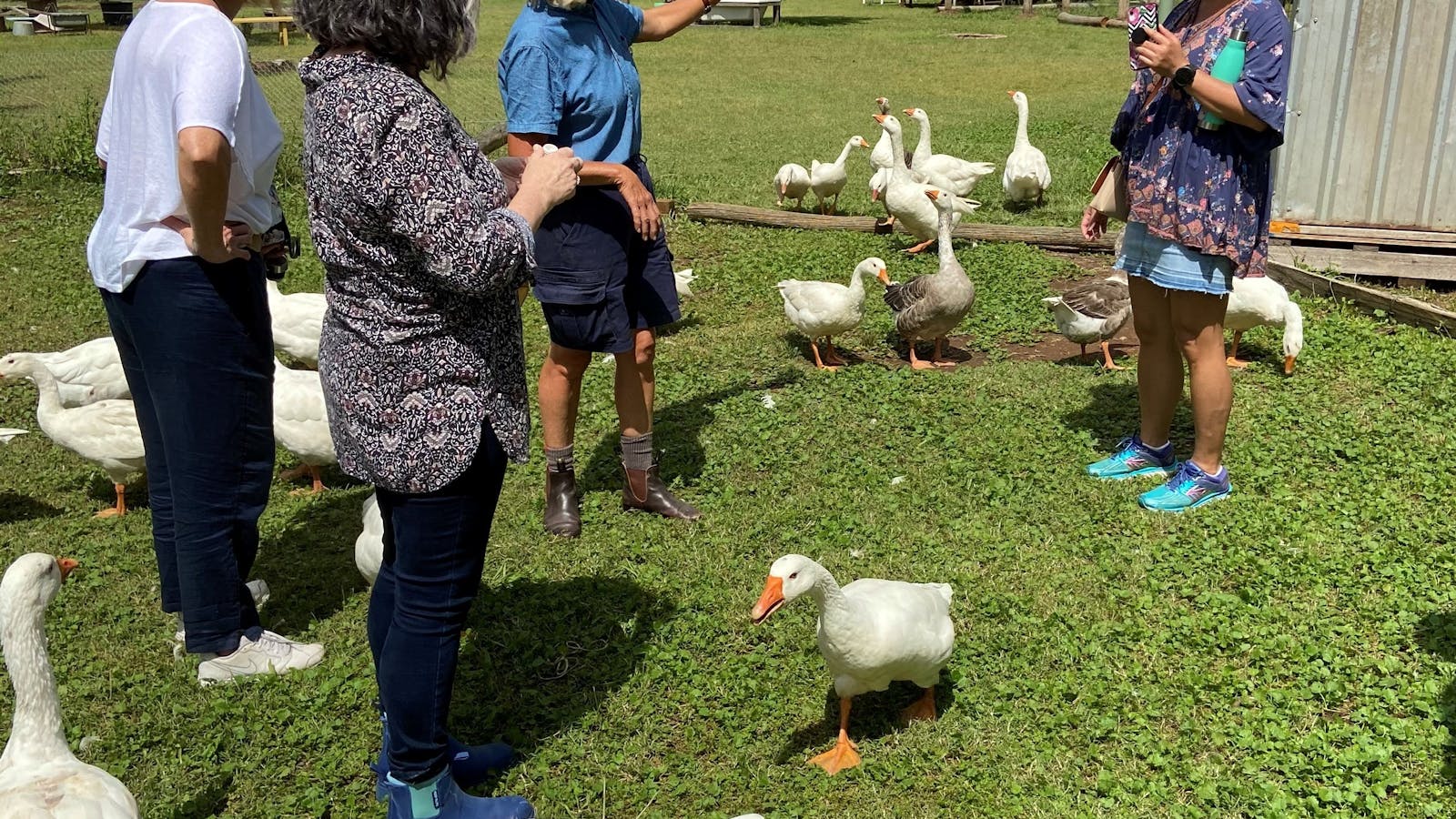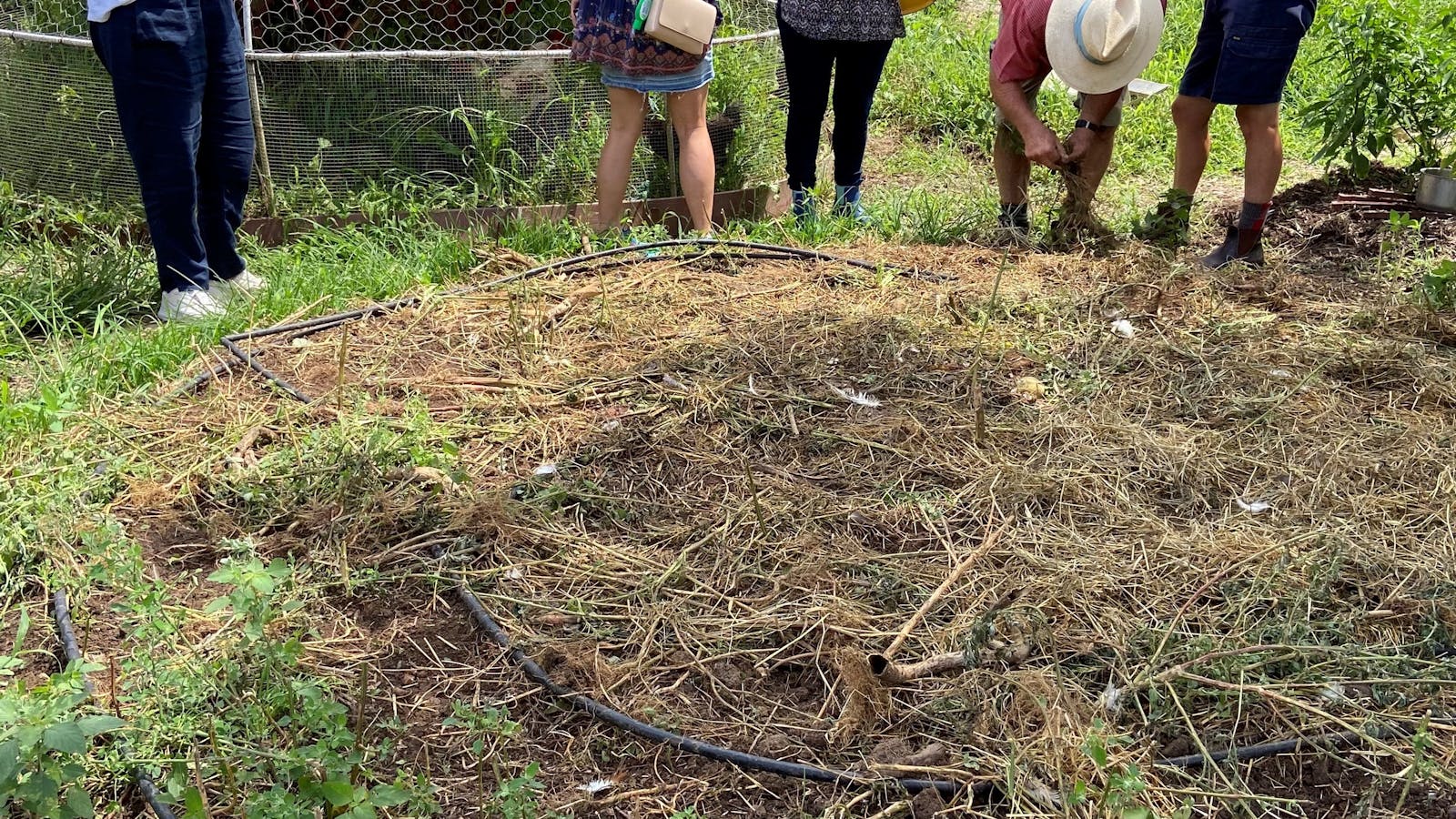 A Farm Tour at Purple Pear Farm
Overview
You can tour the farm, have lunch and stay for a demonstration of skills for living sustainably.
A day on the farm will include the opportunity to tour the farm learning about Permaculture, Regenerative Farming and Market Gardening. Biodynamics may also be included. There will be activities for children during the farm tour.
If you choose to you can stay for lunch (perhaps pumpkin soup and farm fresh bread). Then we will demonstrate something as part of our skills for living series.
Look for more skills each month as we bring this new and exciting format to the farms activities. Tickets are essential though the cost will be "pay what you can". – available at eventbrite.
---