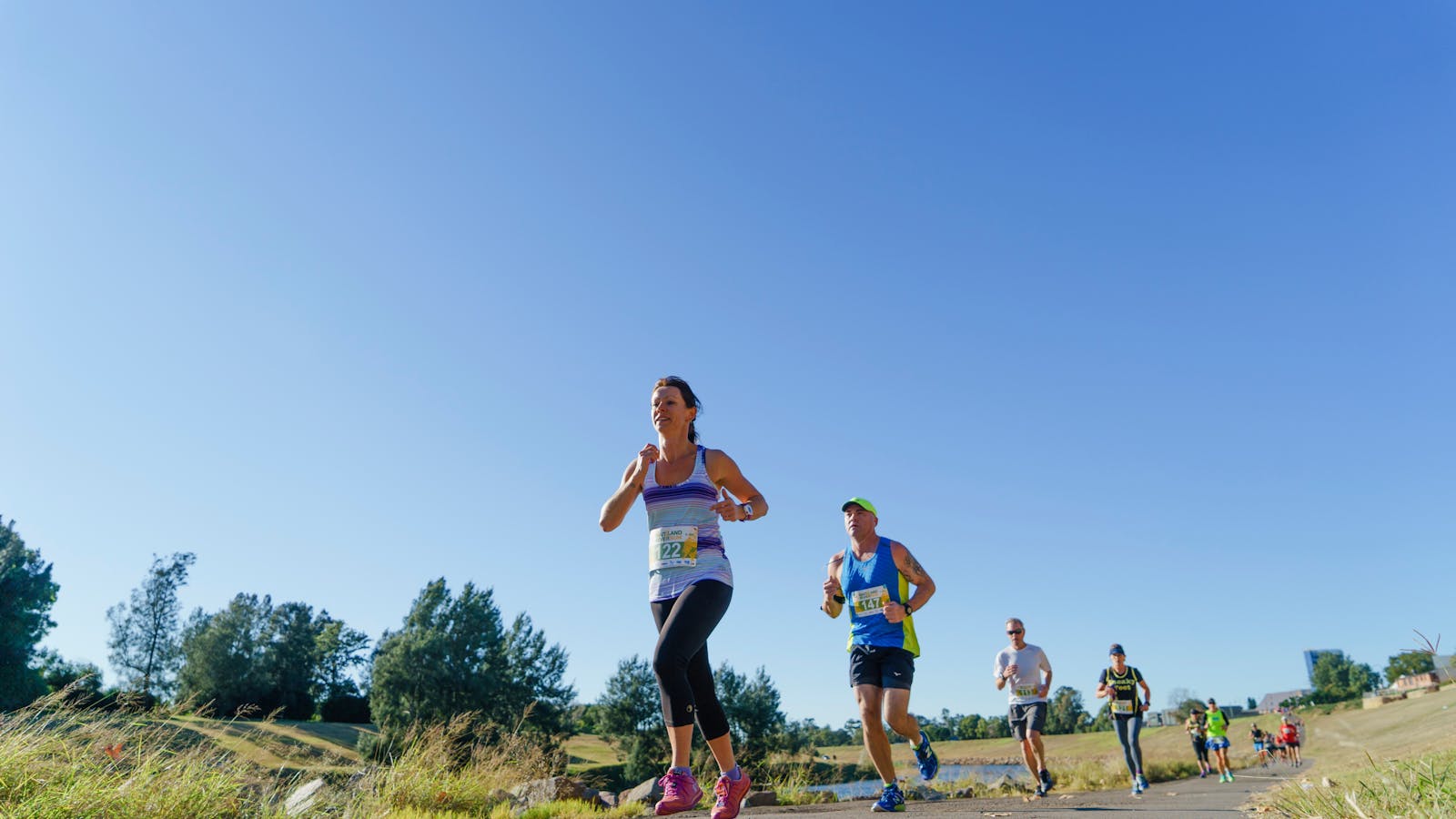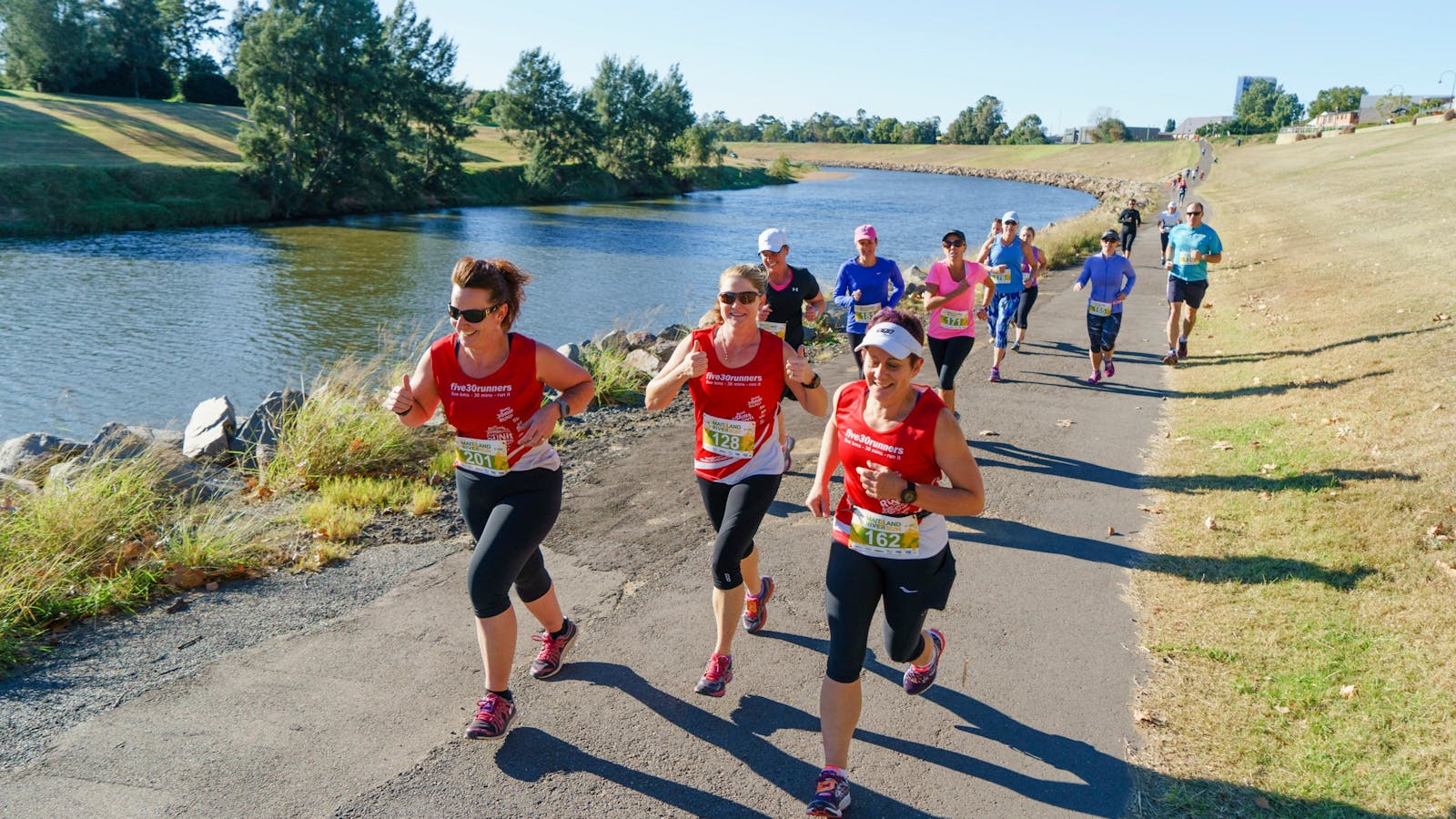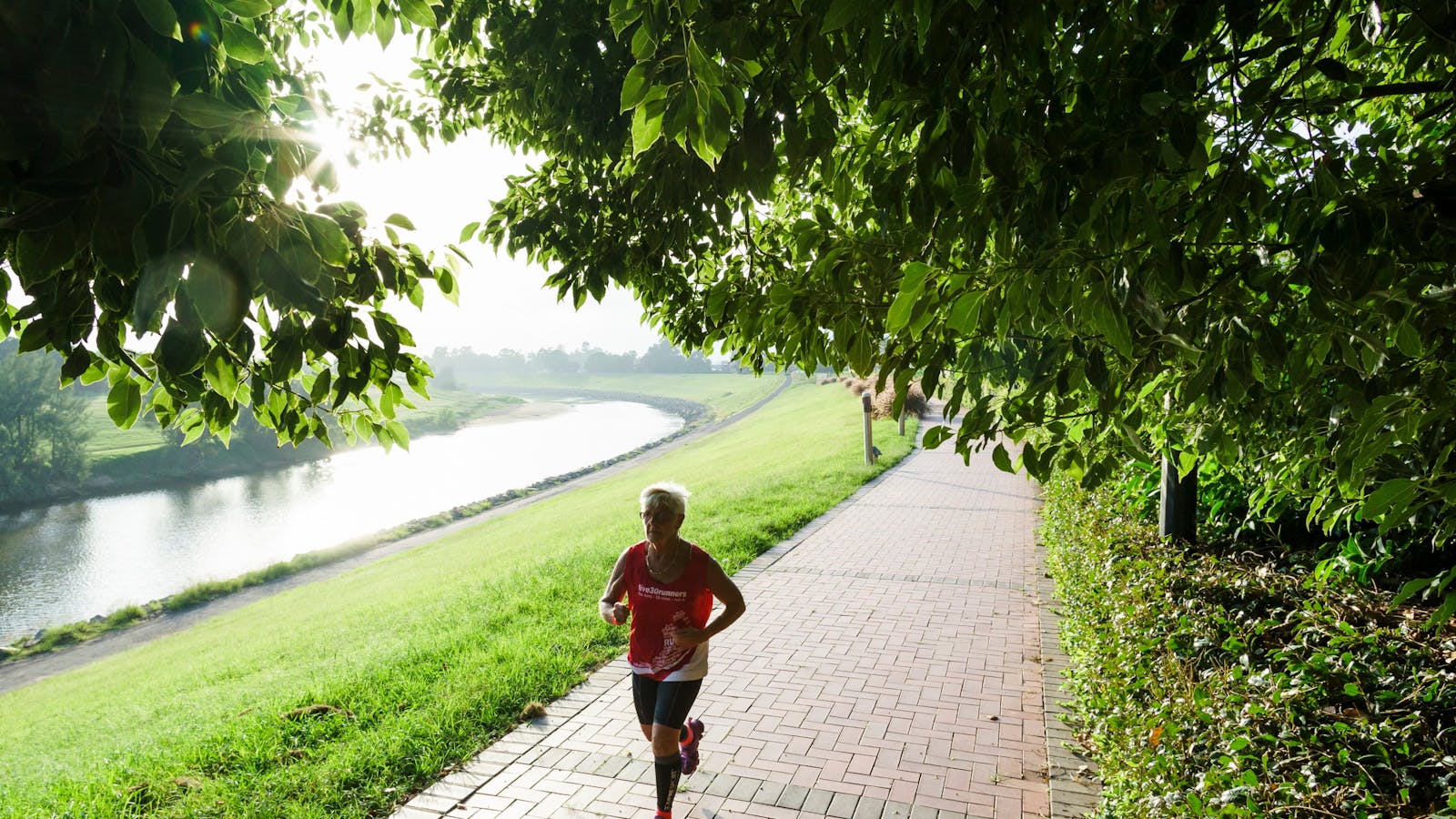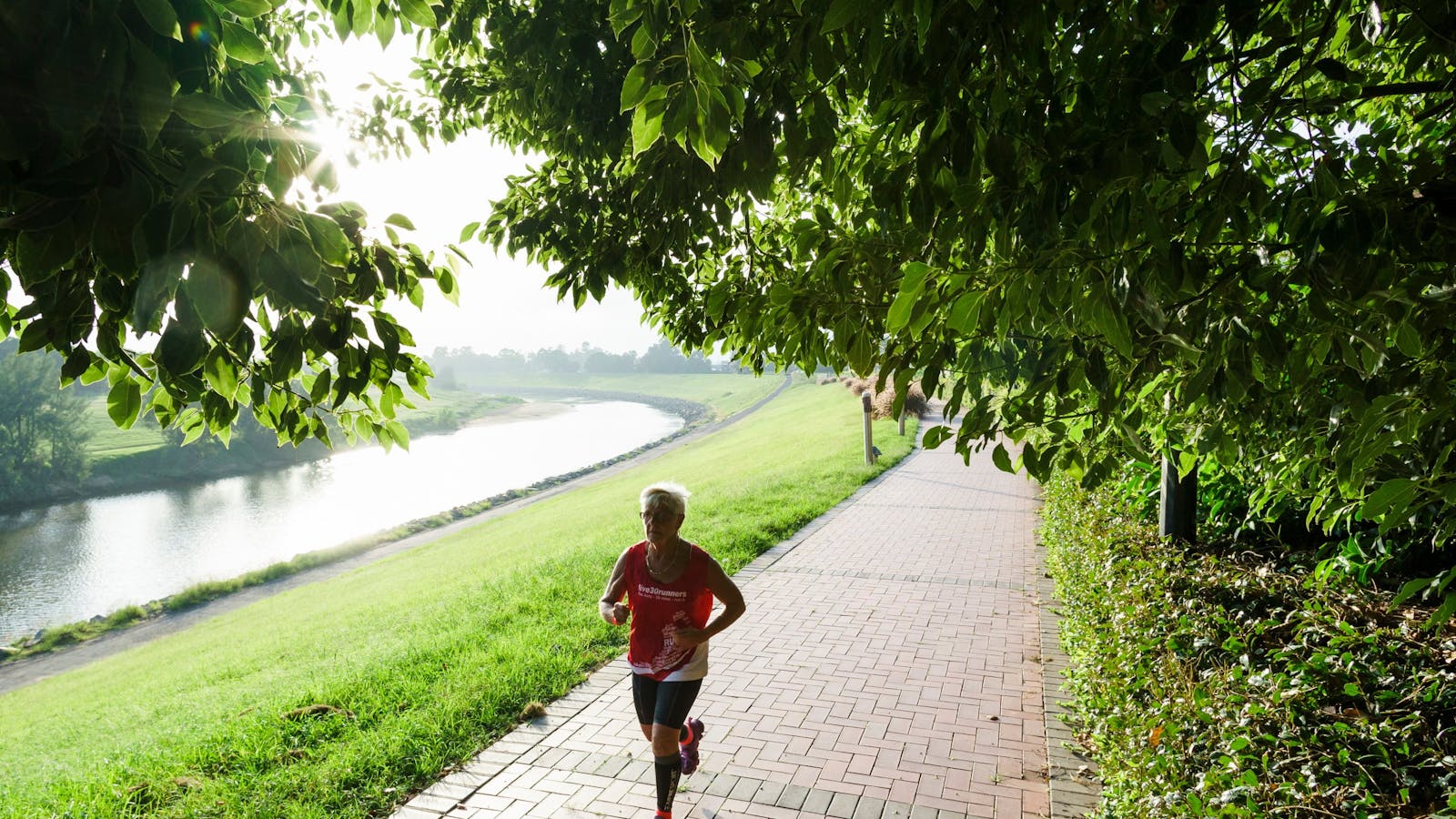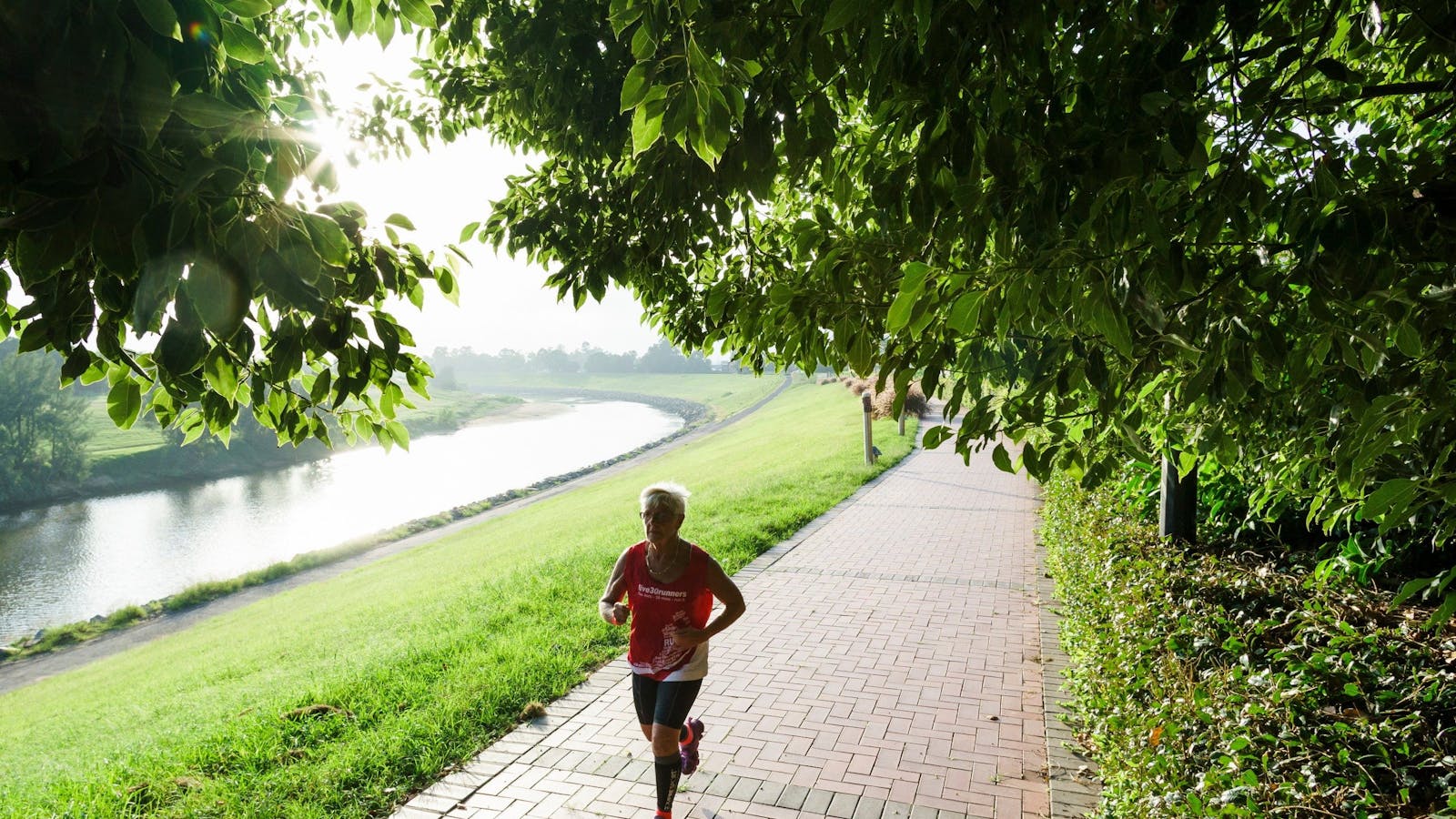 River Realty Maitland River Run
Overview
Maitland River Run, offers a picturesque four kilometre course in and around The Levee area and river bank of Maitland's CBD.
Sponsored by River Realty, this event is open to novice and elite competitors, whether you wish to run or walk the one lap four kilometre course, or do two laps or three.  There is also a improved Half Marathon course and the classic 1609 metre (one mile) sprint event open to serious and novice runners who would like to 'Run the Mile'!
Due to COVID restrictions the number of competitors and spectators will be limited this year.  To ensure you don't miss out register now.
---