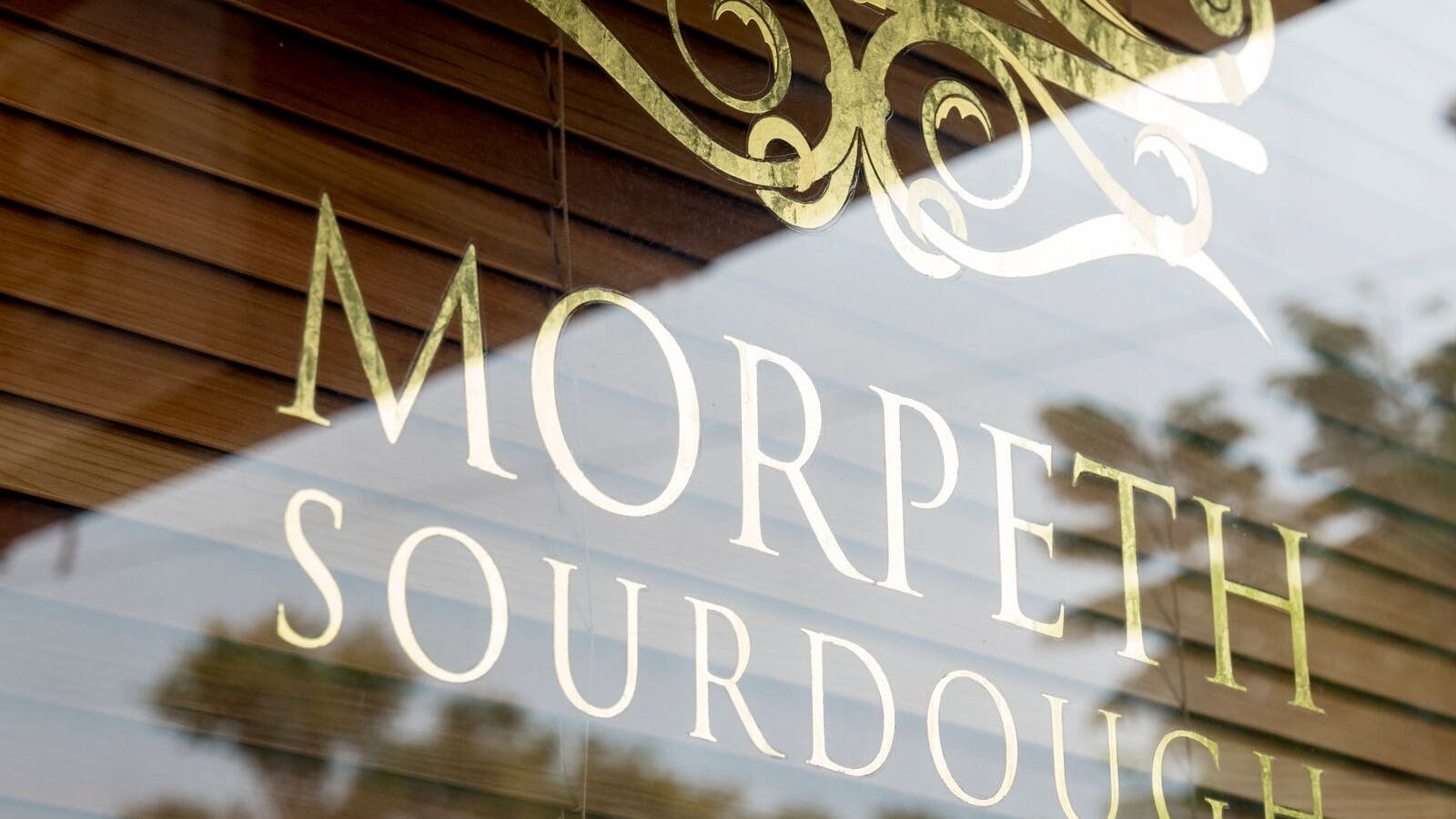 Sourdough Making Class at Historic Arnott Bakehouse
Overview
Are you ready to master the art of sourdough bread baking? Join the founders of Morpeth Sourdough Bakery, Stephen and Allie Arnott, for an immersive and hands on sourdough baking class  in the Historic Arnott Bakehouse built in 1850.
Stephen is a sourdough master baker from one of the oldest baking families in Australia, and an ancestor to the founder of Arnott's Biscuits, William Arnott, who baked at the very site you will be baking at, back in the 1860s. Allie is a master of food microbiology who has previously worked for the biggest bakery in Australia. During this workshop, you will be privy to her detailed knowledge of food fermentations and the fascinating science of sourdough.
Be sure to book this unique experience of Arnott's sourdough culture, and take home fermented dough recipes, methods and preparation notes with plenty of fond memories.
---