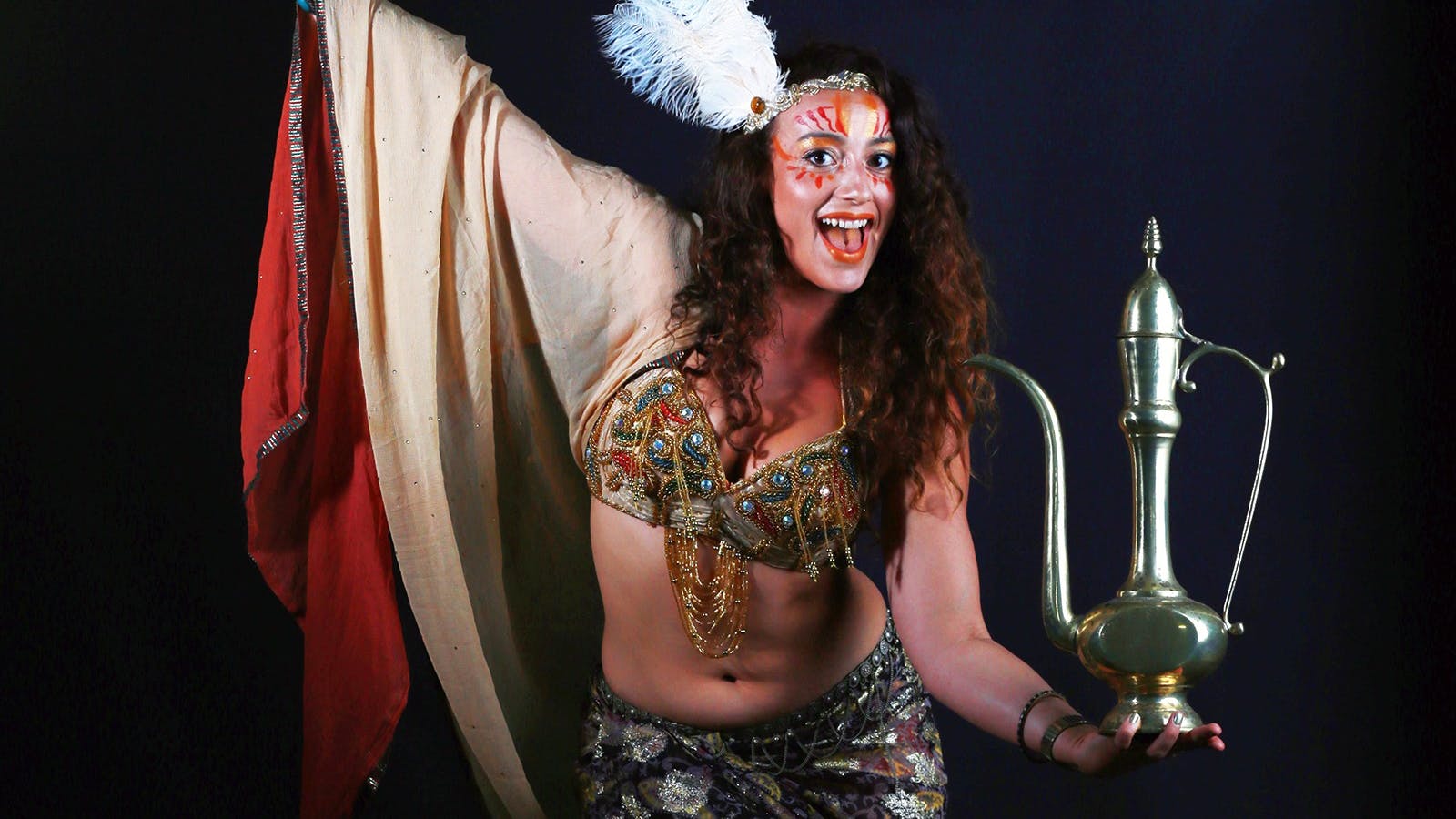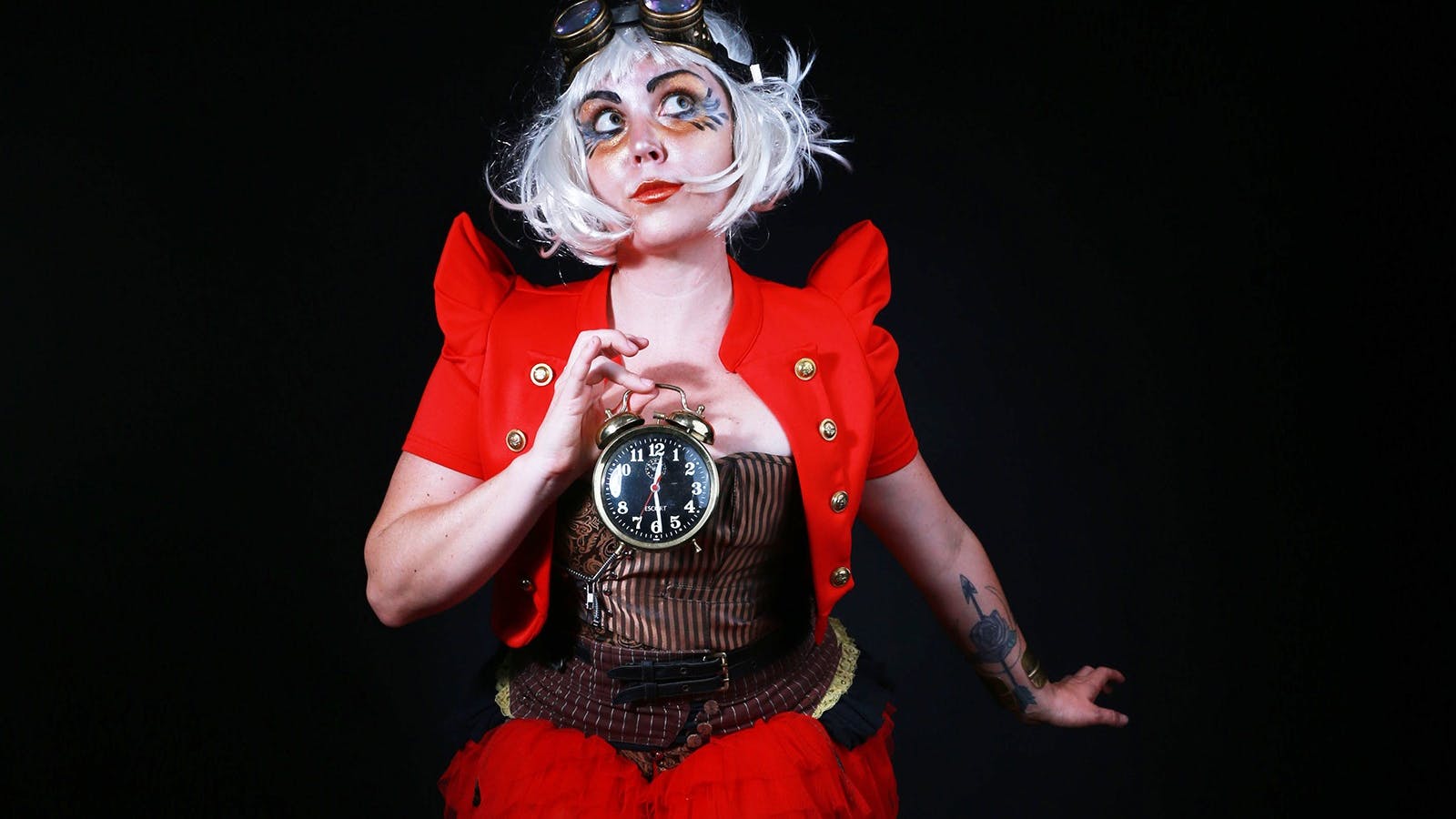 Staging Colours at The Levee – Tinker Box and Tinker Girl
Overview
An evening within the 'Tinker Box' at Staging Colours is an immersive, magical world of mystery and delight, inspiring wonder and enchantment in all who enter!
Let Tinker Girl and Tahira the Genie dazzle and inspire you, through the art of creative storytelling, featuring dance, circus arts, flames, and music to satisfy all your senses.
The Tinker girl is a curious character, adventurous and playful while Tahira the Genie is wistful and a touch on the darker side of magic.
---