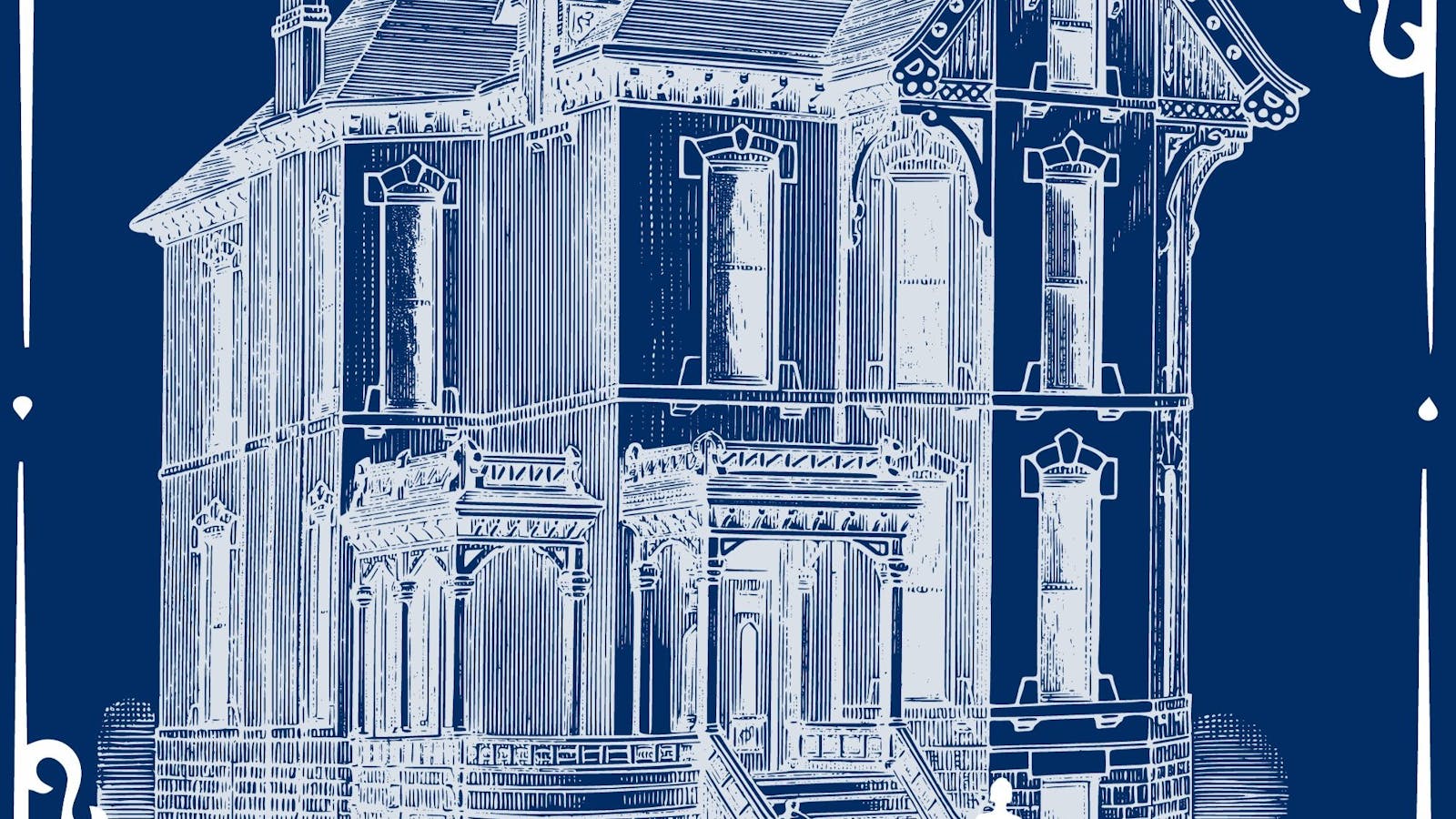 The Secrets of Carmichael Manor – Hunter
Overview
They say there is no such thing as time travel. They say there is no such thing as ghosts. Who are 'they' anyway?
As an attempt to bring peace to the tortured souls at Carmichael Manor fails to go to plan, an eccentric priest and his companions are transported back in time to 1919.
Travel back in time with Father Patrick to 31st October 1919 – the day Elspeth Carmichael is set to marry her beloved suitor – Henry Strallen. Or will she?
With murder and mystery afoot, can you help Father Patrick solve the clues and unravel the secrets at the heart of Carmichael Manor, and discover the fate of those who once resided within its walls?
But keep your eye on the hourglass – solve the mystery before the sands run out or risk being stuck in the past forever!
Your adventure awaits at Grossman House, Maitland.
---
Upcoming dates
10 December 2023 7.00 pm - 8.15 pm
---