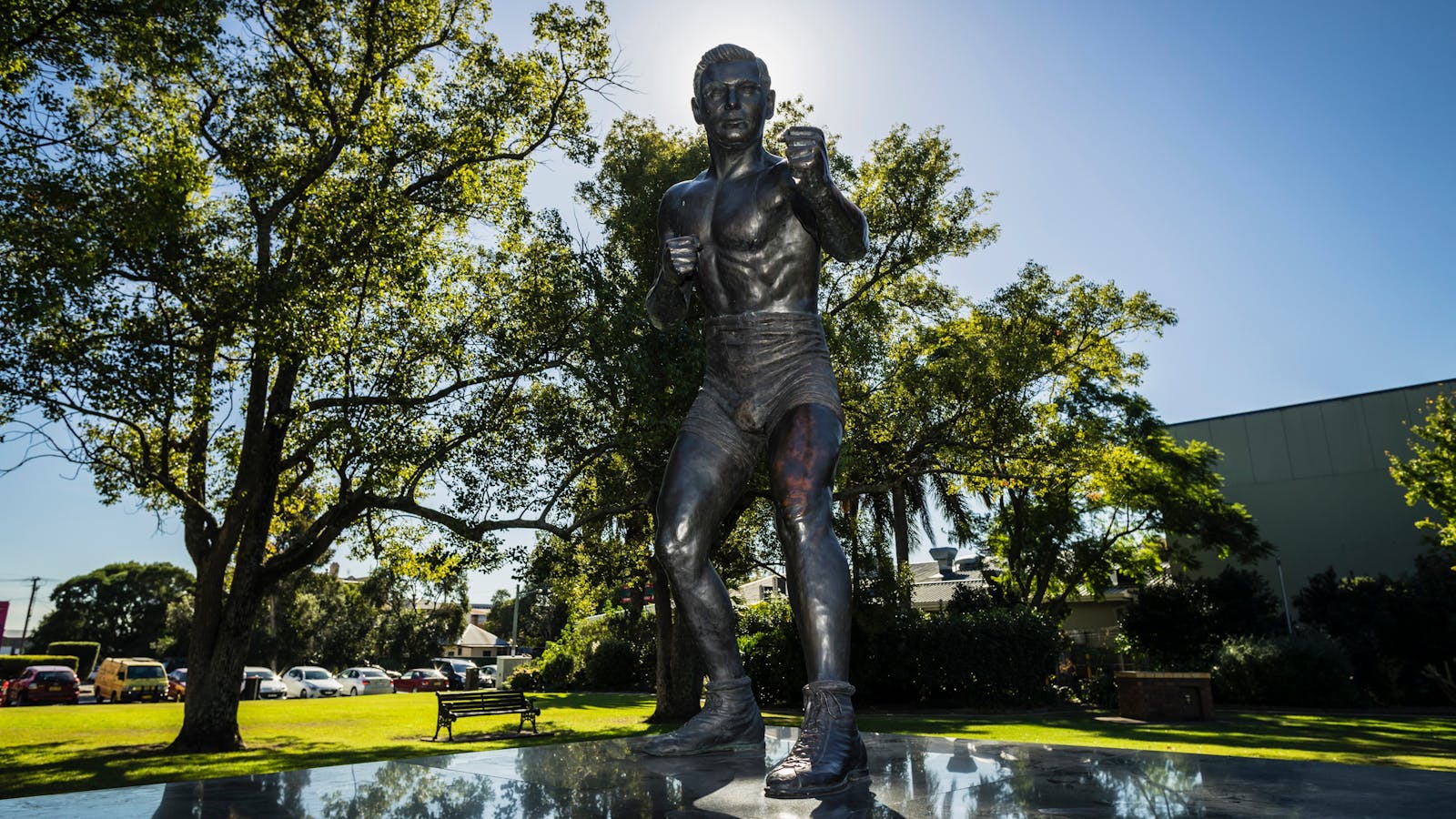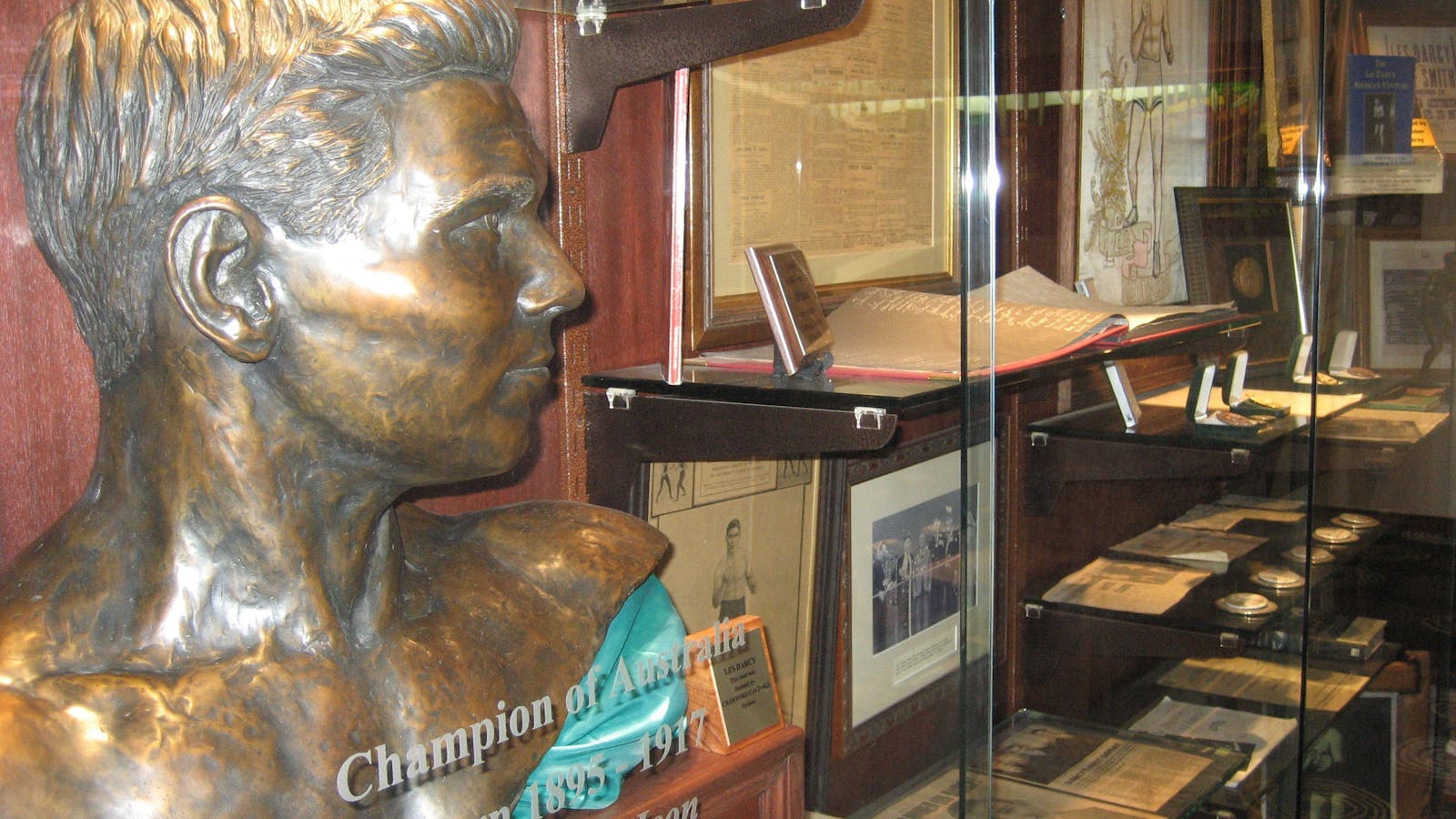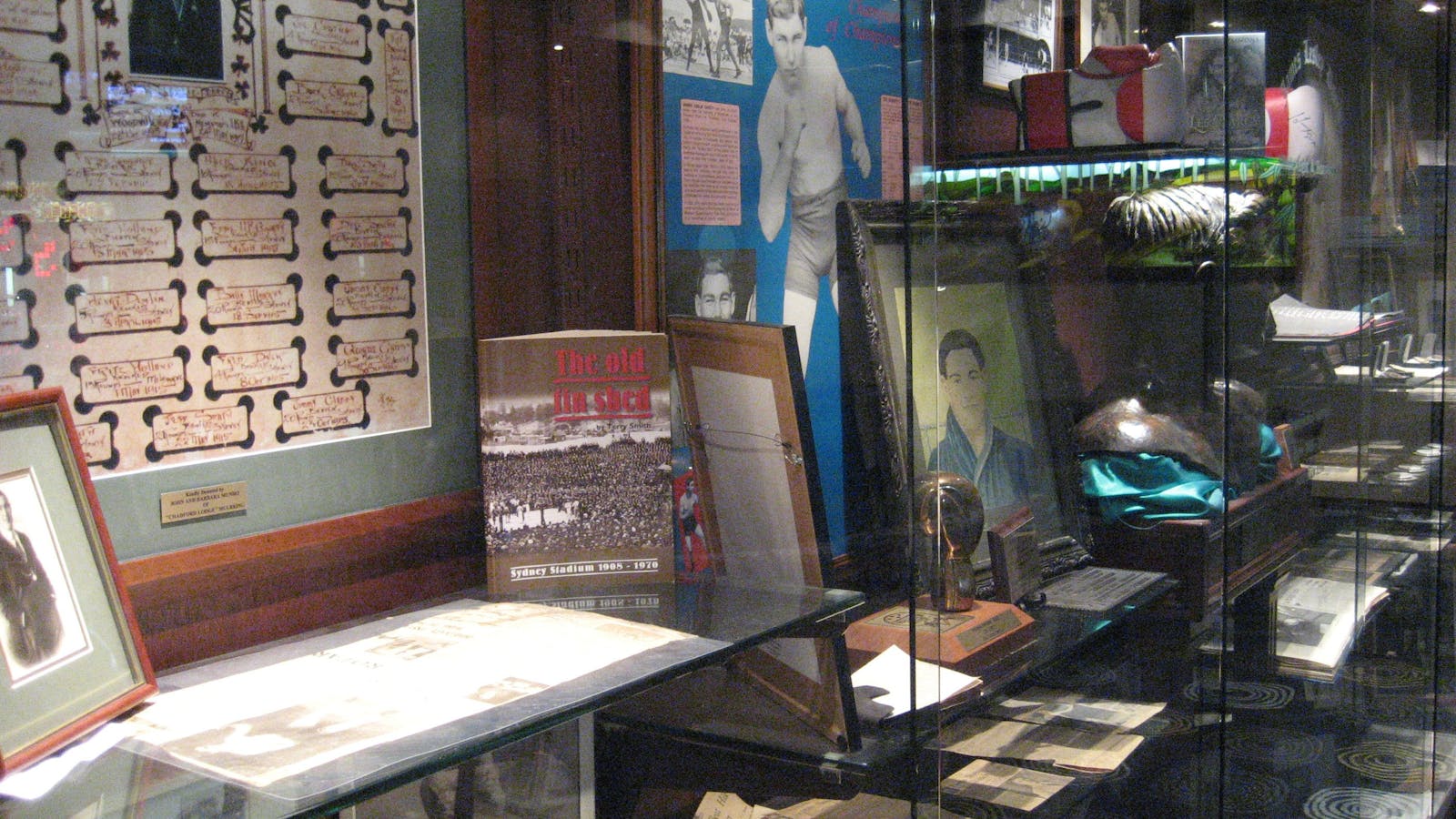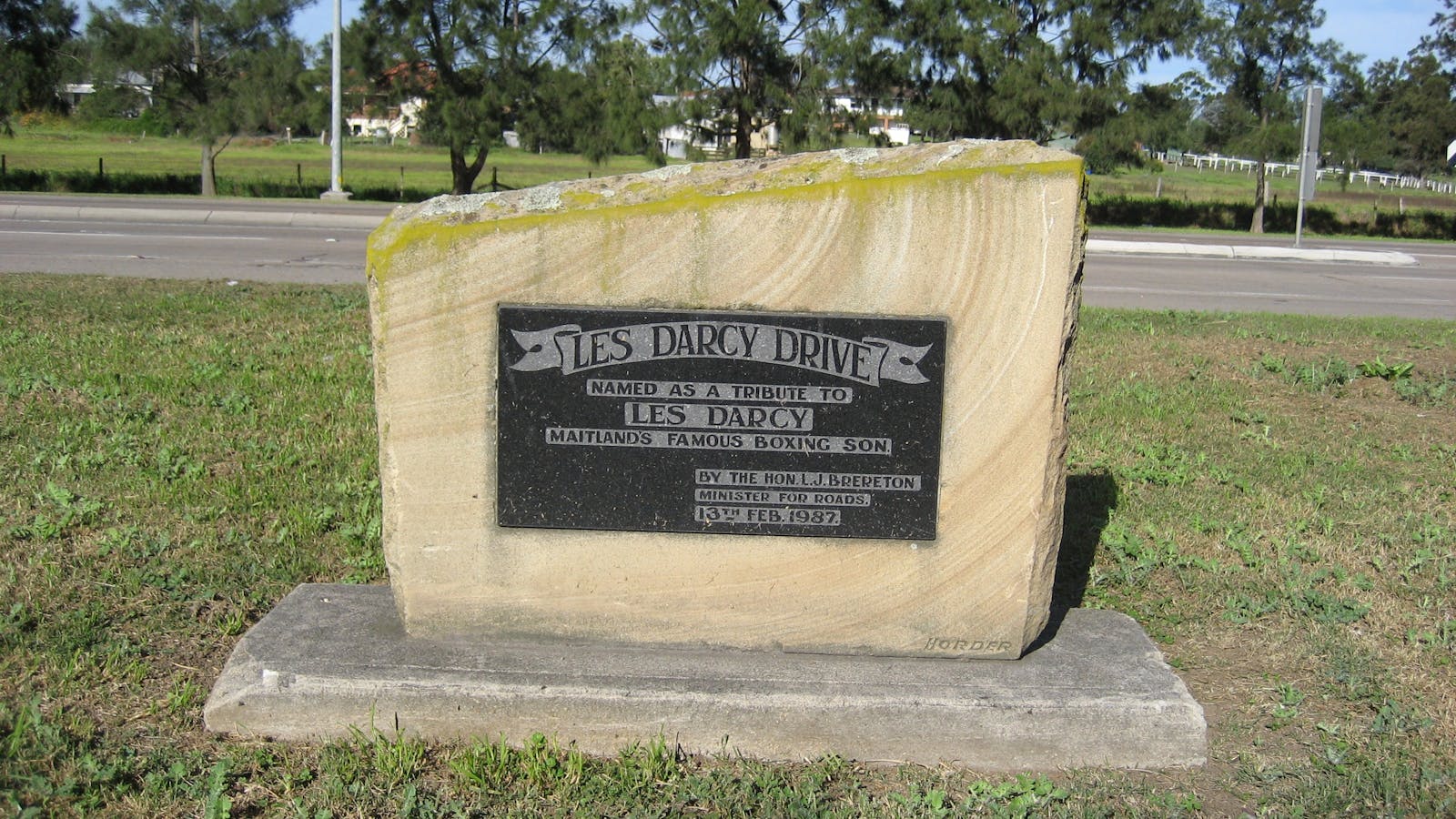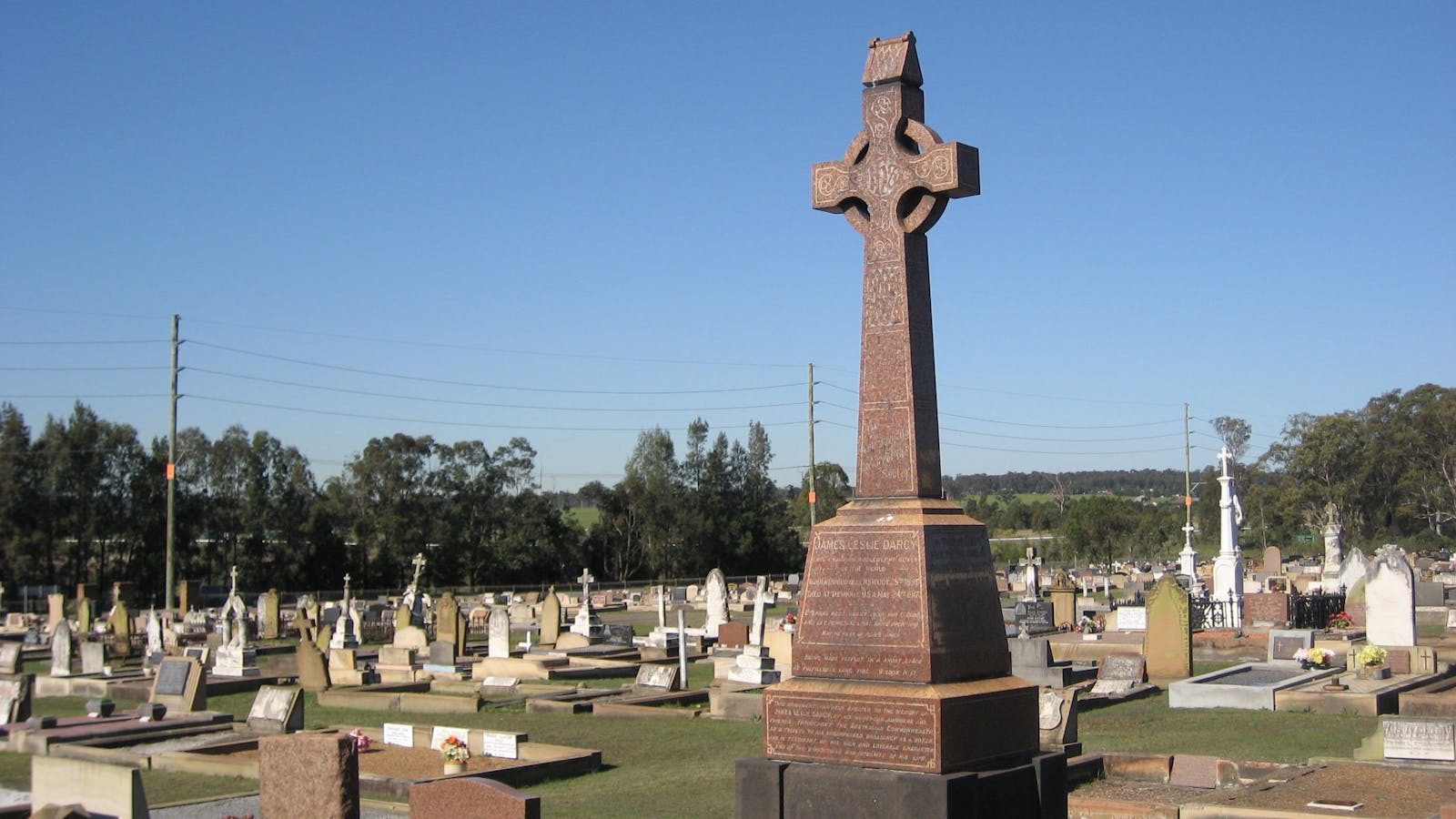 Les Darcy Heritage Walk
Overview
Born at 'Stradbroke' near Woodville, Les Darcy was one of Australia's greatest boxers in the 19th Century. Brought up in poverty he defied the odds to hold the title of Australia's Heavyweight Champion and the World's Middleweight Champion before his early death at the age of 21. During his career, he won 40 out of 44 professional majors and was never knocked out.
During this heritage walk visit eight sites of interest including the Les Darcy Statue, Les Darcy Museum, Darcy Family Monument, Darcy's old workplace, his former family home 'Lesleigh', Les Darcy Park, Ascot Stadium and Les Darcy Grove.
Physical copies of the Les Darcy Heritage Walk can be found at the Maitland Visitor Information Centre.
---