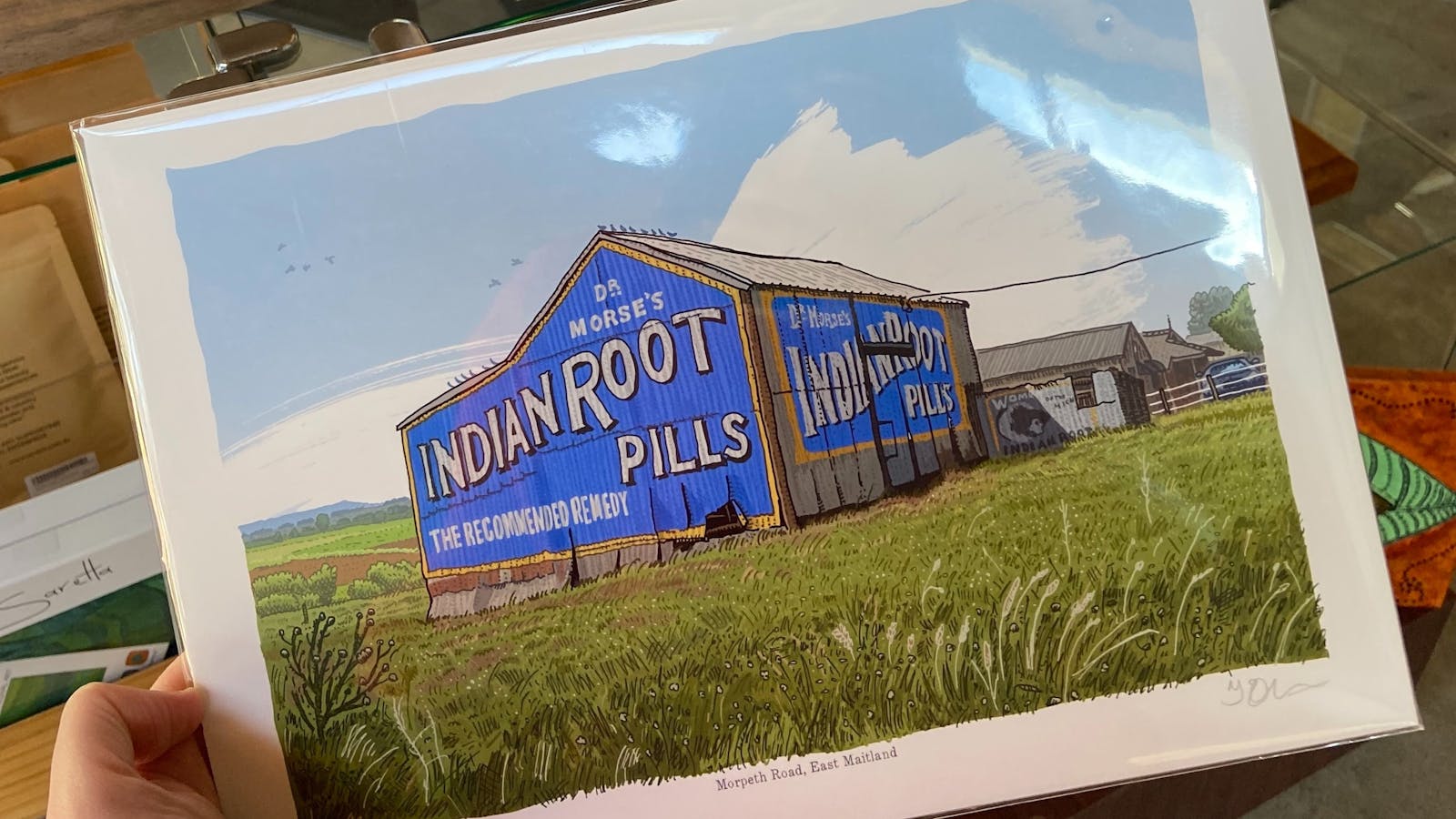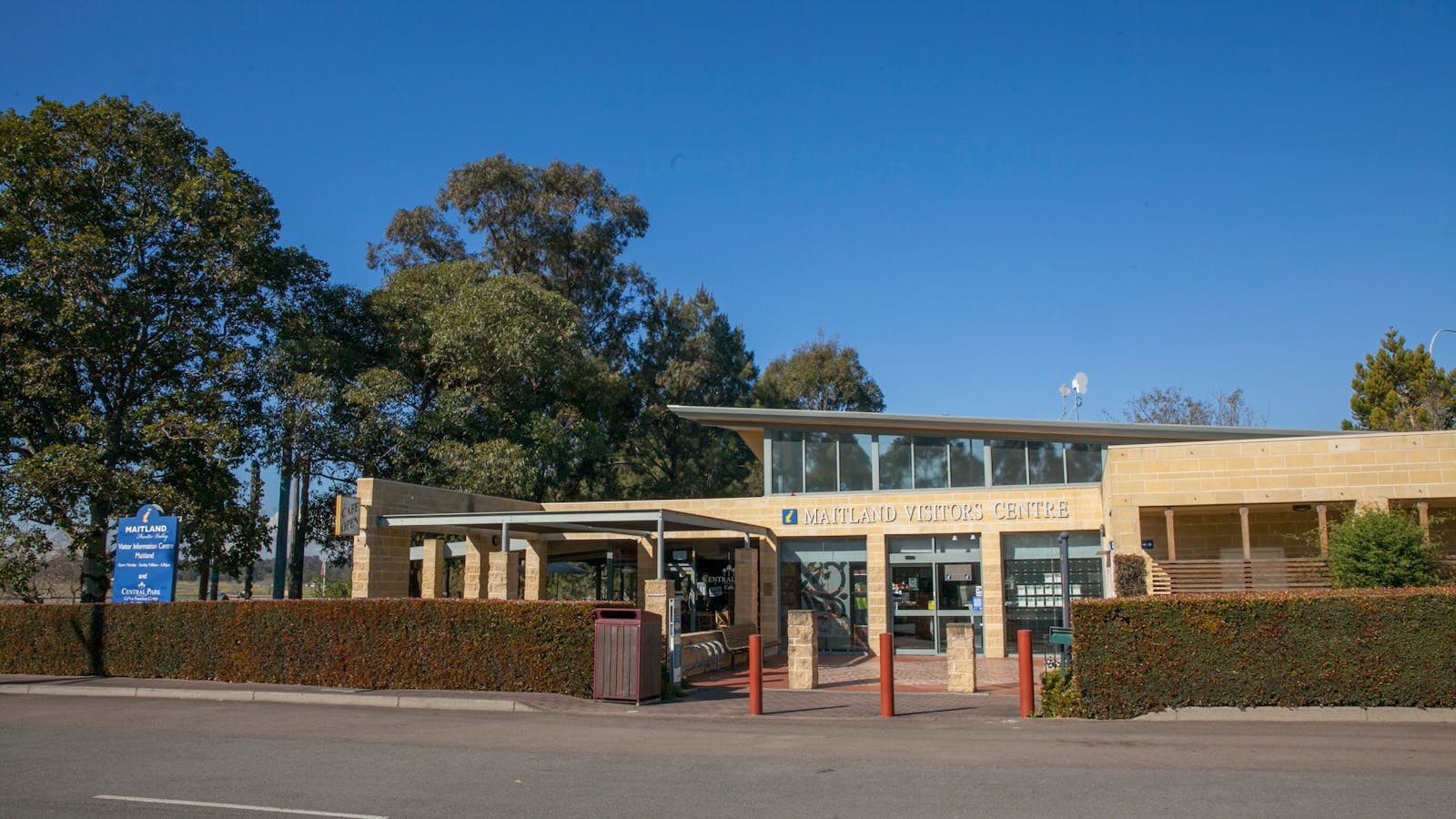 Maitland Visitor Information Centre
Overview
Maitland Visitor Information Centre is conveniently located in Queen Elizabeth II Park (previously Ministers Park) and next to Central Park Café just off the New England Highway in Maitland. It's the perfect place to source local tourist information and friendly travel advice.
Choose from their range of brochures and maps and make yourself at home in the lounge area. Here you can take your time to compile a personalised itinerary or pick the brains of their expert team who can create one for you.
In addition to a great range of souvenirs and local products, the VIC offers free WIFI, and clean and tidy facilities, which are accessible and cater for young families. There is easy access and parking for cars, caravans and coaches, and a dump point located at the adjoining carpark. The café next door offers great coffee and meals, and the park features shaded seating and plenty of room to stretch your legs.
The VIC is operating under a COVID19 Safety Plan and making every effort to ensure the safety of visitors and staff. Anyone experiencing cold and flu like symptoms should refrain from entering the facility.
---