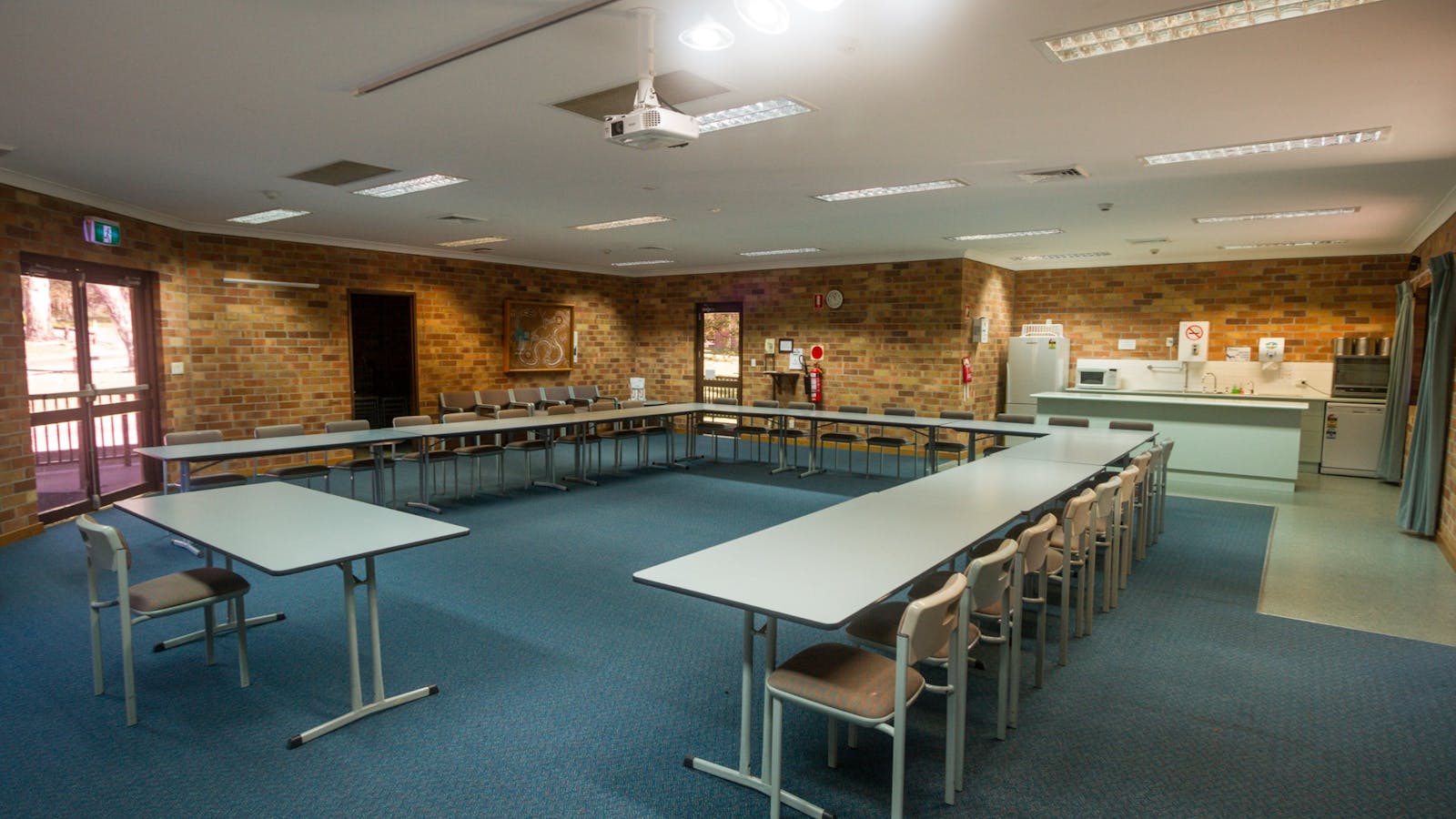 Tocal Glendarra Accommodation
Overview
Set on the beautiful grounds of Tocal College, Glendarra provides motel style rooms to its guests.
Each room has views across the paddocks and is equipped with tea and coffee making facilities, a bar fridge as well as access to a common room.
The rooms are across the road from the College campus.
Glendarra One provides nine single rooms with their own ensuite. There is a common room with a television and kitchenette containing a fridge, stove and sink for guest use.
Glendarra Two caters for different group sizes, with four rooms containing a double bed and a double bunk, two rooms have a double bed and one single bed and the remaining nine rooms contain three single beds.
The Glendarra Two complex also contains a conference room with a fridge, microwave and sink area, perfect for corporates, craft groups and team building exercises. There is one room that is accessible by wheelchair.
With so many options available, Tocal Glendarra Accommodation is perfect for group gatherings and events, such as conferences and weddings.
---