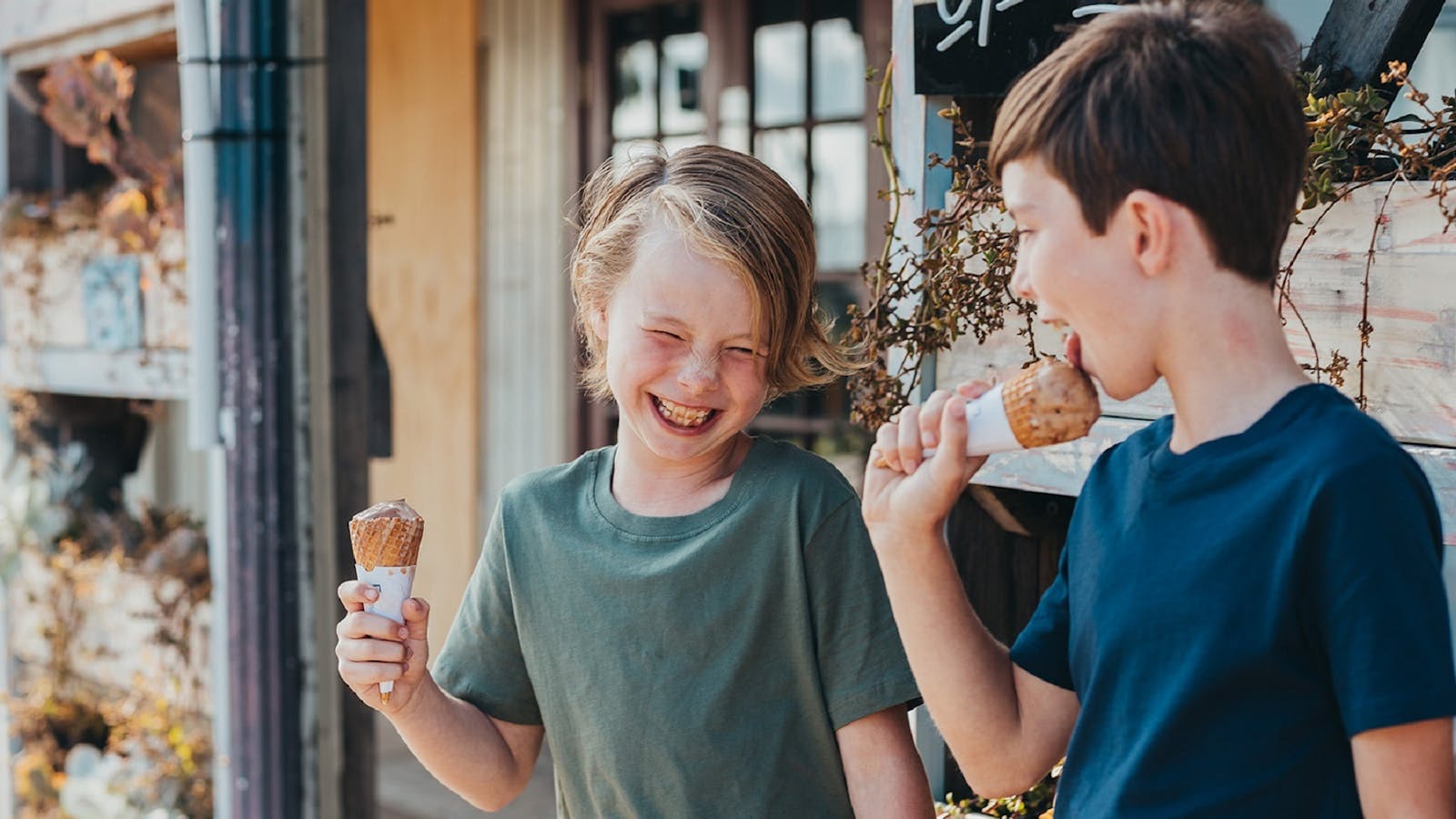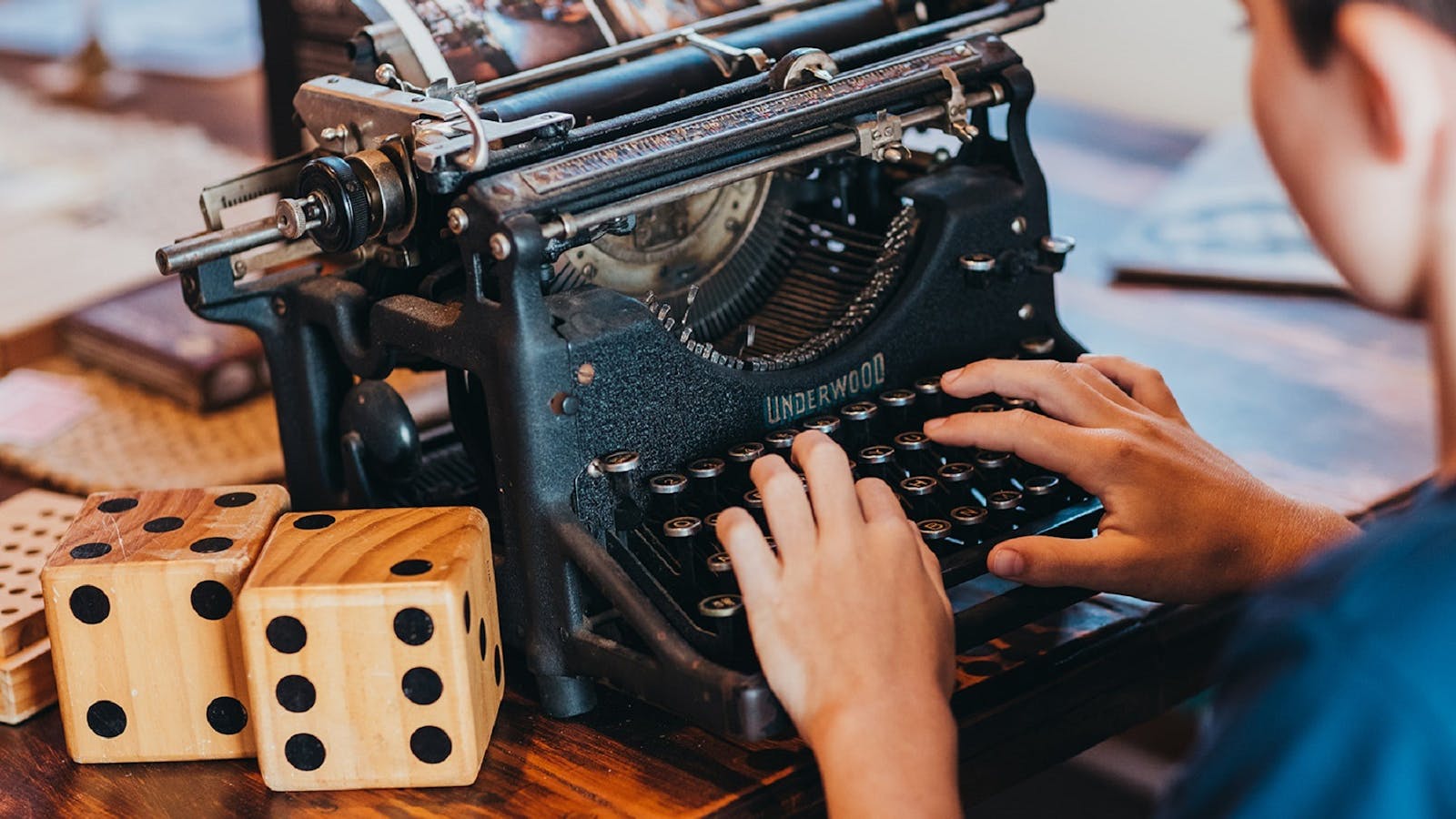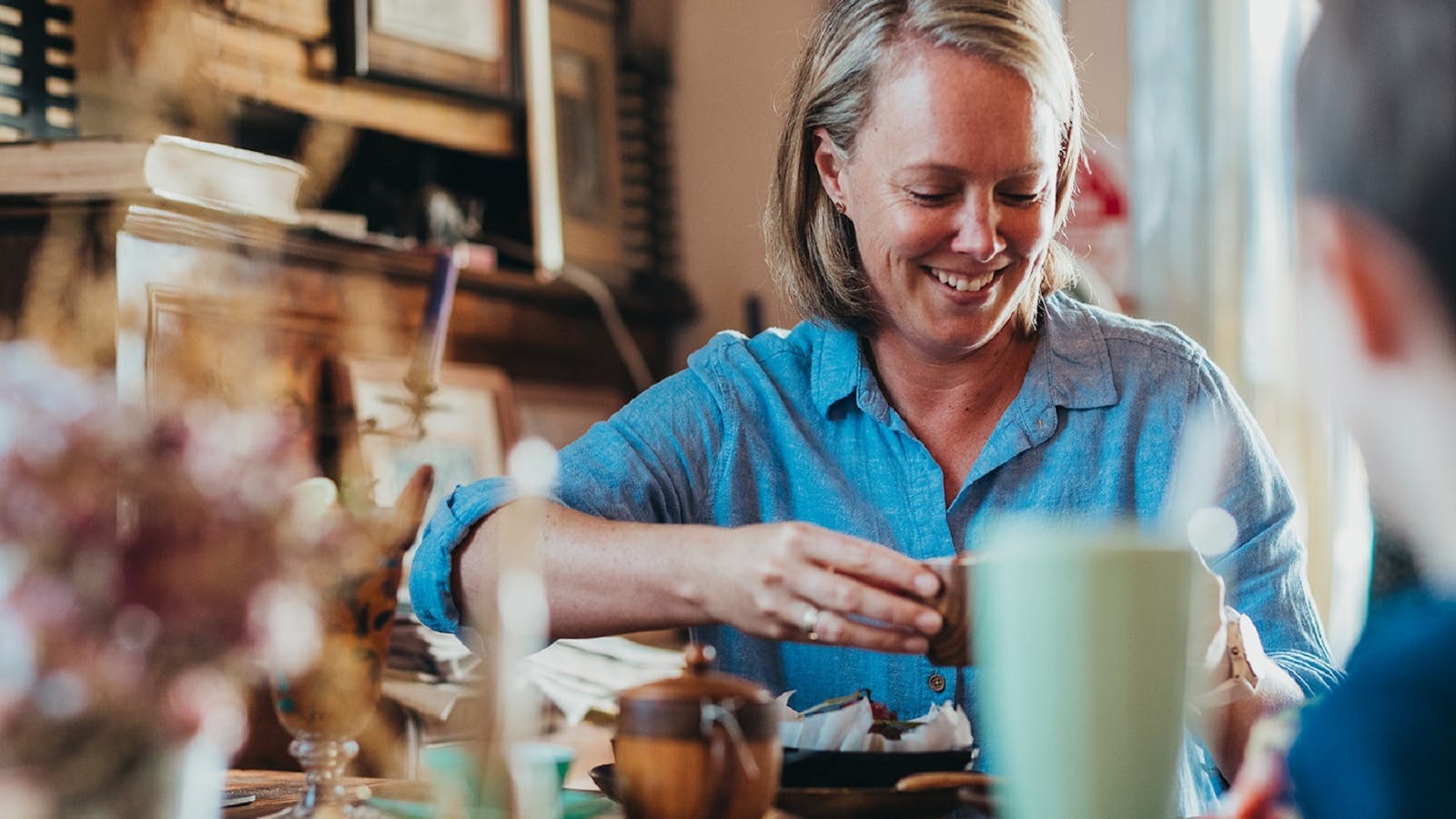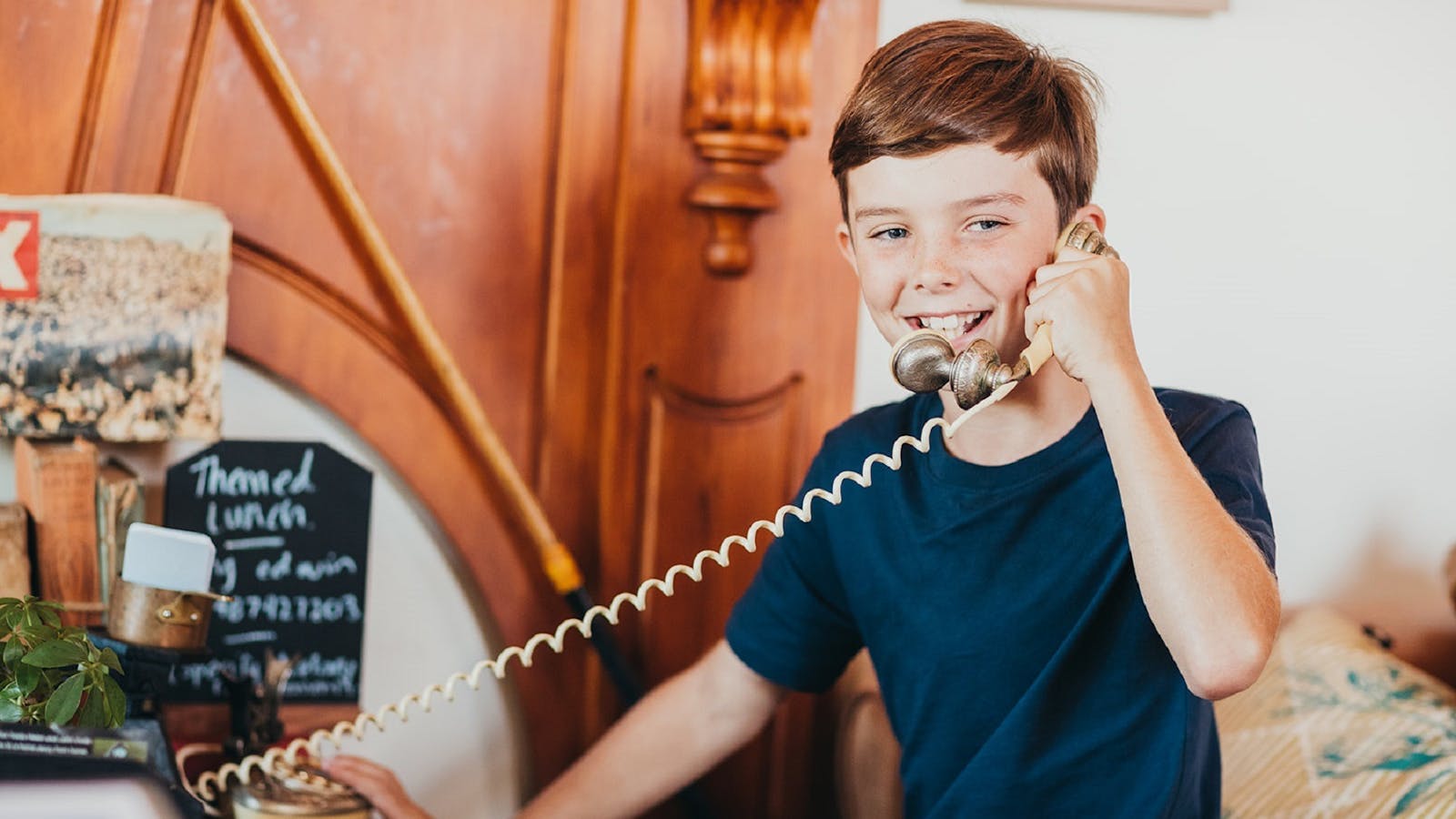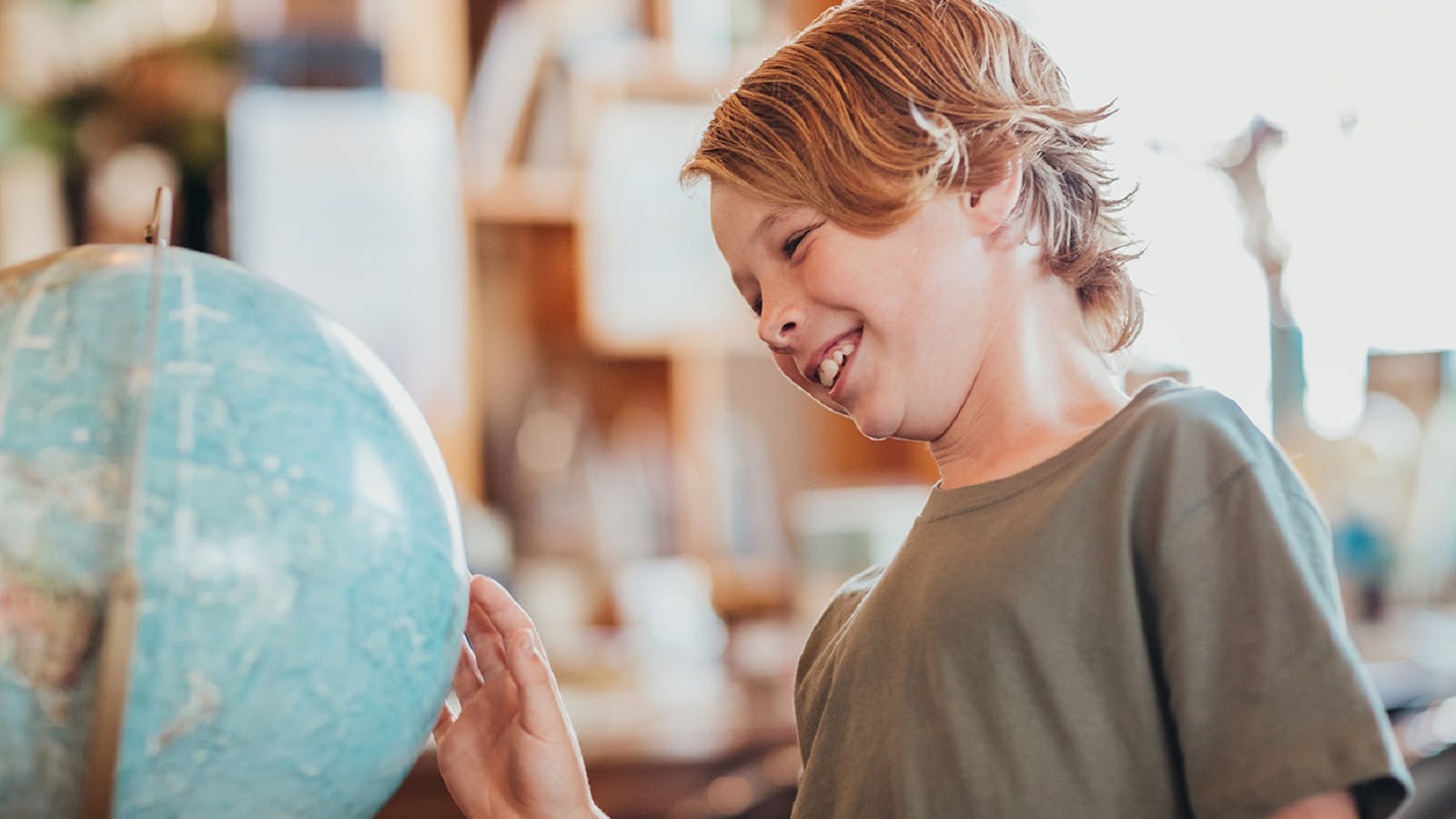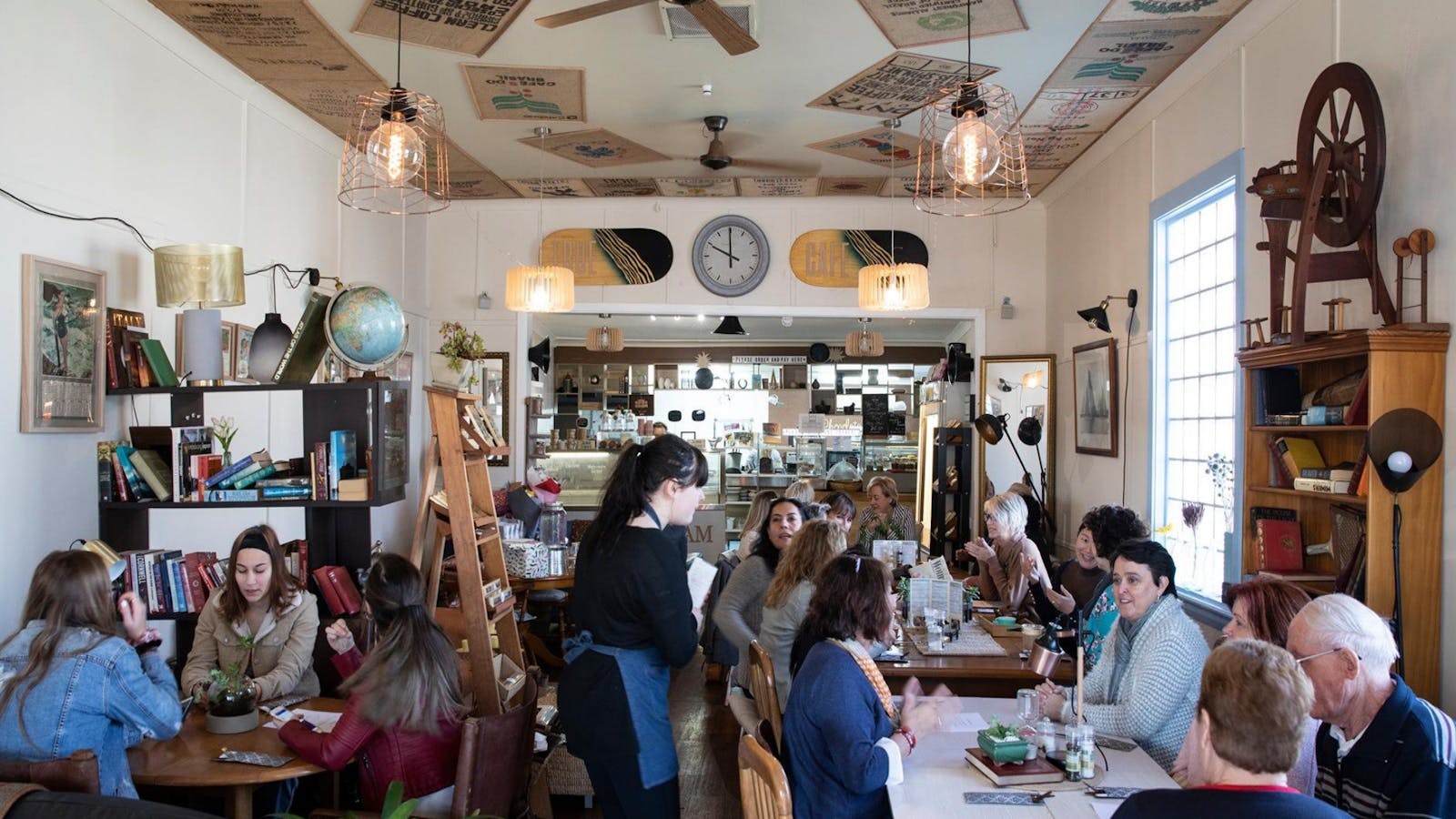 True Cafe and Chocolate
Overview
In the heart of Lochinvar, you will find True Café and Chocolate where you can spoil yourself in the culinary creations by the travelling gypsy chef Edwin Rose.
Edwin has brought all of his unique experiences into the one location specialising in homemade artisan chocolates, handmade ice creams and gourmet pies.
The café features an eclectic array of vintage style interiors and curiosities, comfortable leather lounges, a vibrant children's playroom and a sunny outdoor area. The café has games for the young and young at heart and even a library where customers can borrow books and return at their leisure.
Produce for the café is sourced locally wherever possible from farmers markets and local businesses. You will find that the milk and cream for the handmade ice creams are sourced from Udder Farm, just around the corner. The ice cream flavours are changed frequently to feature the best of seasonal local produce. If you asked a regular, they would recommend the coconut cherry ripe or the mango and cumquat sorbet, because they are 'to die for'.
If you can plan ahead, see if you can get a seat at one of the themed dinner nights which are held monthly and feature global flavours. If you want to see some of the proud Lochinvar locals then this is the way to do it.
---