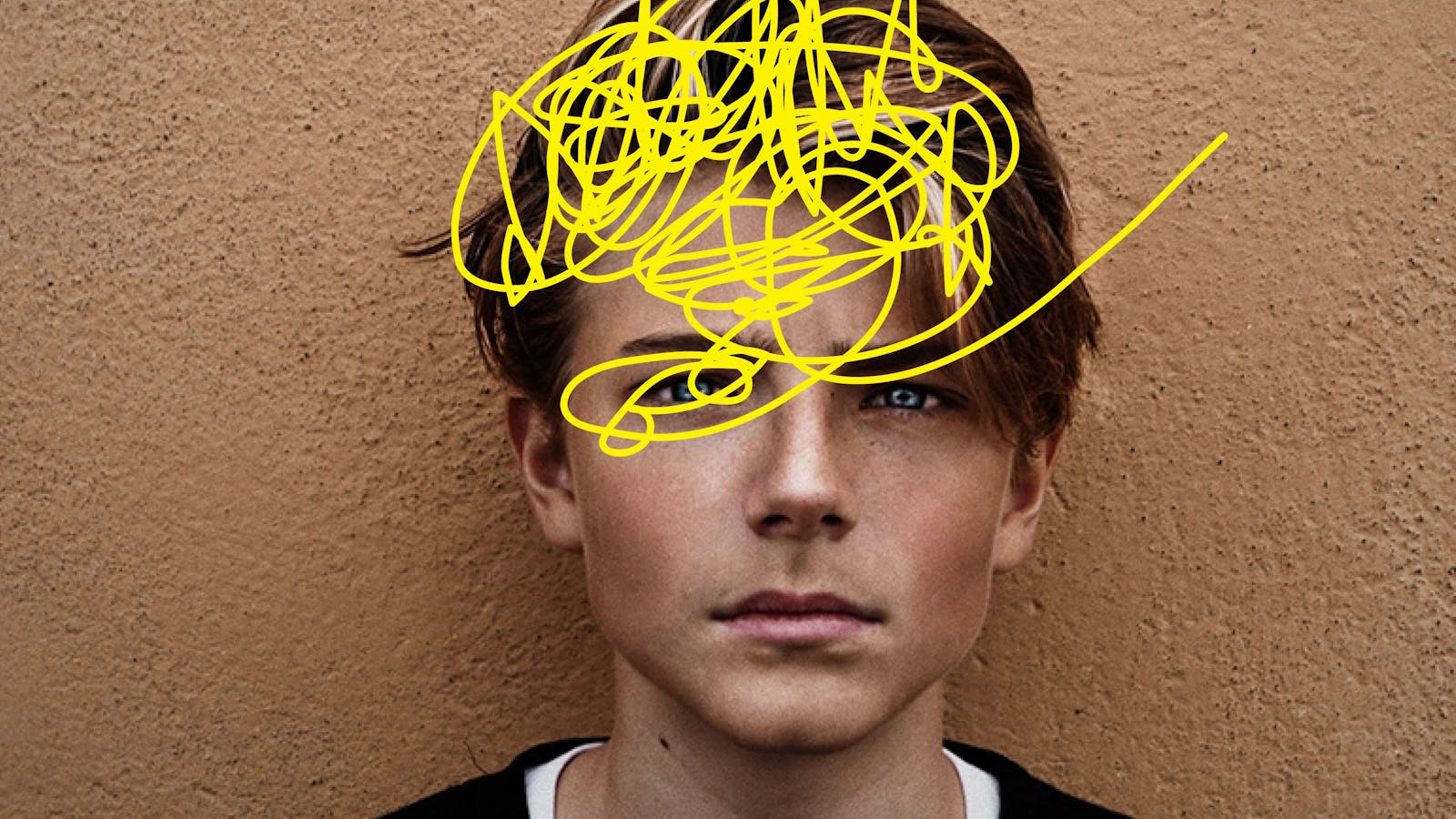 Brainstorm
Overview
Want to see a fearless company of young actors investigate the workings of the teenage brain? 'Brainstorm' is a unique theatrical experience, drawing with unflinching honesty on material excavated from the adolescent cast's own lives. It captures the hormonal rush and wild mood swings of teenage existence.
Created by Ned Glasier and Emily Lim in collaboration with neuroscientists Professor Sarah-Jayne Blakemore and Dr Kate Mills.
Written by the cast.
---