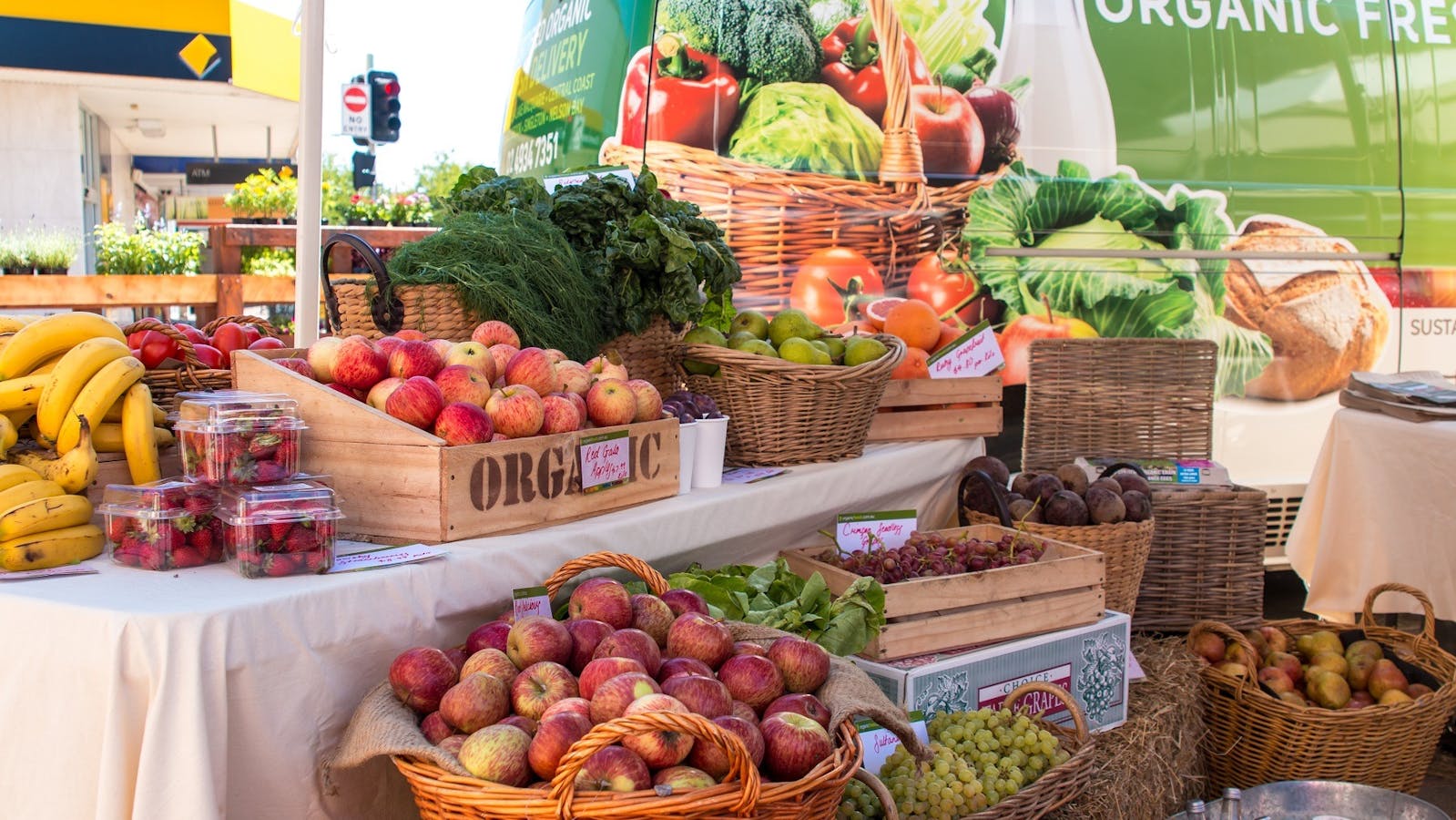 Cooking Demonstrations – The Riverlink
Overview
As part of the Make it Maitland this summer campaign, we are hosting live cooking demonstrations across Maitland in partnership with local food industry experts.
Entry to watch the demonstrations is free.
If you want to be part of the live audience, please arrive early as seats are limited to a maximum of 20 people.
---