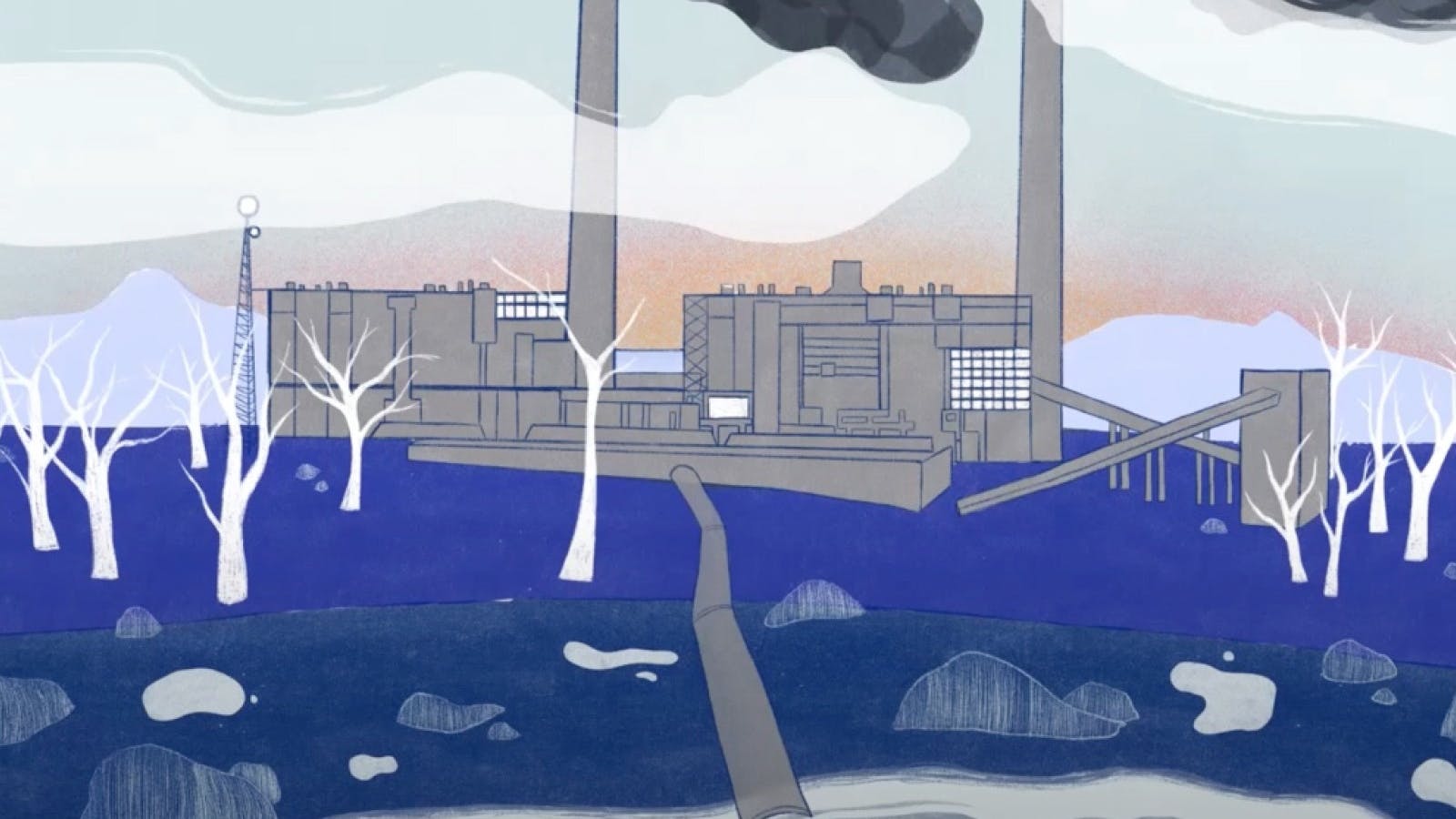 Creative Studio – Grace Barnes
Overview
In partnership with TAFE NSW and Regional Futures, Creative Studio is giving Western Sydney and Lower Hunter Valley based students the opportunity to explore AR technology and digital portraiture in a three day workshop with multidisciplinary artist, Grace Barnes.
In response to the Powerhouse exhibition, A Line A Web A World, Grace Barnes will take students through her creative process to demonstrate how to transform physical media into digital visualisation using Procreate and AR technology.
Inspired by the natural landscapes around her, Grace Barnes aims to explore the bold truths of what the future environment might look like. Grace invites students to visualise themselves in the future they want and need. This workshop encourages imagination, design and critical thinking.
---