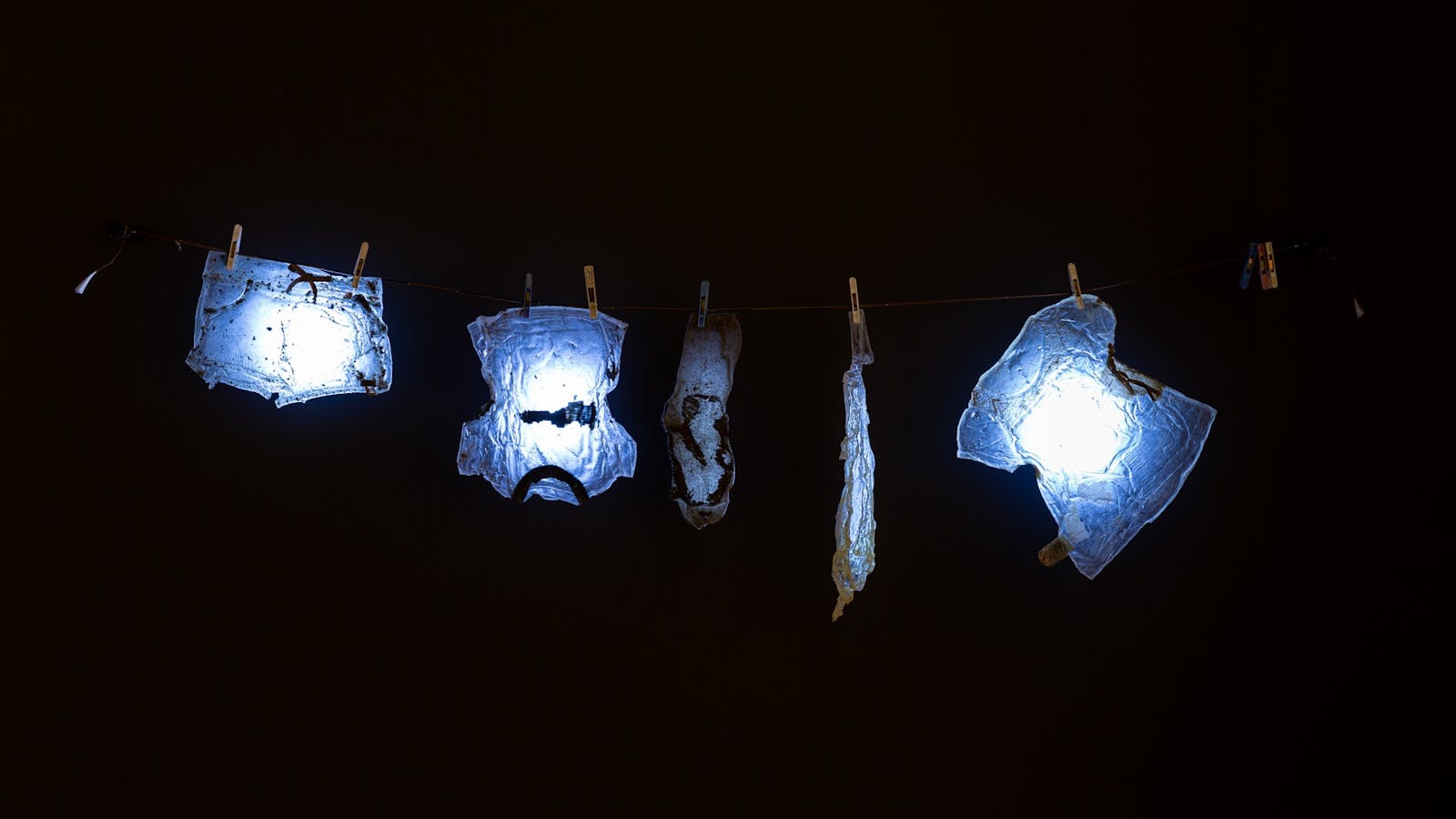 Fiona Lee in Conversation with Glenn Albrecht
Overview
Join artist Fiona Lee and environmental philosopher Glenn Albrecht for an in depth conversation about Lee's exhibition Unpreparable.
About the speakers:
Artist Fiona Lee is an artist and climate justice activist who returned to live and work in Newcastle in 2019 after bush fires destroyed her home. Lee completed Honours in Fine University of Newcastle in 2010 and was recently awarded The Creator Incubator Fire Affected Artist Residency, Newcastle in 2020. Lee's exhibition Unpreparable is a very direct personal response to an environmental emergency. In the catastrophic bushfires of 2019, artist Fiona Lee lost her home and studio on Biripi Country outside Taree. This loss now drives her, like many artists to contribute to debate, affect change and give voice to environmental issues.
Glenn Albrecht is an internationally renowned environmental philosopher. He is recognised as a global pioneer for his explorations of the positive and negative psychological, emotional and cultural relationships people have to place and its transformation (Solastalgia). His most recent publication is Earth Emotions: New Words for a New World, published in May 2019 by Cornell University Press. Albrecht has held the position of Professor of Sustainability at Murdoch University in Perth, Associate Professor in Environmental Studies in University of Newcastle and Honorary Associate, School of Geosciences, The University of Sydney.
---