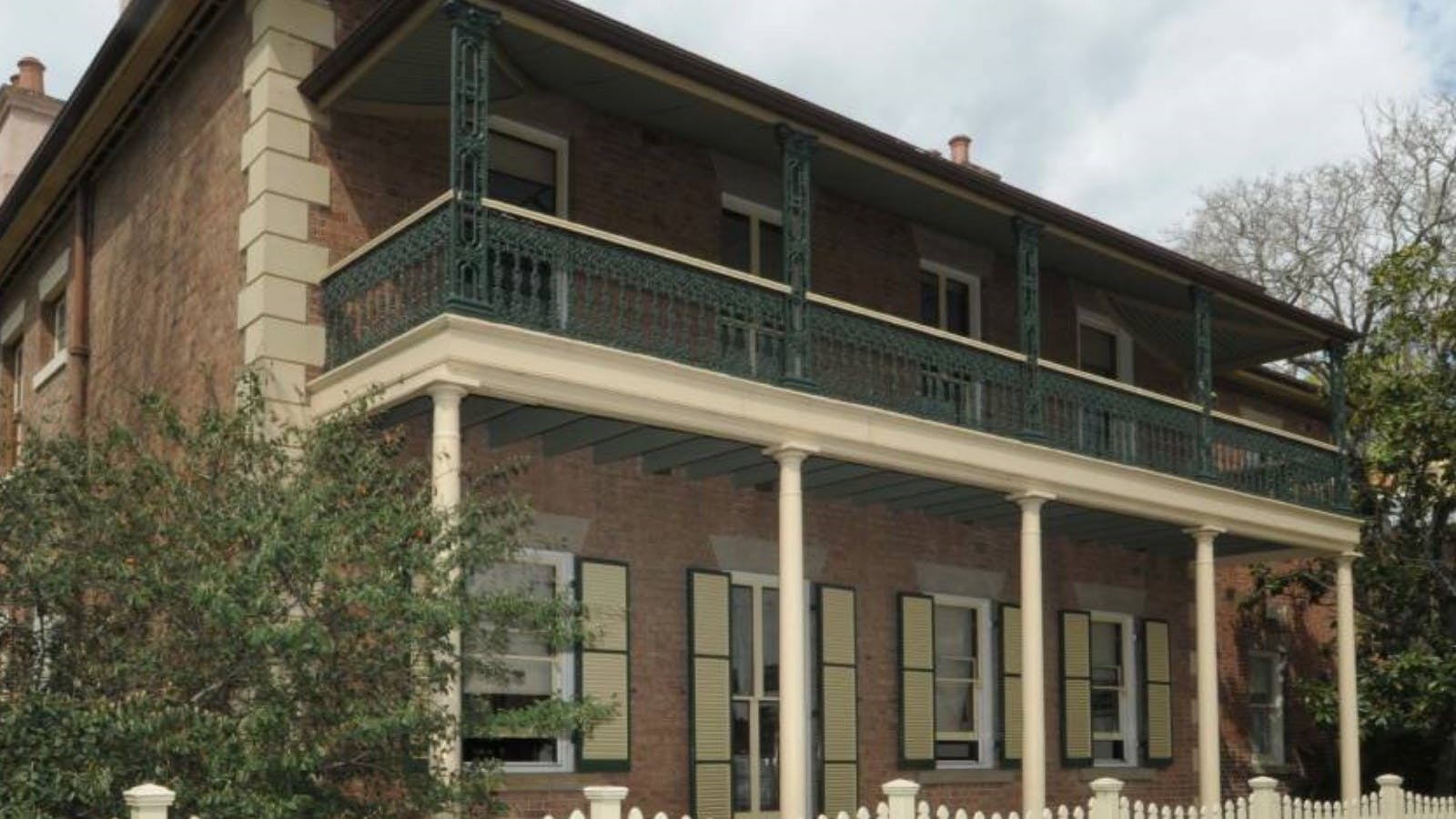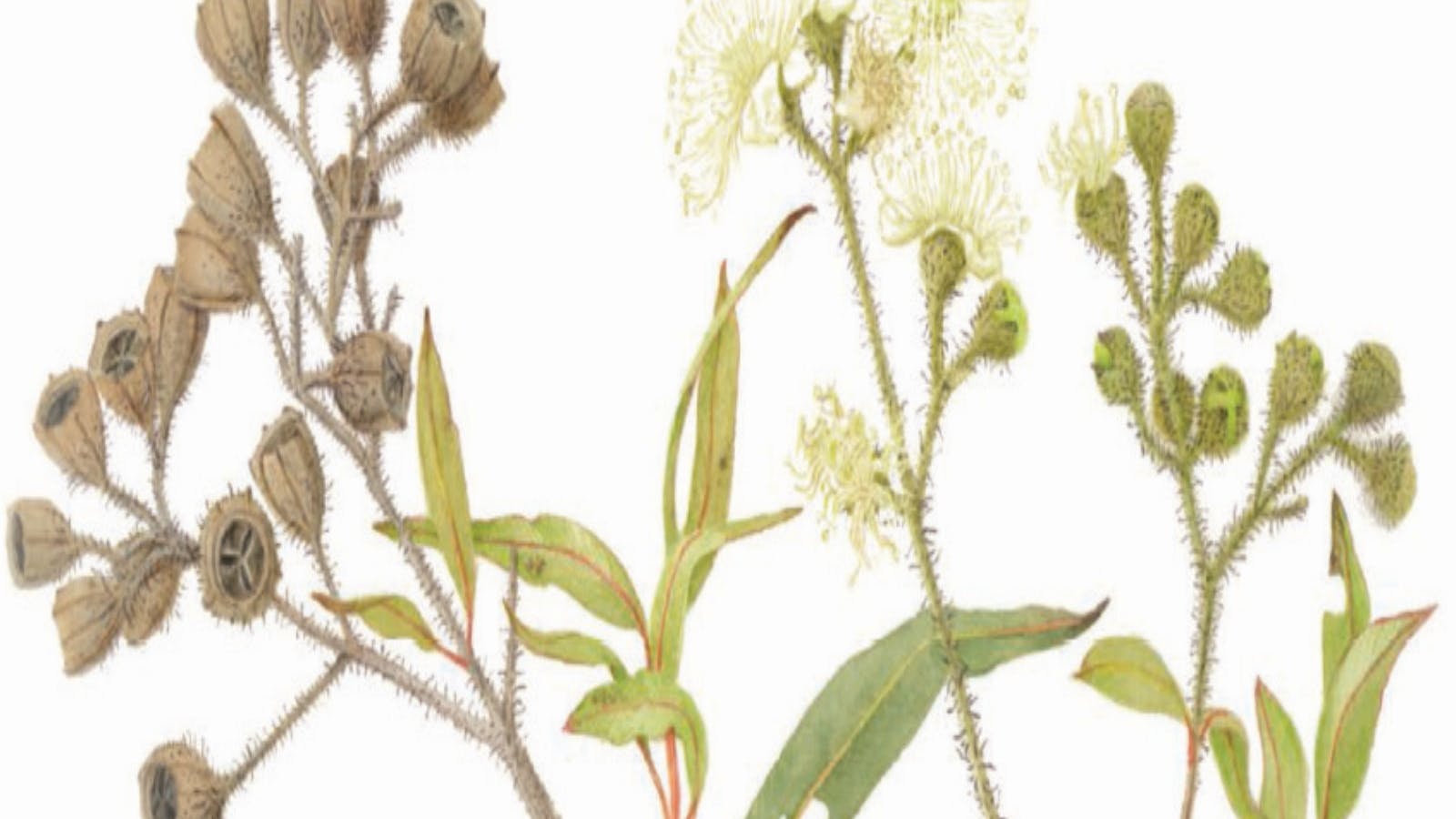 Flora of the Hunter
Overview
The Friends of Grossmann House in conjunction with the Maitland Regional Museum Committee, are excited to host the travelling exhibition Flora of the Hunter, on loan from the Newcastle Museum.
Flora of the Hunter Region – Endemic Trees and Larger Shrubs, is a large display comprising illustrated panels of examples of our local vegetation and associated information, which have been superbly illustrated in a publication of the same title by Stephen Bell, Christine Rockley and Anne Llewellyn.
The opening of the exhibition will be from 2.30, April 10 at Brough House, where representatives of the authors and illustrators will be present. The Australian Plant Society is a major sponsor of the event. The display continues on weekends from 10.00am – 3.00pm until May 30.
To highlight the skills of botanical illustrators such as the book's contributors, two workshops will be held at Brough House with local illustrator Gillian Hewitt of "Imaginaturaists – the heart of science".
---