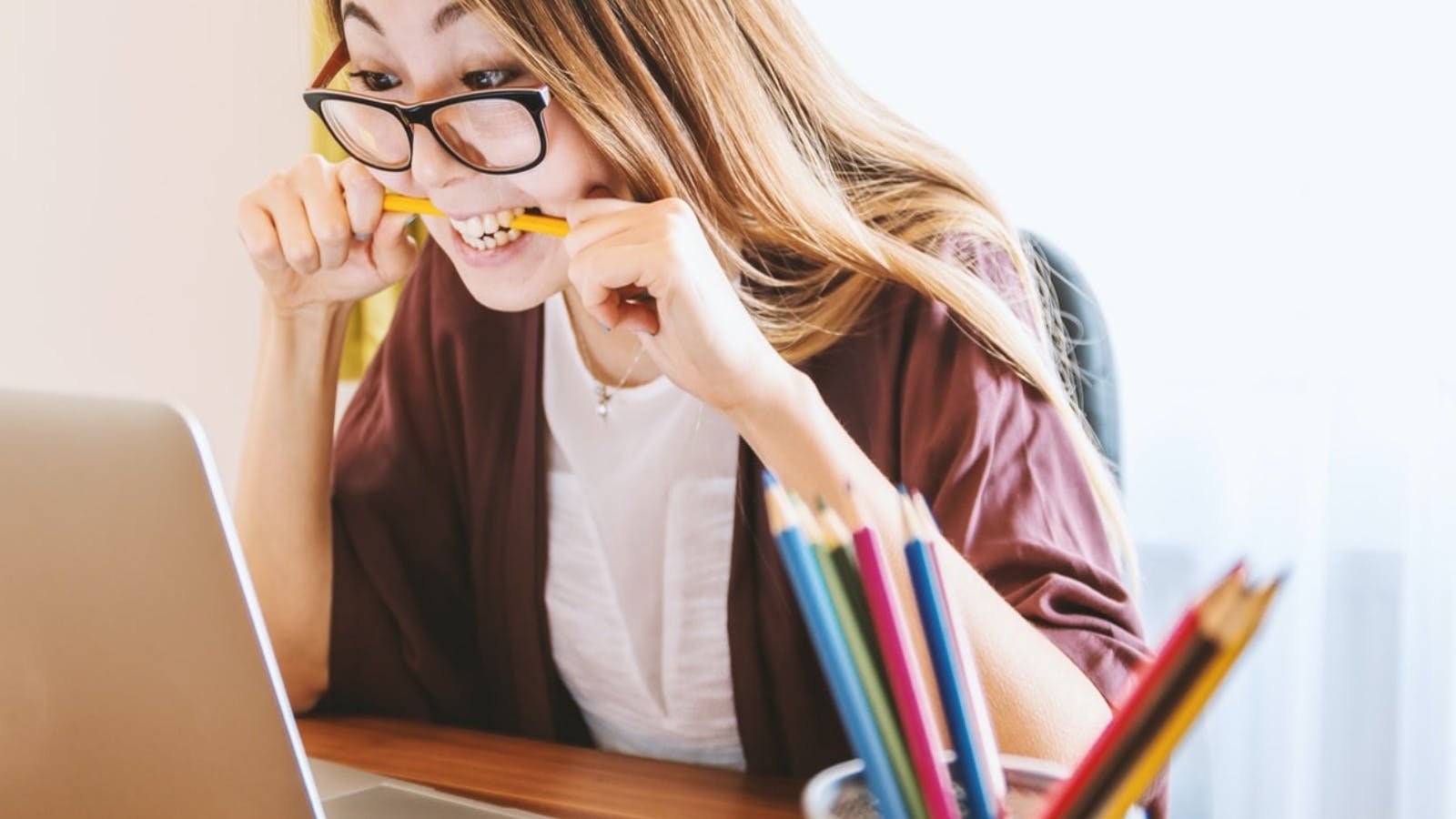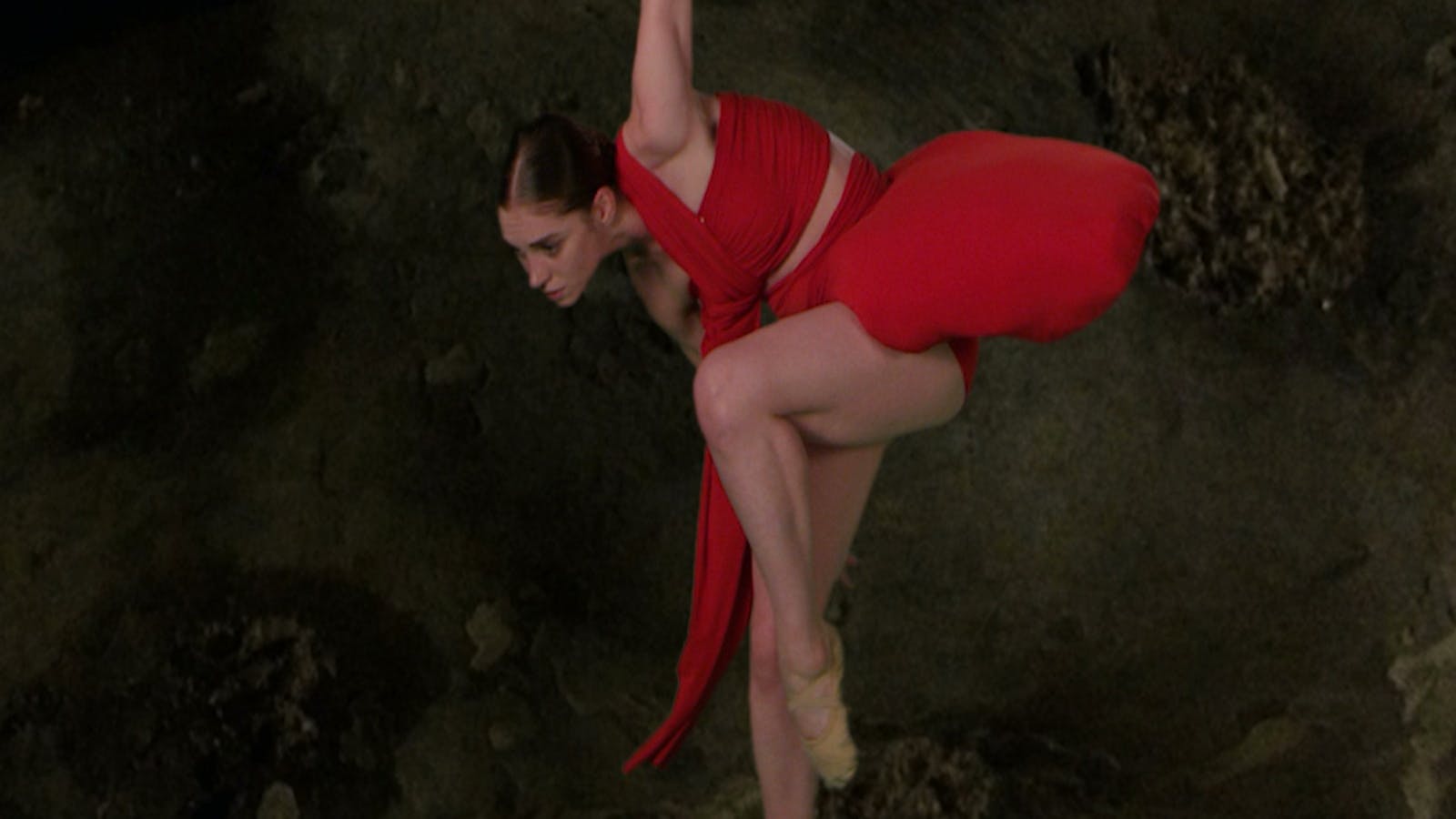 IF Maitland Indie Writers Festival and Artfest
Overview
In this festival they have maintained the traditional format of engaging speakers who have achieved great success: poets, fiction writers, memoir writers, and short story writers. But there will also be song writers and bloggers, because today, writing isn't just about books.
One thing all their speakers have in common that makes their festival unique is that they have all started their writing journey by being either independently or self published. And they are all passionate about encouraging others to follow their example.
The committee has worked hard to ensure that the if Maitland Indie Writers Festival has something for you, whatever your interests.
So, they hope you'll choose a few speakers or panels you'd like to see. Maybe you'll book into a workshop, or enjoy the competitions and entertainment they've put together for you.
Venues for this festival include Studio Amsterdam, Mansfield House, Maitland Regional Art Gallery, Pourhouse Beer Garden and many more, please check program for more venues.
---