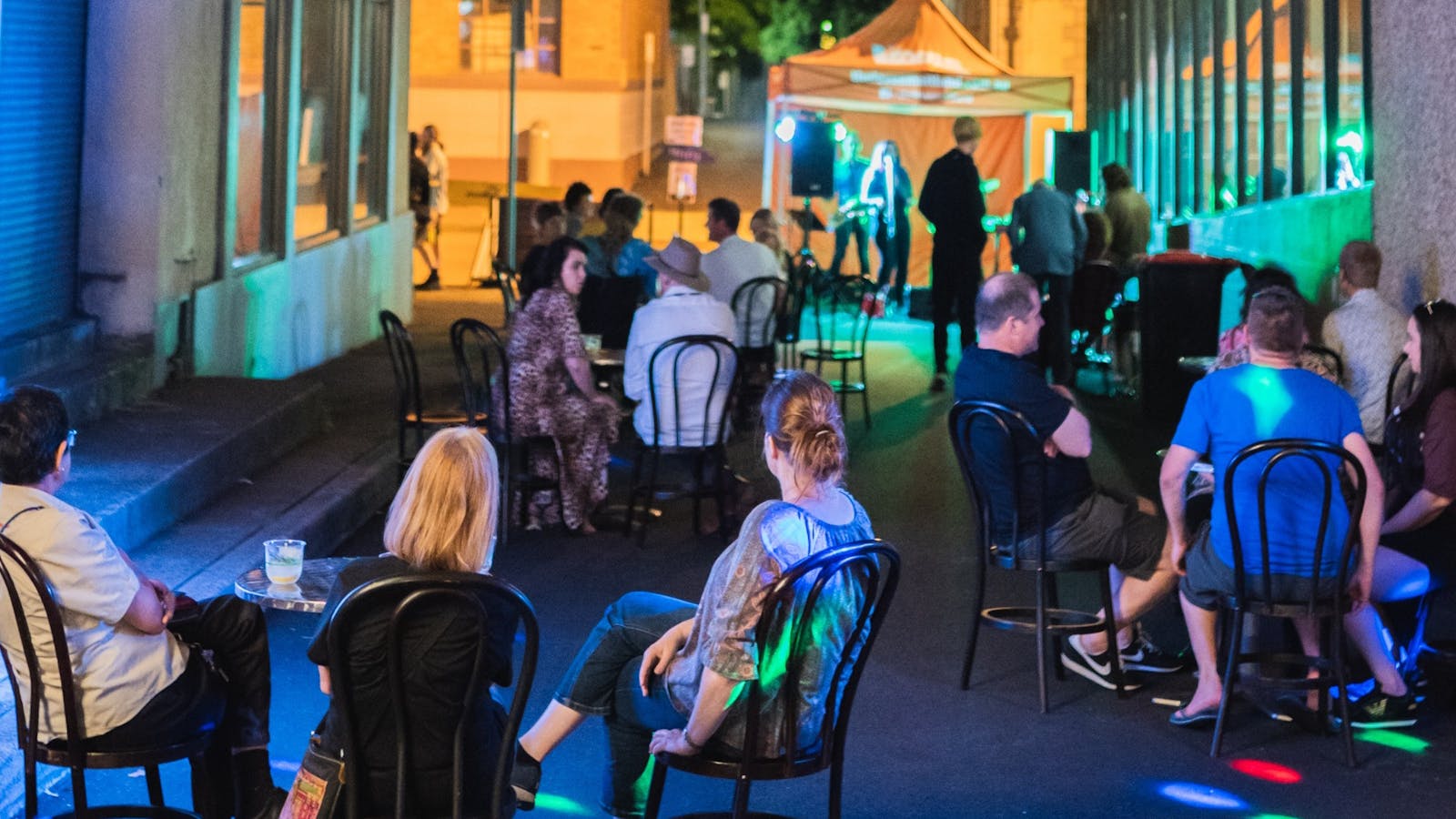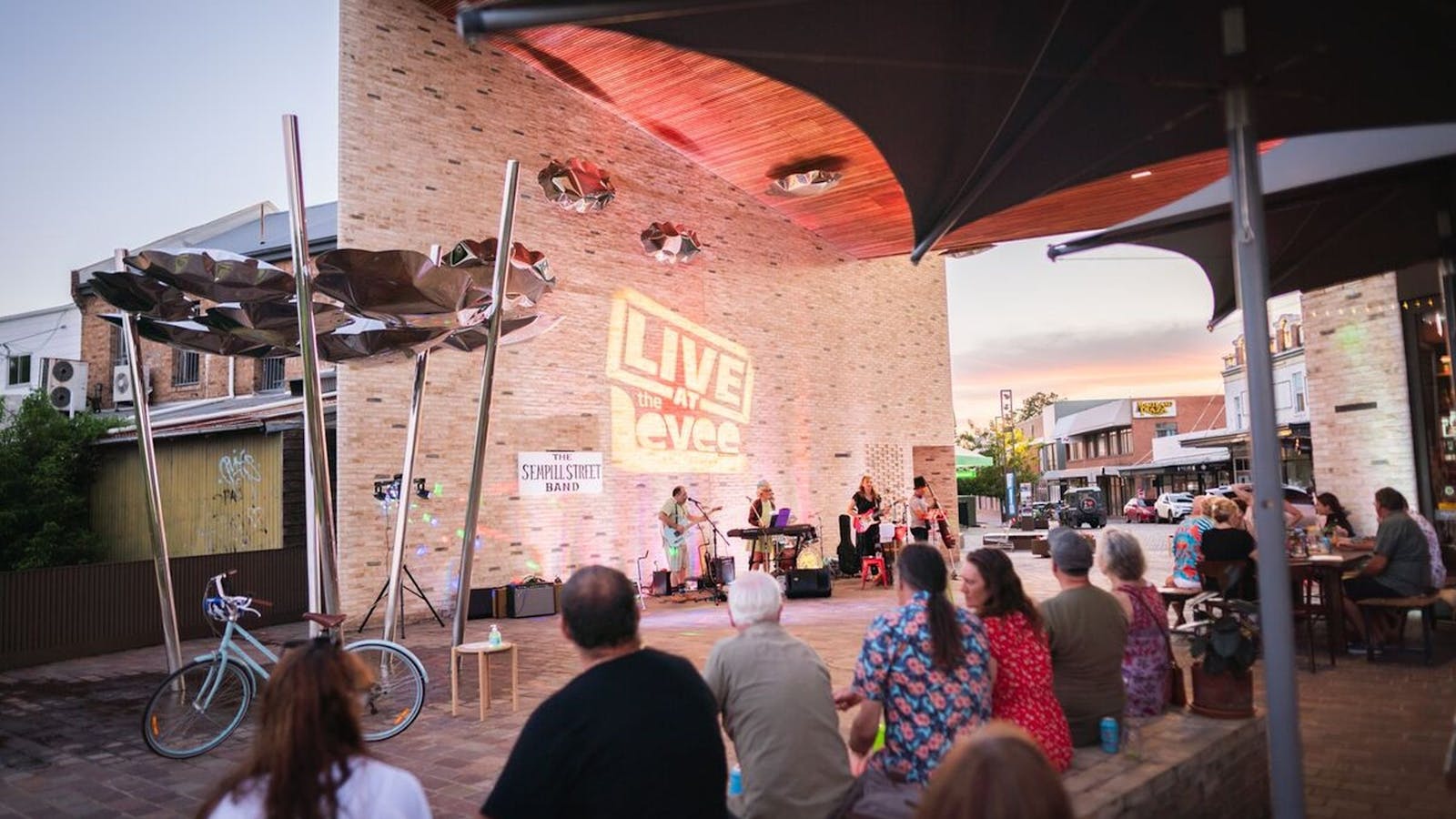 LIVE at The Levee at Coffin Lane
Overview
It's time to let loose and get down to some great live music at LIVE at The Levee.
This month's gathering feature the sultry sounds of Cygan Groove. Combining jazz, classical, contemporary and world music, be transported by their jaw dropping show pieces and take a step back and relax to their more atmospheric numbers. Cygan Groove transports its audience back to the glamour of the 1940s with a combination of guitar, violin lead tunes backed by the double bass. 
Keep up to date with what's happening by following The Levee on Facebook.
---