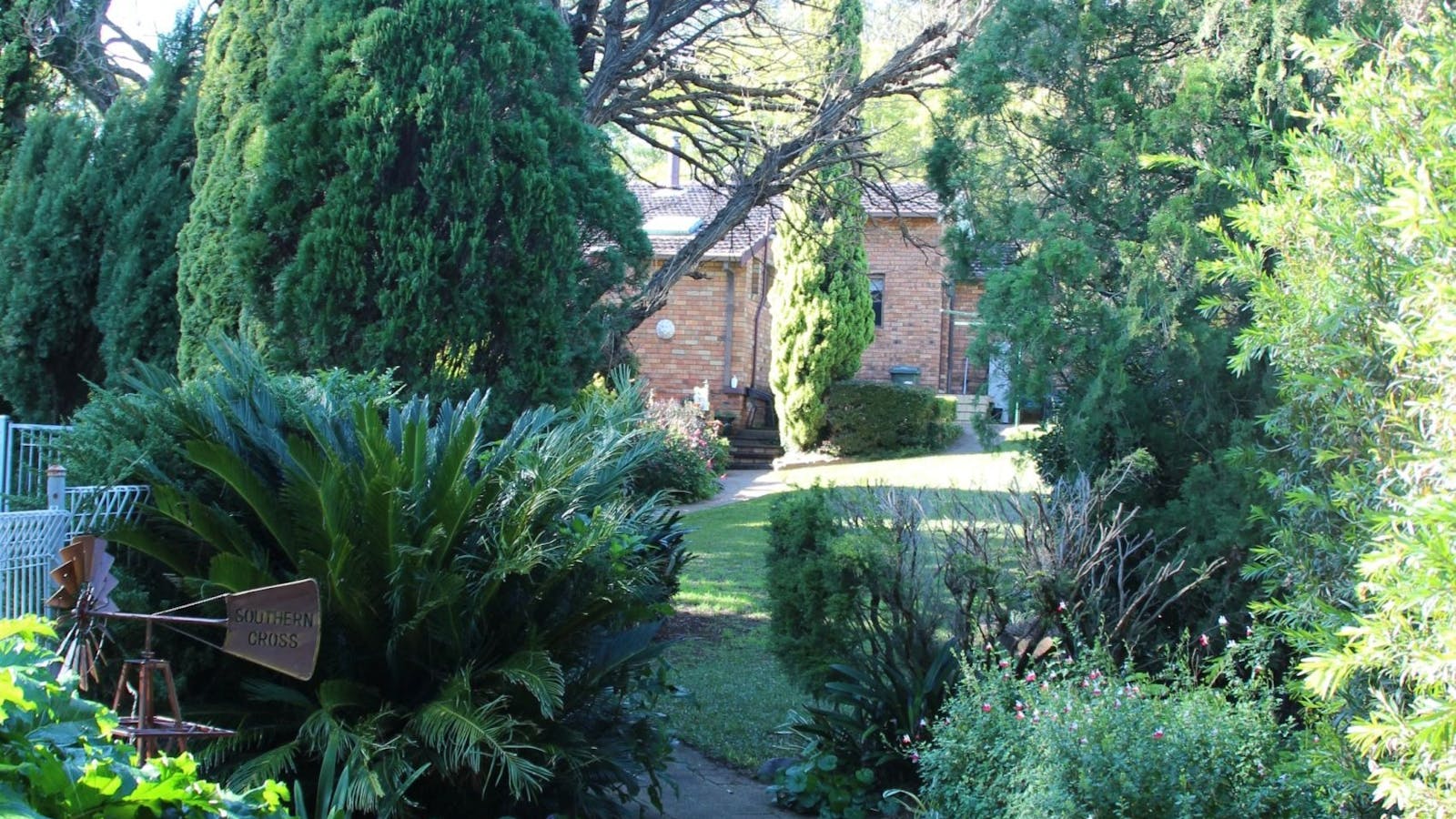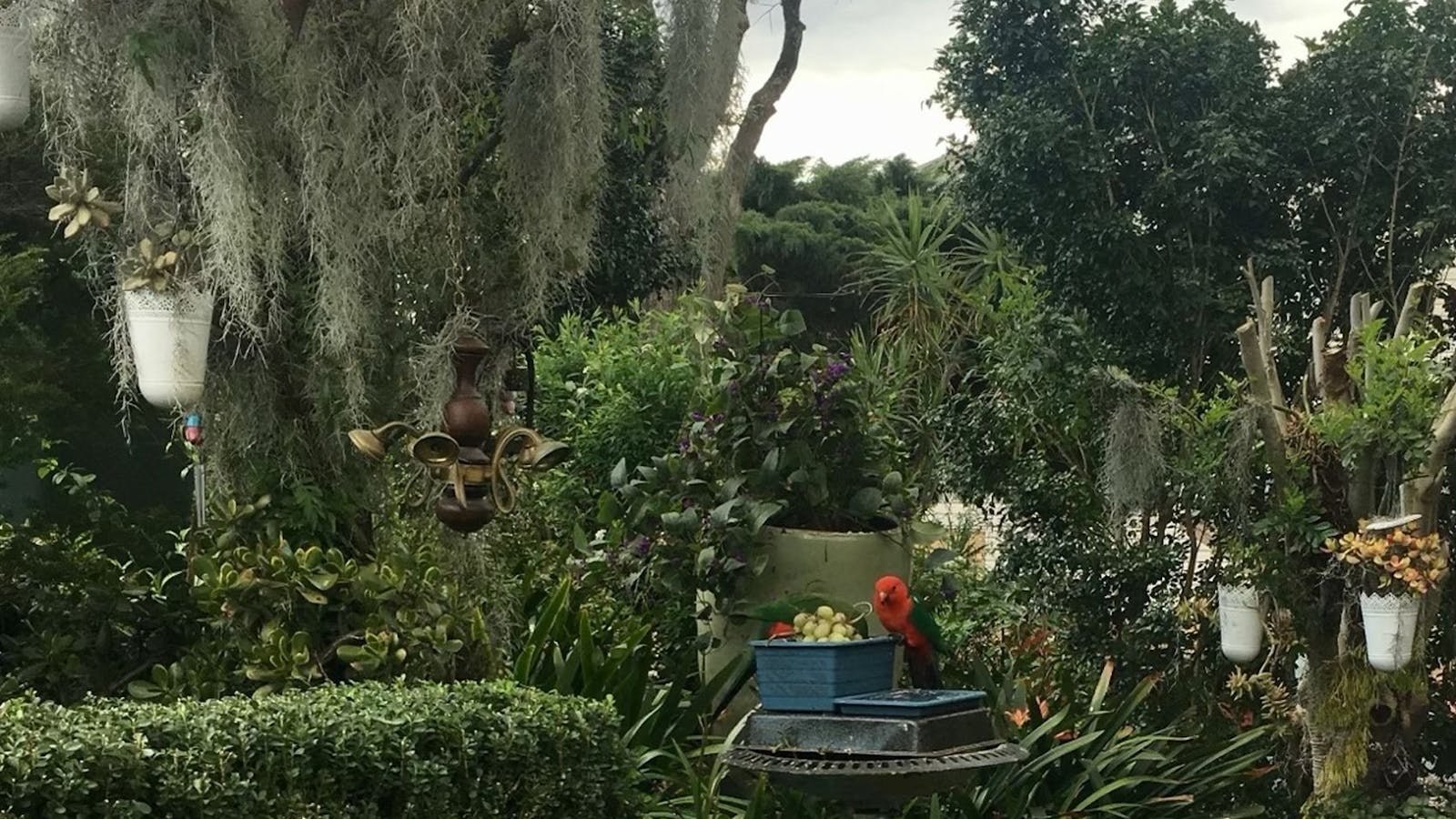 Maitland Garden Ramble
Overview
This year the City of Maitland Rotary Club will be hosting the annual Maitland Garden Ramble for the first time in four years. After being postponed multiple times due to the pandemic and floods, this year is set to be better than ever.
The Garden Ramble will have five beautiful properties whose owners have been preparing to inspire your green thumb. This year the featured gardens include:
66 Kensington Road, Bolwarra
169 Macfarlane's Road, Chisholm
471 Duckenfield Road, Berry Park
62 Butchers Lane, Morpeth
9 Moore Road, Bolwarra
Maitland Garden Ramble is brought to you by their generous sponsors and all proceeds from the two day event towards supporting Rotary projects in the local community and Rotary International projects.
---