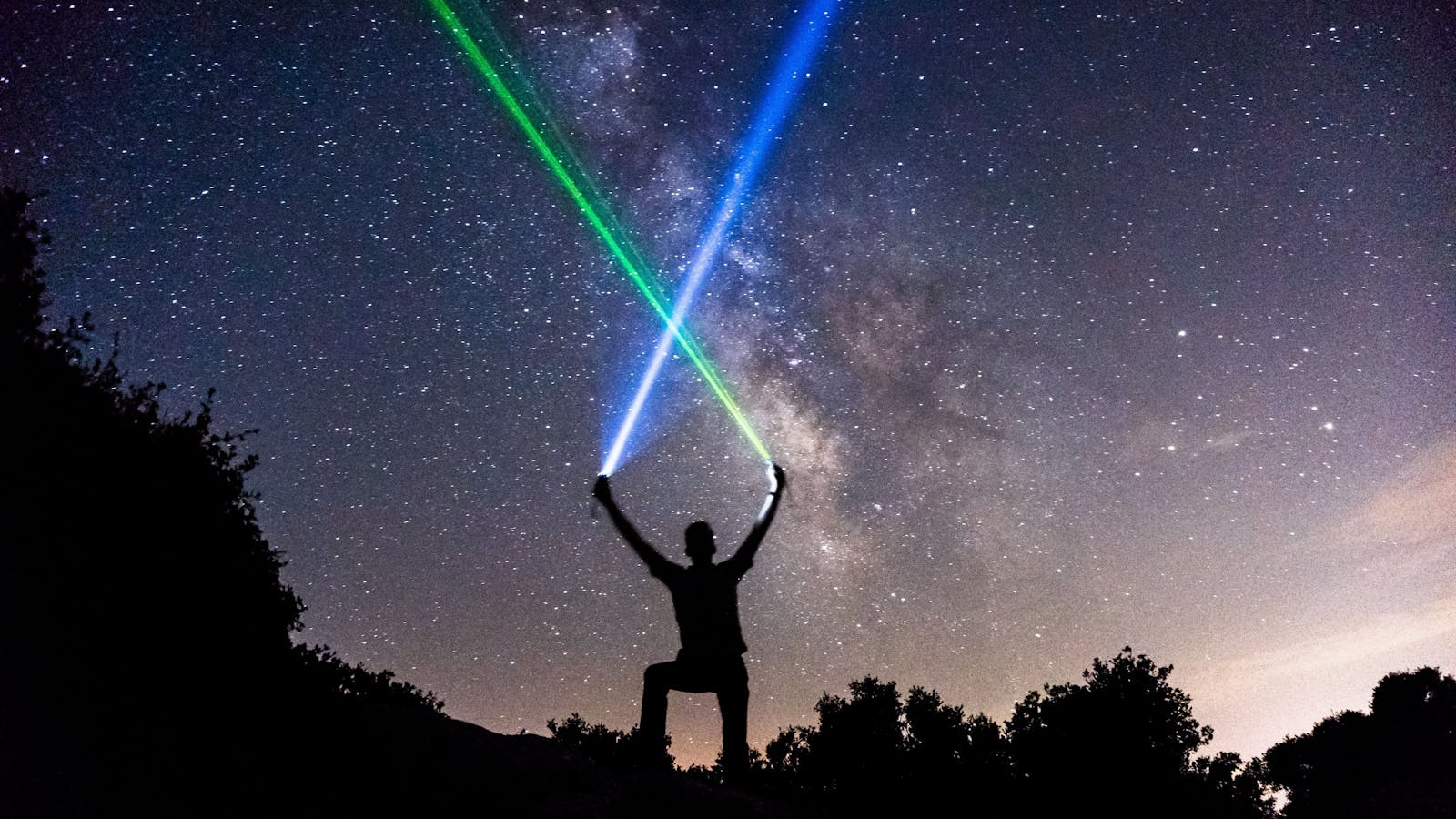 May The Force Be With You
Overview
Invisible forces are all around us and you can manipulate them.
During this workshop you will be able to join the SMART team from the University of Newcastle for a show exploring forces and motion. Be fascinated as you get to learn about and explore the world of magnetism.
This workshop is recommended for children aged 5+.
---