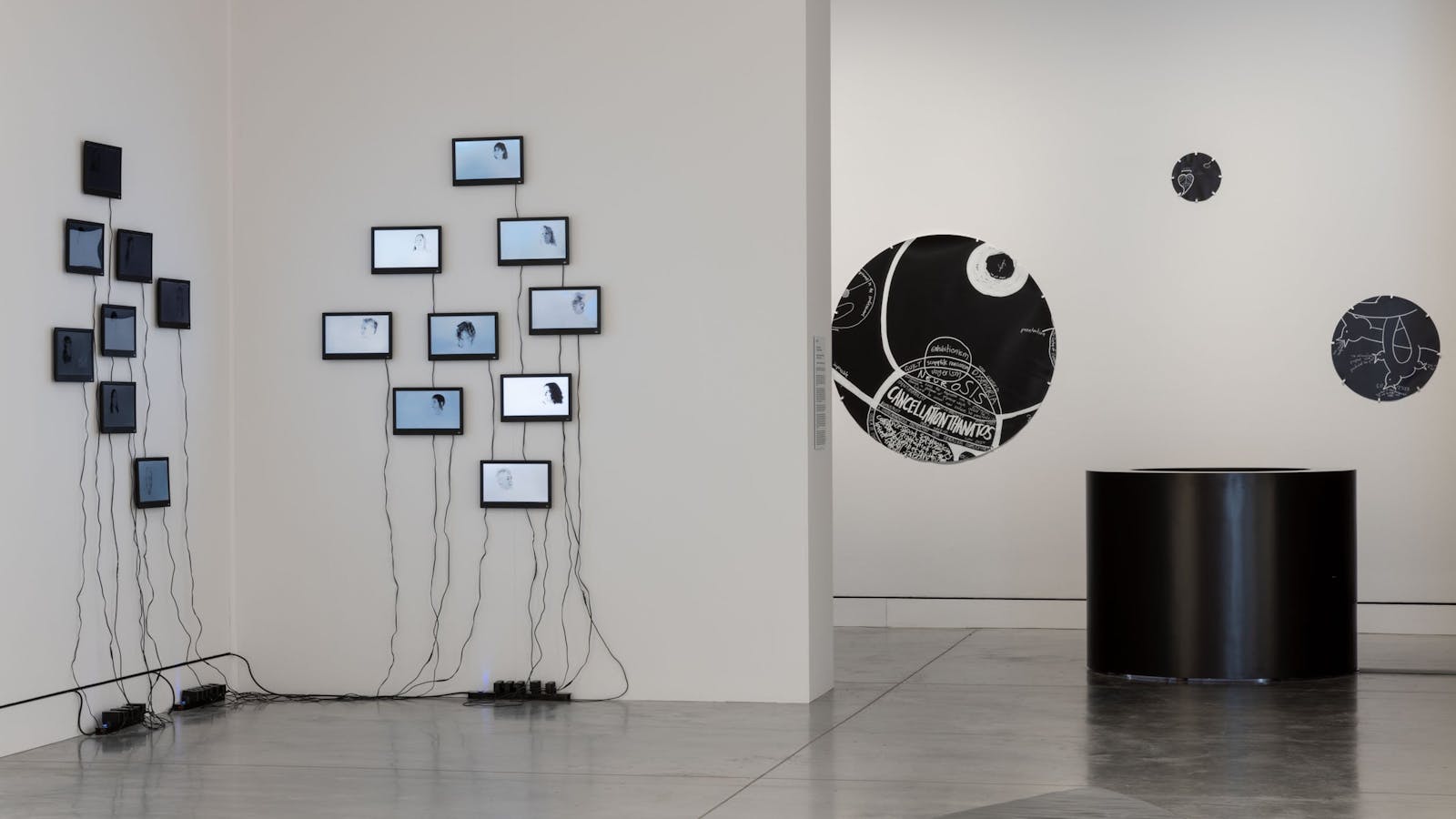 Sigil Workshop with artist Sally Rees
Overview
In this workshop, Sally will lead participants to create their own 'sigil'. A sigil is a magical symbol created with the purpose of manifesting something. Sally will cover the basics in developing these personal symbols from the tradition known as Chaos Magic, which involves investigating your aims and desires, looking at all implications, then refining these ideas down through the written word and then finally using drawing techniques to create your very own sigil.
This is a great opportunity for self-reflection and providing an outcome that is a visual representation of your goals.
Sally Rees is an artist based on the lands of the Big River Nation, lutruwita/Tasmania. Working across time-based, static and experimental forms, Rees' work explores human frailty and revelation, looking to operate as an agent for social, cultural, political and personal change. Rees holds a PhD from the University of Tasmania, and has exhibited widely including at the Australian Centre for Photography, 2010; Artspace, Richmond, VA, USA, 2012 and Contemporary Art Tasmania.
---