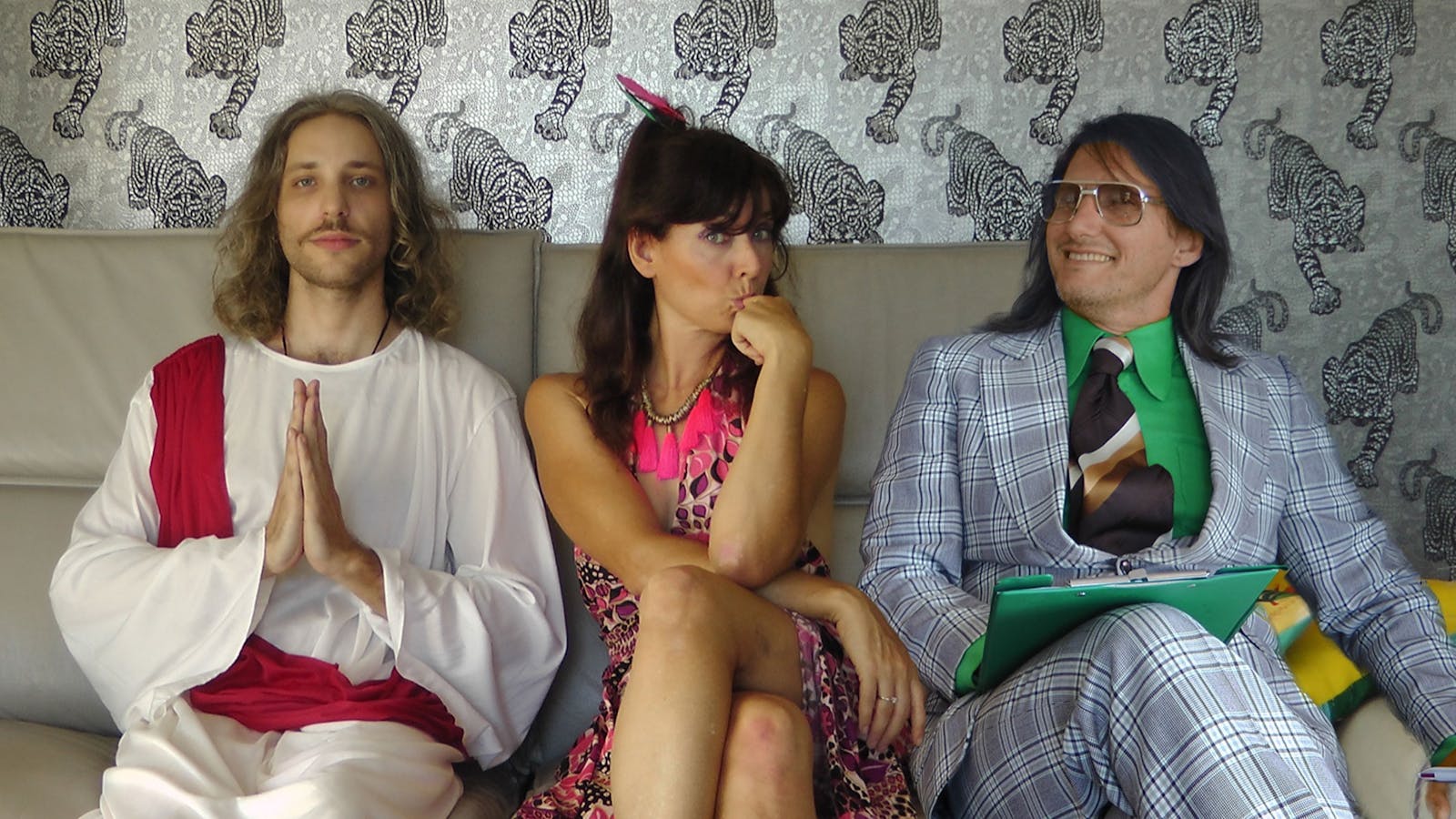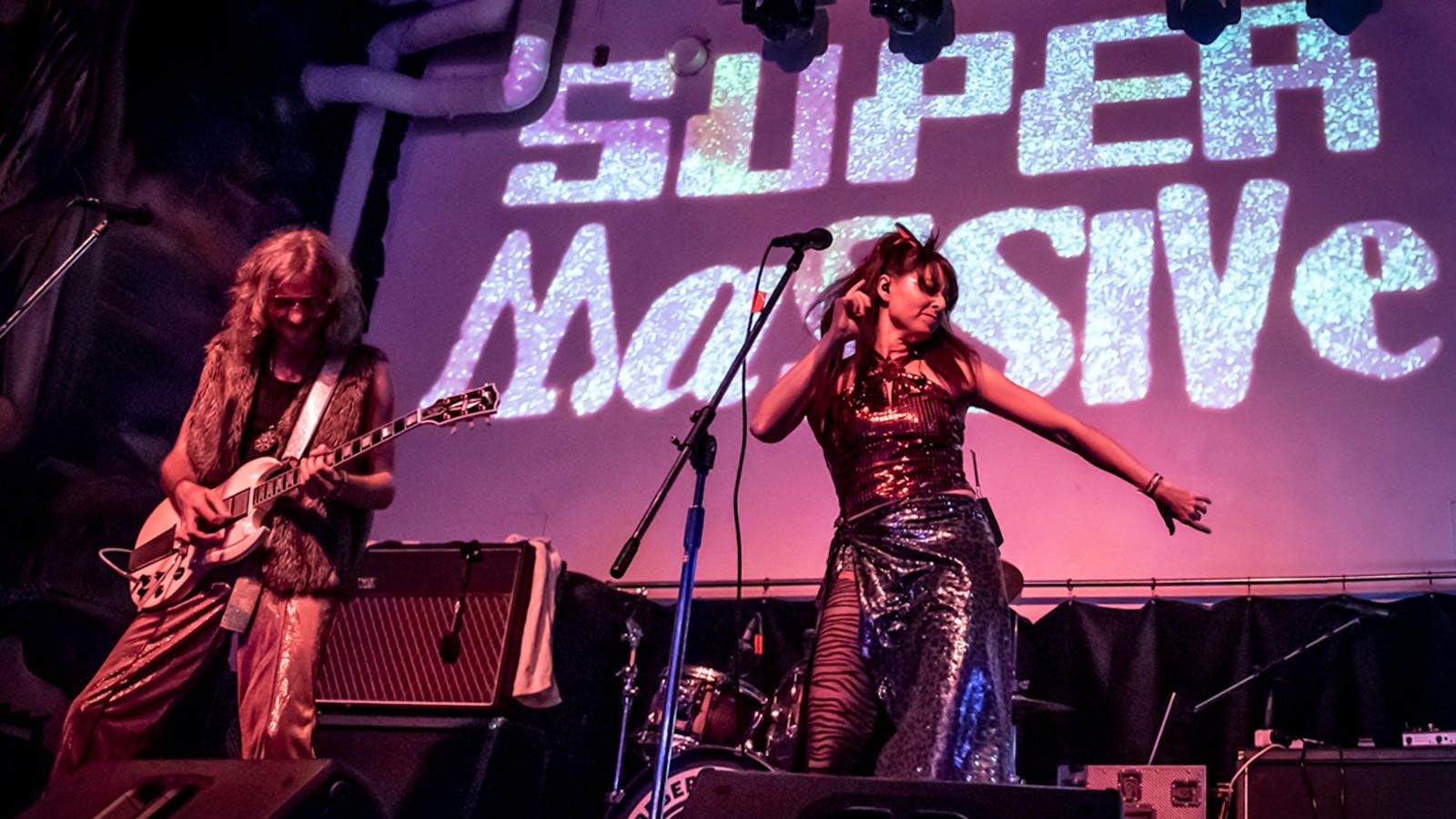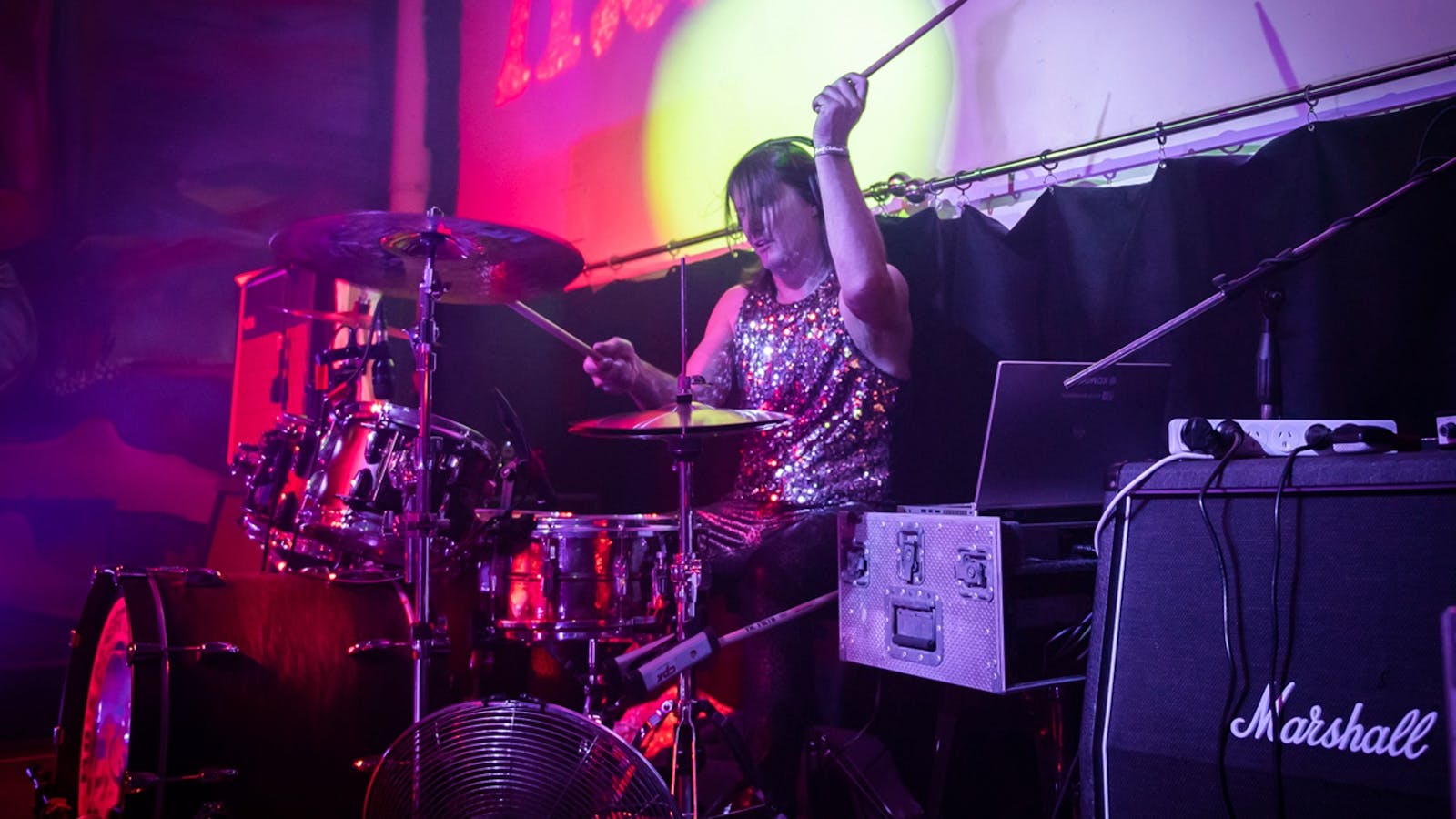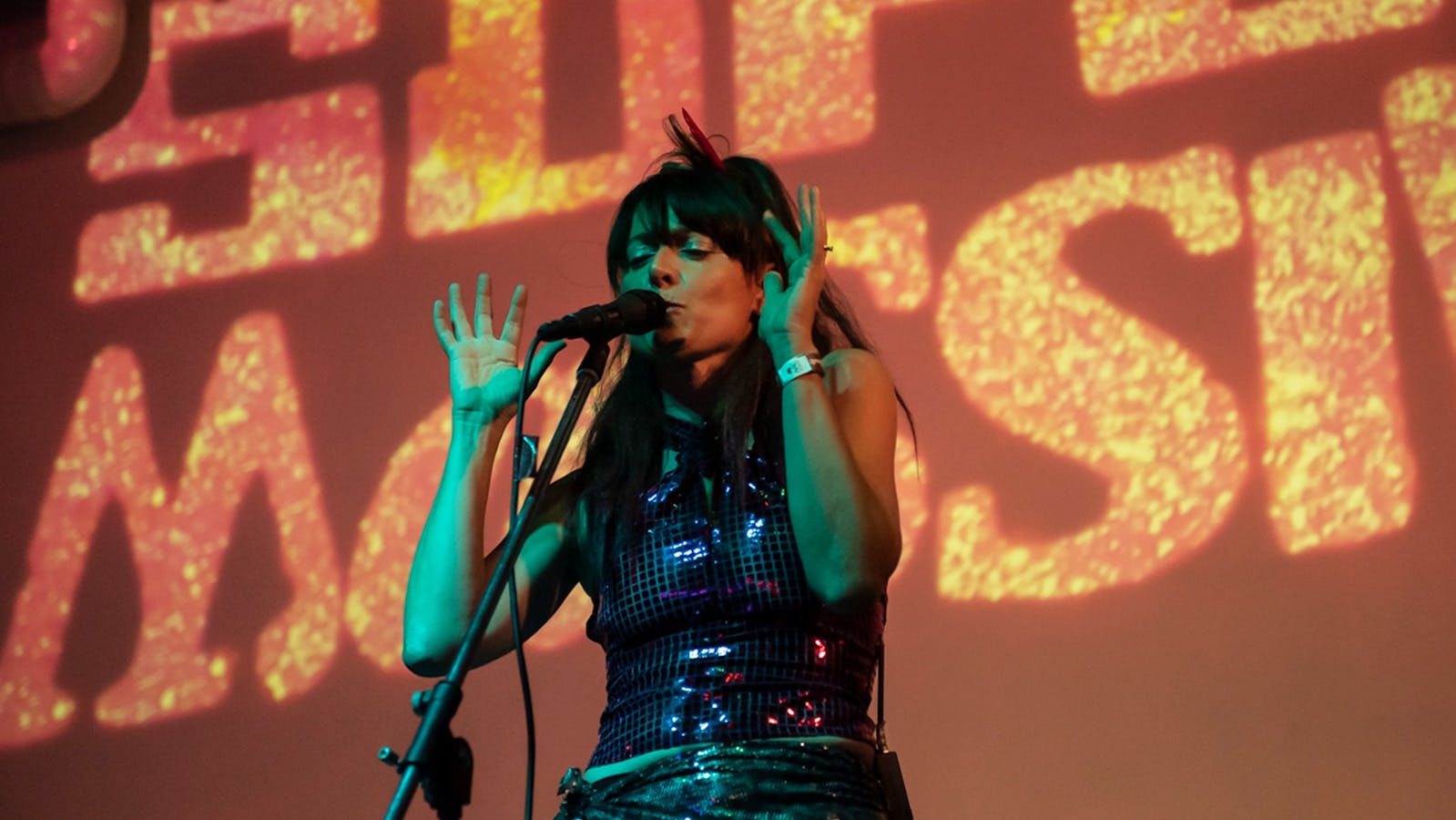 Super Massive 'I Like It 2021 Tour" at Grand Junction Hotel, Maitland
Overview
It's going to be an exhilarating and fun night of seriously infectious grooves, theatrics and pure hedonistic catharsis when Gold Coast dance-rock three-piece Super Massive launch their ultra-funky disco track 'I Like It' at the Grand Junction Hotel, as part of their five-date I Like It 2021 Tour.
This is Super Massive's first Maitland shows in years, so we suggest you get in early.
Super Massive is the creative co-writing partnership of singer/songwriter Malina Hamilton-Smith and ex-Machine Gun Fellatio drummer/producer Glenn Abbott. The pair formed Super Massive over a shared love of vintage 70's funk and disco and a common vision of creating a true 50/50 blend of electronic dance and rock. Guitarist Tyr Kovacic (aka The Disco Jesus) joined the band in 2018.
Super Massive's show features catchy tunes, glam costumes and a good dose of fun. Their set is a rollercoaster ride from catchy synthpop into euphoric disco, into darker, atmospheric, alternative songs. Super Massive have released an EP and seven singles and toured Australia and Asia.
Super Massive have released an EP and seven singles and played shows in Australia and Asia for over seven years. The latest single "I Like It' has a hilarious video clip that is a must-watch.
"A musical masterclass in funky disco sounds done correctly." Tone Deaf
---