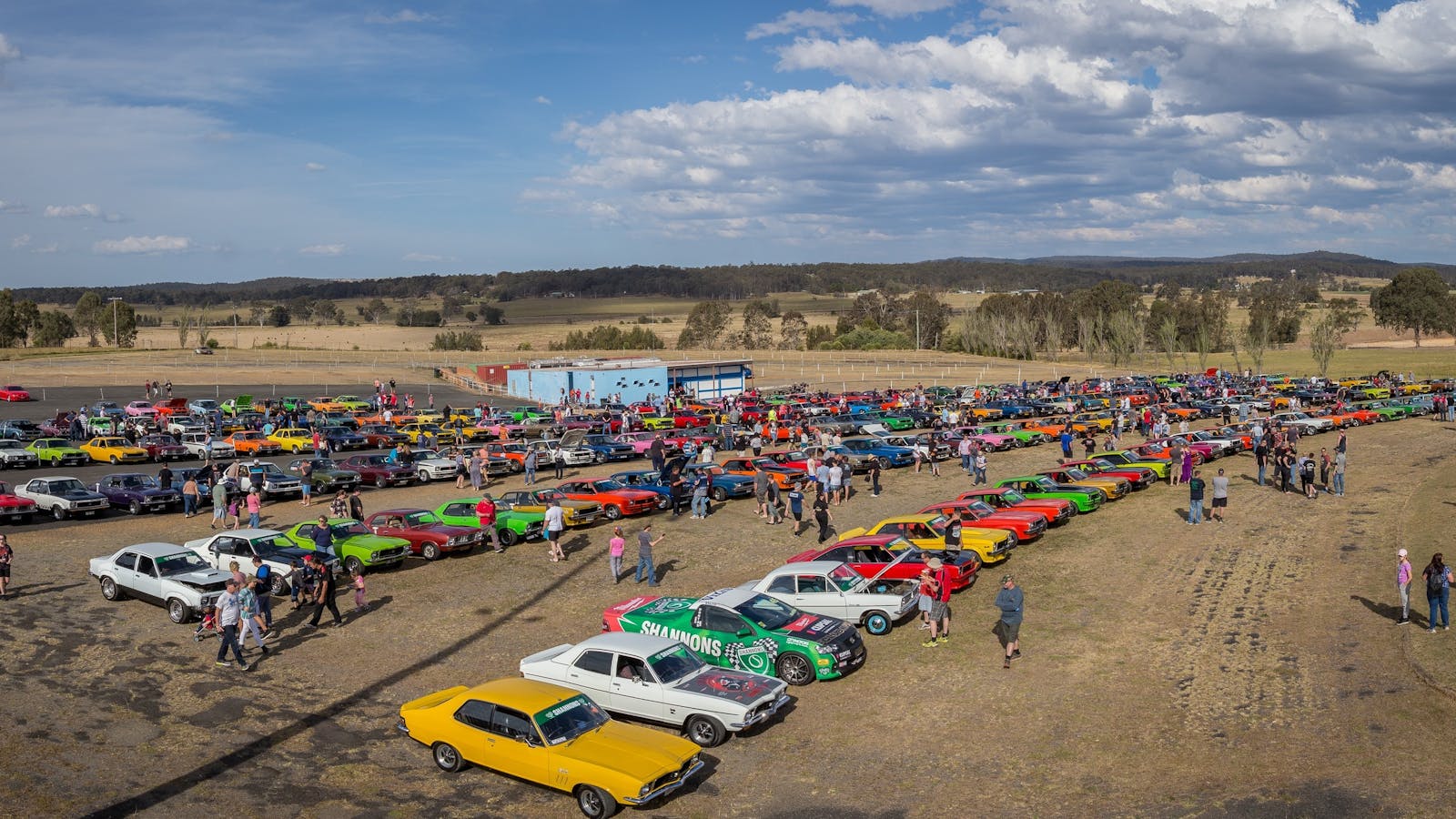 Toranafest – Maitland
Overview
Celebrate 30 years of Toranafest as the Hunter Valley Torana Club returns to Maitland in September 2024.
In 2019 Toranafest hosted over 450 Torana's who travelled from all over Australia to participate in this great event, and 2024 is expected to be bigger than ever.
Toranafest proudly supports Ronald McDonald House and Dog Rescue Newcastle and in 2019 the event tour raised $25,000 for these charities.
---
Upcoming dates
14 September 2024 7.00 am - 5.00 pm
15 September 2024 7.00 am - 5.00 pm
---